South Africa Chapter Conference #InTheLoop
South Africa Chapter Annual Conference
Transforming our World of  Systems
November 16 – 18 | FREE Registration
The South Africa System Dynamics Chapter (SASDC) is hosting its 10th annual Conference to create a networking platform for researchers to present novel work that contributes to data analytics, systems thinking, System Dynamics, systems engineering, and operations research. 
To celebrate reaching a decade milestone at the conference registrations are FREE! The theme is Transforming our World of  Systems. The program includes presentations and workshops.
Articles
Proceedings of the National Academy of Sciences (PNAS)
From Climate Endgame to Climate Long Game – read
Systems
How Can a Community Pursue Equitable Health and Well-Being after a Severe Shock? Ideas from an Exploratory Simulation Model – read
Emergence of a Norm from Resistance: Using Simulation to Explore the Macro Implications of Social Identity Theory – read
Journal of Artificial Societies and Social Simulation
Conflicting Information and Compliance with COVID-19 Behavioral Recommendations – read
South Africa Chapter Conference #InTheLoop   South Africa Chapter Annual Conference Transforming our World of  SystemsNovember 16 – 18 | FREE Registration The South Africa System Dynamics Chapter (SASDC) is hosting its 10th annual Conference to create a...
Seminar Series: Data & Uncertainty in System Dynamics #intheloop Data & Uncertainty in System Dynamics  October 26, 11 am NY | 4 pm London  Data is one of the key aspects of System Dynamics. Join this webinar to improve your knowledge of traditional quality...
2022 Conference Highlight #intheloop 2022 Conference Highlight Is System Dynamics the Missing Subject in our Educational System? Is System Dynamics so valuable that we should encourage its inclusion in our educational system? This year, presentations at International...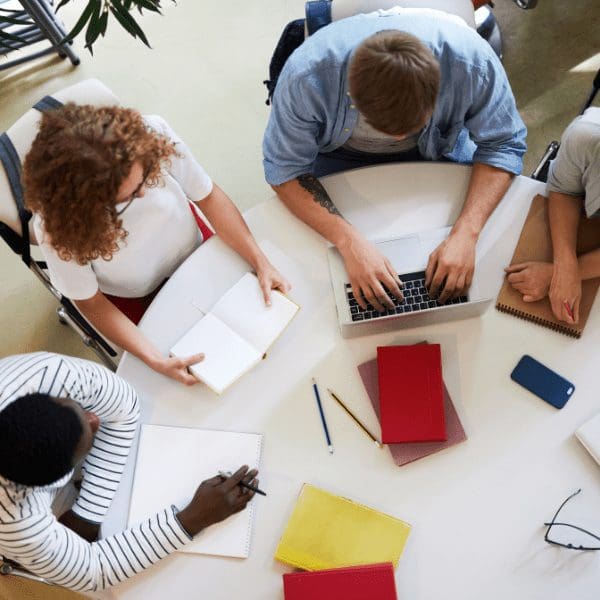 The Oceania Chapter of the System Dynamics Society: 2023 Systems Thinking and Modelling Symposium An introduction to System Dynamics Modelling with Mark Heffernan Presenter:  Mark Heffernan (Adjunct Professor, Western School of Computing, Engineering &...
Twinings Uses System Dynamics Games to Enhance HR Capability "Realistic simulation is a powerful approach to building capability. The business simulation developed [by Dashboard Simulations and Lane4] gave [Twinings staff] an experience that called for them to develop...
RSC Uses System Dynamics to Increase HVACR Sales Against the Tide "Using the proven Strategy Dynamic process focused our limited resources on organizing strategic issues, identifying the critical resources, and developing the insight to more rapidly create intuitive...
Achieving a Polio-Free World Through System Dynamics Simulation EXECUTIVE Summary This System Dynamics model underpinned a 192 country resolution to eradicate polio globally and led the Bill and Melinda Gates Foundation to give Rotary International $100 million to...