2022 International System Dynamics Conference Tickets #intheloop
We're going hybrid! #ISDC2022
International System Dynamics Conference
July 18-22, 2022 | Frankfurt & Online
In-Person or Online? It's your decision! Attendees can access the Conference program with either a Frankfurt ticket or a Virtual ticket.

Ticket Types
Frankfurt Ticket
Get access to the full program in Frankfurt. Including Practice and Impact day, workshops, and banquet. 
Virtual Ticket
Attend all plenaries, parallel sessions, virtual workshops, roundtables, and other conference sessions.
Early Bird Rates
Enjoy a great discount by registering before June 09. Society Members enjoy up to $100 extra discount. Join or Renew today and unlock all benefits!
Current Prices
Frankfurt Ticket
Regular
Member $695 | Non-member $795
Student
Member $345 | Non-member $420
Virtual Ticket
Regular
Member $335 | Non-member $435
Student
Member $195 | Non-member $270

Practice & Impact Day
July 21st is a day dedicated to sharing ideas and stories that inspire and empower real-world applications of System Dynamics and systems thinking. You can join in person with a special ticket* that includes access to all events on Thursday as well as local workshops.
Current Price: $345
Register Now
*Available for in-person attendance only
5th Annual System Dynamics Competition
by the South Africa System Dynamics Chapter
Register now for one of the biggest competitions in the field.
This challenge is FREE to enter, with fantastic sponsored prizes!
A Close-Up on Our New Look We are excited to reveal our new logo and branding, embodying the System Dynamics Society's values and vision for the future. The looped arrows with an S curve symbolize growth, change over time, and commitment to raising complex...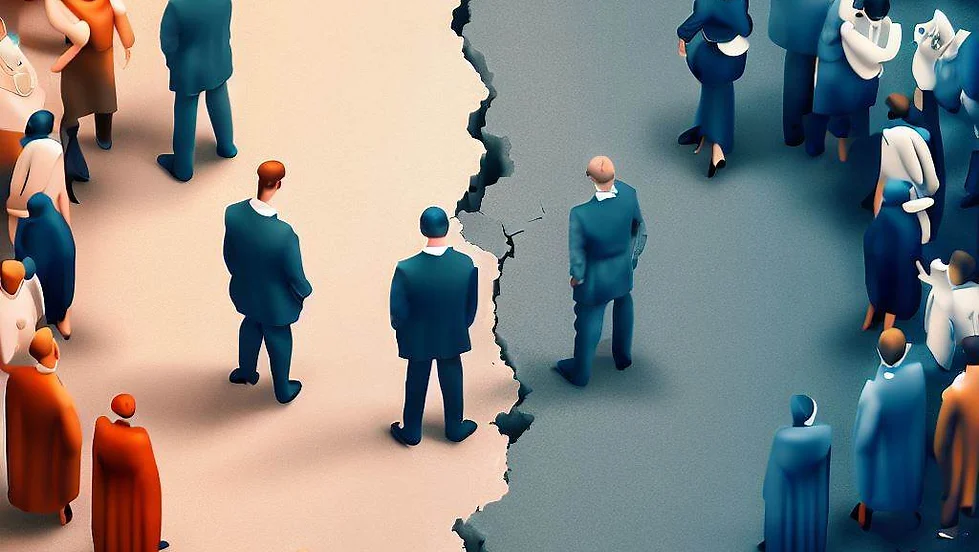 "Directions of Polarization, Social Norms, and Trust in Societies: perspectives from Behavioral Sciences" is an interdisciplinary workshop that unites social science scholars. This two-day symposium aims to delve into the complexities of political...
The World Bank Uses System Dynamics to Identify Root Causes of Poverty EXECUTIVE Summary Madagascar has one of the highest poverty rates in the world. In 2022, an astonishingly three out of every four people in Madagascar lived below the poverty line. Poverty has...
Fast-Track Cities Uses System Dynamics to Enhance HIV Care EXECUTIVE Summary Low levels of viral suppression at 69% for people with HIV make it hard to believe the 95% target level will be achieved by 2030 in St. Louis, USA. As a solution, Fast-Track Cities-STL opted...
System Dynamics Unravels ICU Tensions at the Portuguese Oncology Institute EXECUTIVE Summary The Portuguese Oncology Institute (IPO) faced a critical challenge in its intensive care unit (ICU) where doctors and nurses experienced high turnover due to tensions with...