2024 International
System Dynamics Conference
Bergen & Online | August 4 – 8, 2024
The International System Dynamics Conference (ISDC) unites global minds with a shared passion for System Dynamics and systems thinking. Now celebrating our 42nd year, the ISDC stands as a beacon for interdisciplinary dialogue and collaboration, attracting a diverse audience from business, academia, philanthropy, and more.
Our conference is a comprehensive platform where newcomers gain valuable insights, seasoned practitioners stay abreast with the latest trends, and every participant enjoys unrivaled networking opportunities. 
ISDC2024 will be a hybrid event. Attend virtually or in person in the beautiful city of Bergen, Norway. Whether presenting work or engaging with peers, experience the future of System Dynamics at ISDC2024 – where participants from over 60 countries come together to think systematically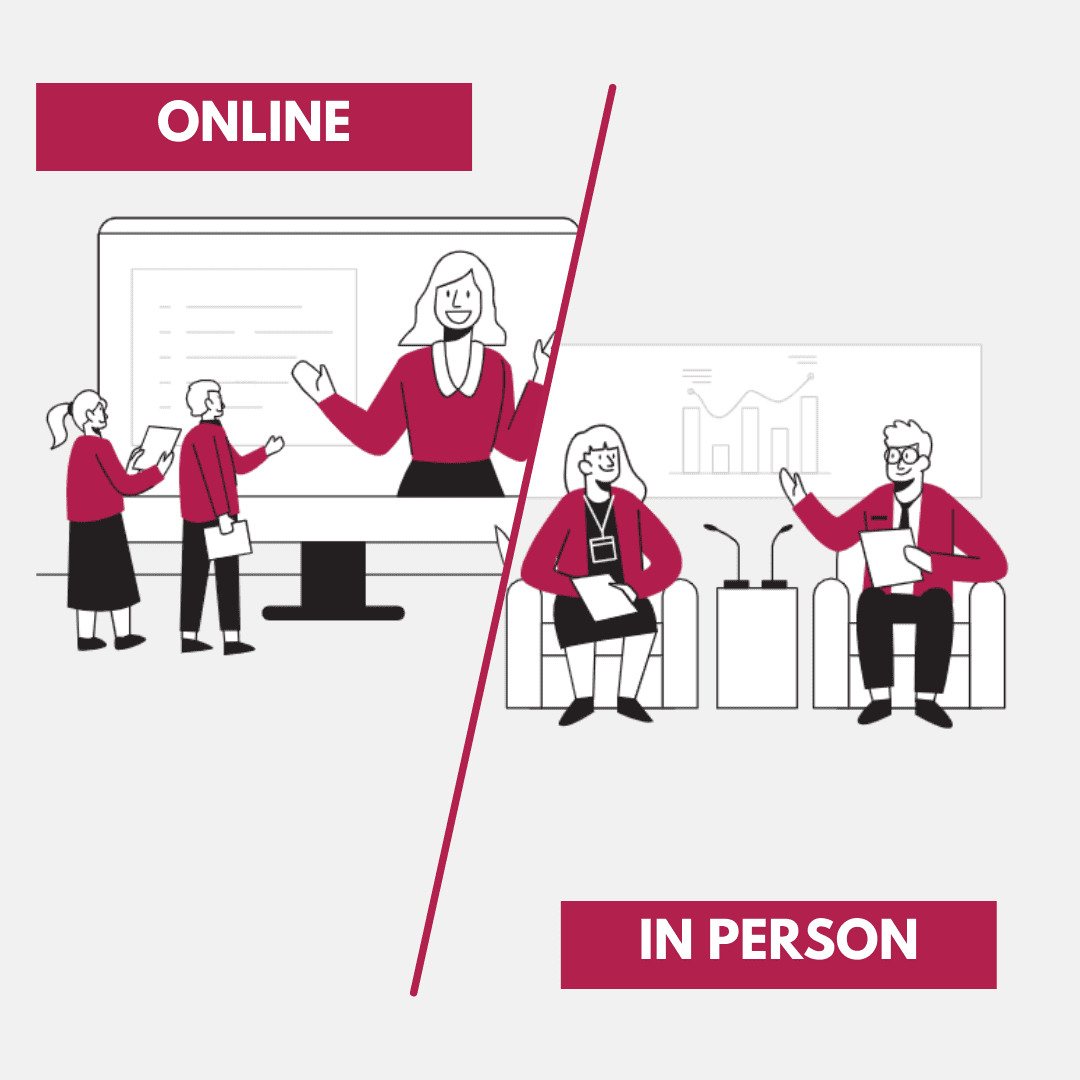 Hybrid
In-Person or Online? It's your decision! Attendees can access the full Conference program with either a Bergen ticket or a Virtual ticket.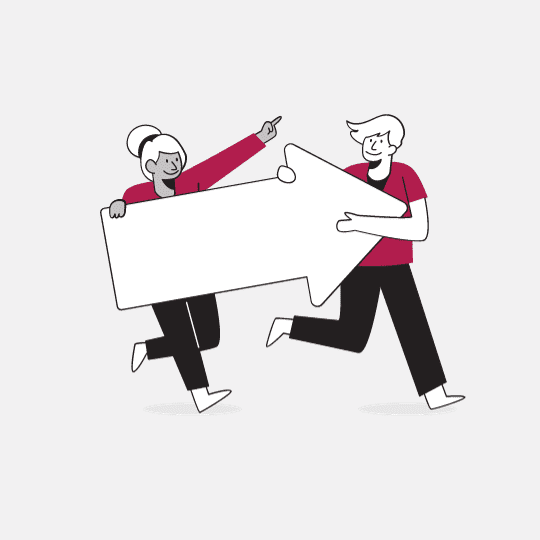 Special Activities
Mentorship opportunities, meetings, career fair, and other activities create a growth environment.
Workshops
In the present moment, upskilling has never been more important. Take advantage hands-on workshops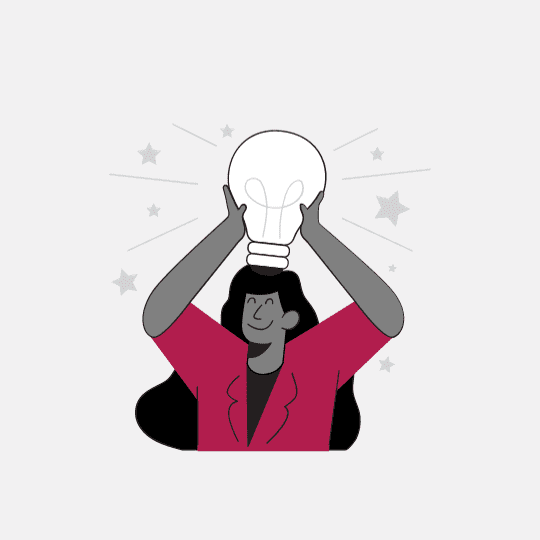 Top-Notch Research
Rigorous quantitative and qualitative modeling demonstrating the power of System Dynamics.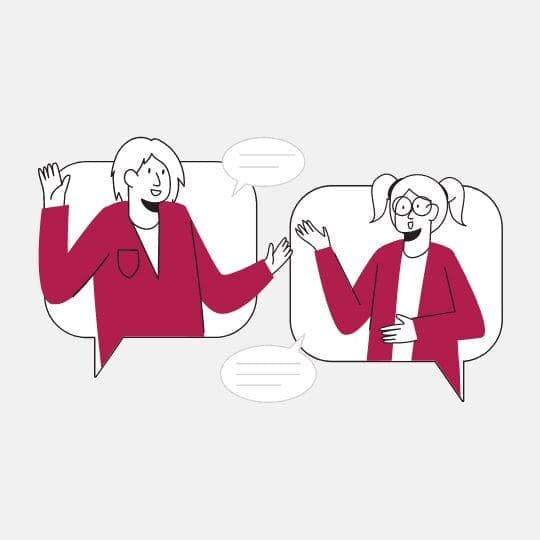 Networking
Join professionals and organizations shaping the future of the field. Share your ideas and  meet your future project partner!
CALL FOR PAPERS, WORKSHOPS & CONTRIBUTIONS
Bridging Perspectives for New Insights
Submission Window: January, 16 – March, 19 | 2024
Submissions are encouraged on all topics relating to the theory and practical application of System Dynamics modeling.
The theme of the 2024 International System Dynamics Conference is "Bridging Perspectives for New Insights." This theme highlights the need for building bridges across different fields and approaches to benefit everyone. In particular, the unique strengths of System Dynamics in bringing an endogenous, feedback-based perspective on important real-world problems complements methodological advancements in neighboring fields, from network science and epidemiology to operations research and econometrics. By building on these synergies System Dynamics research will be stronger and more impactful. Together, these complementary approaches can enrich theoretical and practical conversations in social, medical, and engineering sciences, ultimately leading to more holistic, long-term, and sustainable policies and insights.
We invite experts from different fields with an interest in connecting with System Dynamics to understand dynamic problems to join us in this stimulating and innovative event. Through sharing perspectives, combining approaches, and fostering productive collaborations we can advance our understanding of complex systems.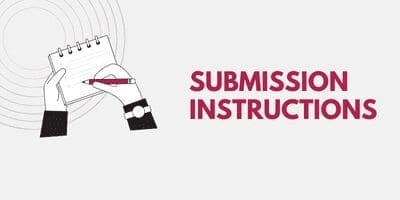 Jan 16  Submissions Open
Mar 19  Submissions Close
Apr 15  Scholarship Application Deadline
May 9 Author Notification
May 9 Scholarship Announcement
May 14 ISDC Volunteer Application Deadline
May 21 ISDC Volunteer Notification
May 28 Author Registration Deadline
May 28 Early Bird Prices Ends
The hybrid conference will take place in Bergen, Norway.
Known as the 'Gateway to the Fjords,' Bergen is a picturesque coastal city surrounded by seven mountains. Rich in maritime history, and a vibrant cultural scene. The historic Bryggen Wharf, a UNESCO World Heritage site, is one of its prime attractions. The city's narrow cobblestone streets, colorful wooden houses, and vibrant fish market offer a unique blend of old-world charm and modern Scandinavian flair.
The conference is hosted at the Scandic Bergen City Hotel. A comfortable and well-equipped hotel at the heart of the beautiful city, it offers guests a delightful experience with all the necessary amenities. Hotel guests enjoy a complimentary breakfast. All conference attendees are provided a buffet lunch and generous coffee breaks with food and drinks.
Live attendees enjoy complimentary lunch and break-time food for the three main conference days (August 5 to 7, 2024)
Apply the code BUIB030824 to get your discount.
Our organizers come from different backgrounds and industries with great expertise and knowledge of the System Dynamics field. You may contact them for suggestions and questions.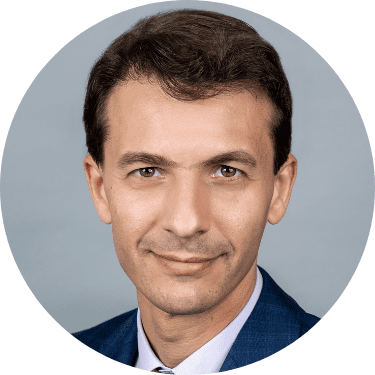 Hazhir Rahmandad
MIT Sloan School of Management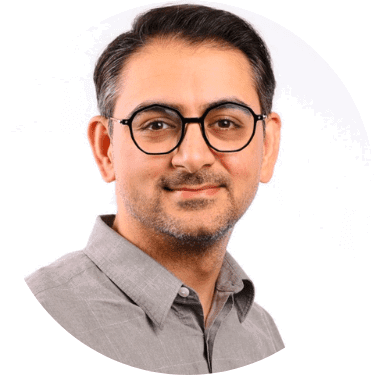 Mohammad Jalali
Harvard Medical School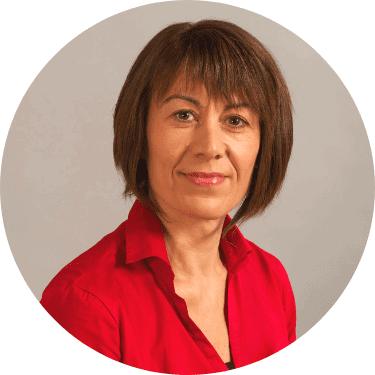 Susan Howick
Strathclyde Business School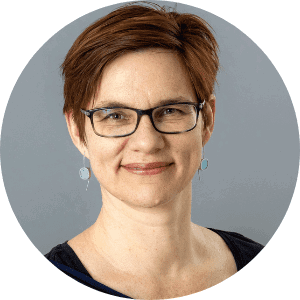 Birgit Kopainsky
University of Bergen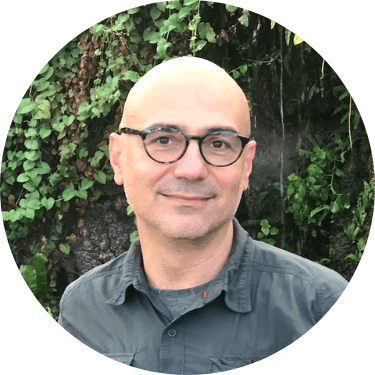 Ali Saysel
University of Bergen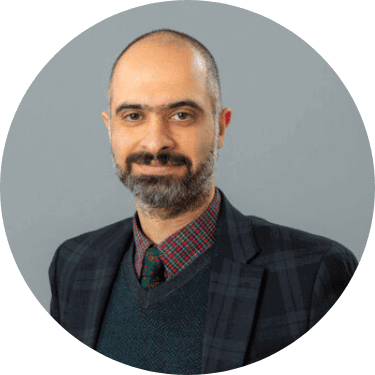 Saeed Langarudi
University of Bergen
Take advantage of our early-bird prices and save on conference registrations!