Members are now able to add their System Dynamics-related events to the Society calendar
for greater engagement and visibility. Not a member? Join here.

2022 Student-Organized Colloquium
July 18, 2022 @ 9:30 am

-

6:00 pm

CEST

Free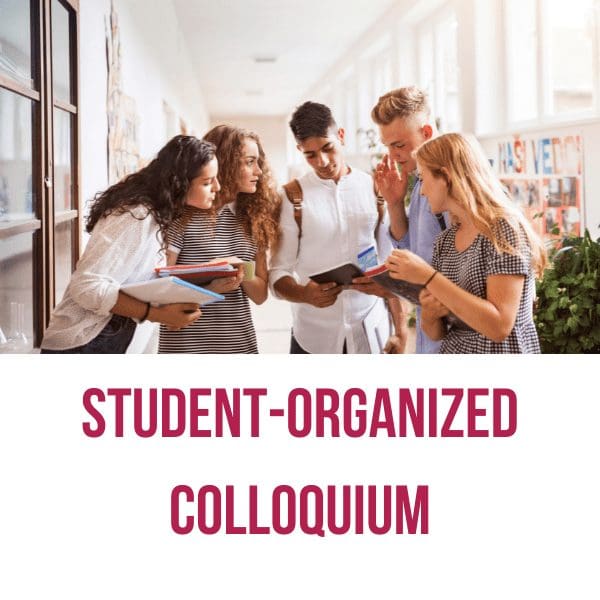 The Student-Organized Colloquium is a free, one-day online and in-person event organized by the Student Chapter of the System Dynamics Society held on the first day of the International System Dynamics Conference (ISDC). The Student-Organized Colloquium promotes dialogue among system dynamicists of varying fields, levels of training and backgrounds and creates spaces to have meaningful conversations about the topics that we all care about so that everyone can share and receive feedback to improve their work.
The format of the event consists mainly of breakout sessions in which doctoral, masters and undergraduate students, as well as practitioners, professionals and academics in any field who are new to System Dynamics (less experienced, mentees, juniors) can discuss their ideas and concerns, and get mentored by more experienced system dynamicists (mentors, seniors).
For more information, please visit the Student-Organized Colloquium Webpage.
Don't forget to submit your papers.
Here is a time converter. Please join us when (and where) you are able!
*If you need a visa to enter Germany, then you will need to register for the International System Dynamics Conference.*
Related Events