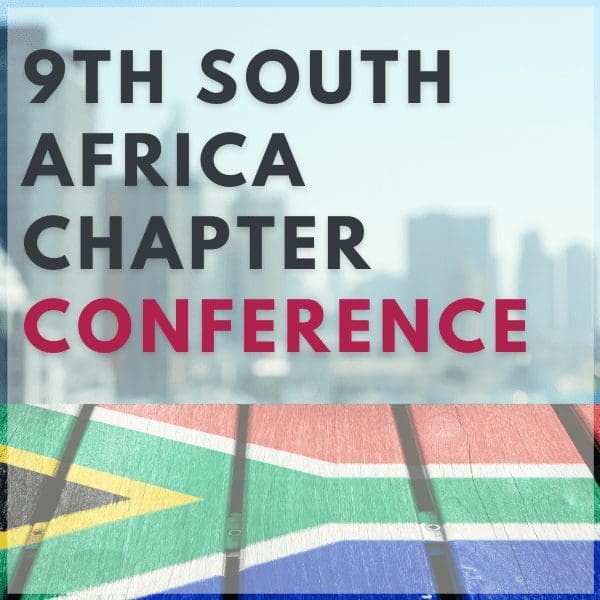 Theme: Applied Systems Thinking and System Dynamics for Complex problems
Virtual Event
The South Africa System Dynamics Chapter(SASDC) aims to promote the interchange of learning, research, and real-world application of systems thinking and system dynamics approach in understanding and managing complex real-world problems facing South Africa and Africa as a whole. The SASDC is hosting a virtual 9th Annual System Dynamics Conference in South Africa (9ASDC) to create a networking platform for system dynamicists to present novel work that contributes to systems thinking and system dynamics theory, methodology, or empirics. Short papers should contribute to the conference theme of Applied Systems Thinking and System Dynamics for Complex Problems with the space of:
Health Dynamics/ Sustainability / Systems Thinking/ Education/ Sociology and Psychology/ Economics/ Natural Resource Management/ Technology/  Policy and Governance/ Calibration and validation of models
Papers must not be under submission elsewhere and will be included in accredited proceedings, which will be electronically available to all SASDC members.