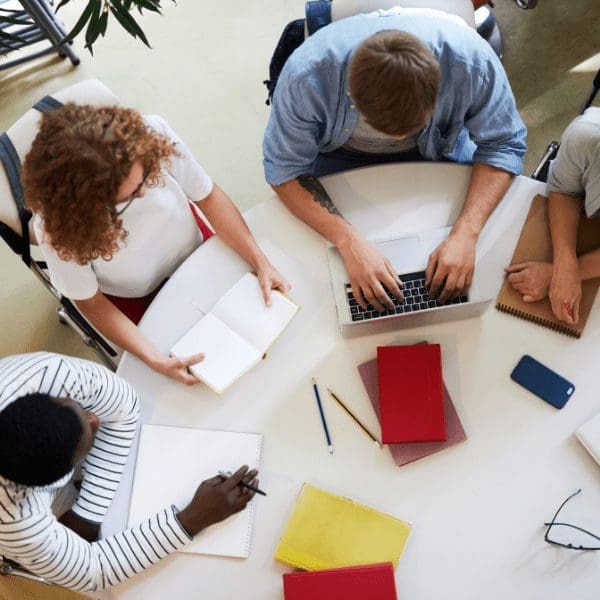 The Oceania Chapter of the System Dynamics Society: 2023 Systems Thinking and Modelling Symposium
An introduction to System Dynamics Modelling with Mark Heffernan
Presenter:  Mark Heffernan (Adjunct Professor, Western School of Computing, Engineering & Mathematics, Western Sydney University; CEO, Dynamic Operations)
The Oceania Chapter of the System Dynamics Society is organising the 2023 Systems Thinking and Modelling Symposium.
We invite you to join Mark Heffernan for a 2-hour intro to SD modelling session to be run online and in-person (University of Sydney) on the morning of the symposium.
Anyone is welcome to join. You do not have to be a symposium attendee to attend this free seminar/webinar.
Location
In-person:
Room H70.01.1060 ABS Case Study Lecture Theatre (Level 1)
The University of Sydney Business School, Abercrombie Building H70
Cnr Abercrombie Street and Codrington Street, Darlington, NSW, 2006 [Map]
Online:
Please register to receive the Zoom link.