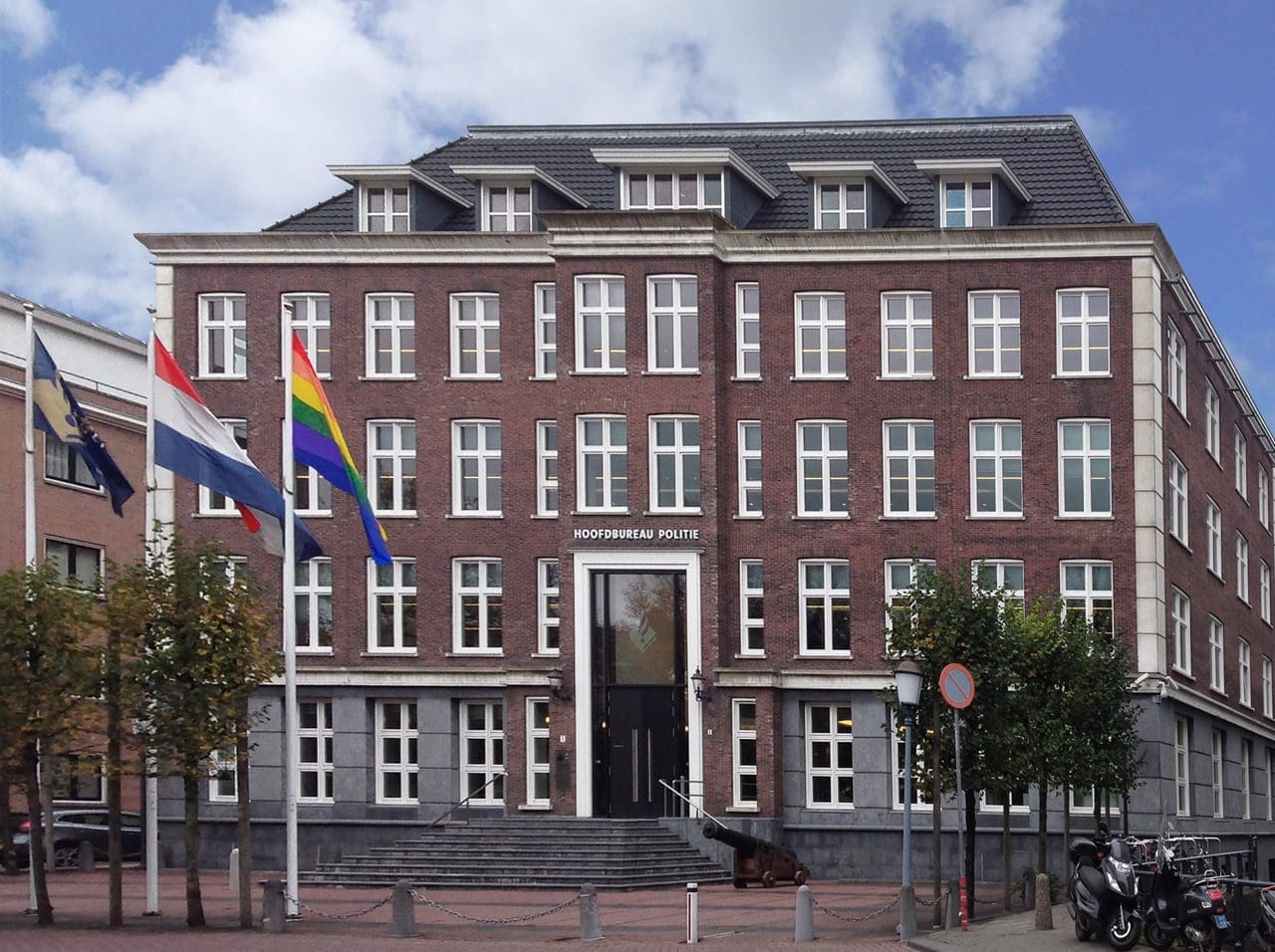 Date and Time:
Friday, October 13th
9:30 – 18:00 local time
Location:
National Police
Nieuwe Uitleg 1
2514 BP Den Haag (The Hague, Netherlands)
Theme:
Policies for Popular Discontent – Systemic Analysis of Societal Distrust, Polarization and Public Rage
RSVP:
For a seamless entry experience, kindly RSVP through our website.
About the Symposium:
We are excited to present a symposium that showcases the rich work of the BeNeLux System Dynamics Chapter. The event will delve into global challenges that have accentuated societal divisions, such as climate change, sustainability, and migration. The repercussions of the COVID-19 pandemic have deepened these divisions, leading to public concern about the future and dissatisfaction with governmental solutions. Consequently, these matters are the focal points of intense political discussions and, at times, violent demonstrations. This growing chasm between groups hinders productive dialogue, which could pave the way for universally accepted solutions.
The central question we aim to address is: How can System Dynamics aid in understanding these challenges and offer insights for decision-makers in law enforcement? Furthermore, how can it assist in depolarizing societal views and fostering constructive discussions on sustainable solutions?
Program Committee:
Willem Auping (TU Delft)
Floortje d'Hont (TU Delft)
Hubert Korzilius (Radboud University)
Mieke Struik (Dutch Police)
Rob van Waas (TNO)
Organized By:
BeNeLux Chapter – System Dynamics Society