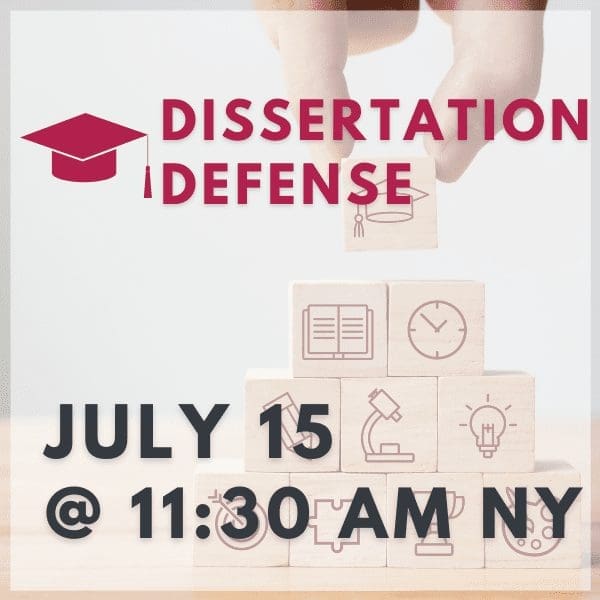 Jad Georges Sassine will defend his dissertation "Networks, Influence, and Repetition" at the MIT Sloan School of Management. The presentation is open to the public.
Jad will be sharing his PhD research in 3 chapters, summarized under "Networks, Influence, and Repetition":
How does network structure impact socially reinforced diffusion?
Influence Through Repetition
Demand Spillovers in Emerging Product Categories
Jad's work brings different methodological components (from analytical and simulation models to experiments and panel data regressions) to understanding social influence on networks, a topic of interest to many on the list.