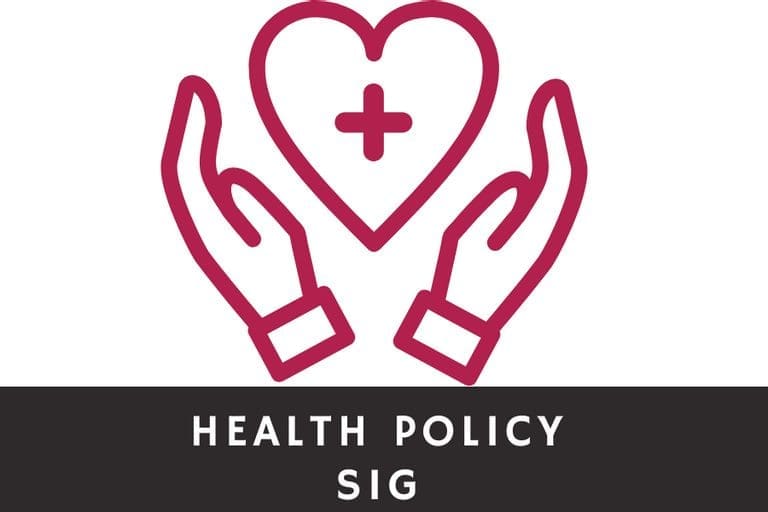 Wayne Wakeland will discuss prediction and health policy
Abstract: The talk will explore a conundrum related to health policy system dynamics models: the admonition from SD luminaries regarding prediction. Certainly, claiming to make predictions is fraught with risk, and yet we simply must run our models beyond the available data if we are to anticipate the impact of policy changes and compare alternative policies or interventions. What to do? I believe we must test the capability of our model to calculate credible future trajectories. This means we must hold back some of the available data or wait for the future to manifest. The latter seems a pipe dream. We might have to wait for years before putting our model to use. The former is almost as difficult because we nearly always claim that the recent past includes the best clues about what is about to happen next. But isn't the thing we need to know the most about our model is whether or not it contains sufficient endogenous logic so as not to depend too heavily on the most recent data points? My thesis is that we absolutely must hold back at least a few of the recent data points, by which I mean we must fully blind ourselves to that data, and then calibrate our model without any knowledge of the most recent data points. First, probably manual calibration, followed by optimization-based calibrations or machine learning techniques. Then we must measure the capability of the model to anticipate the future data points we held back. My hope is that the initial talking points will spark a spirited discussion amongst the participants!
Bio: Wayne Wakeland is Professor and Systems Science Program Chair at Portland State University. He earned a B.S. and a Master of Engineering at Harvey Mudd College (1973); and a Ph.D. in Systems Science at Portland State U. (1977). His current research focuses on recovery from concussion; health policy related to drug diversion, abuse and treatment; applied data mining; and environmental/ecological sustainability.