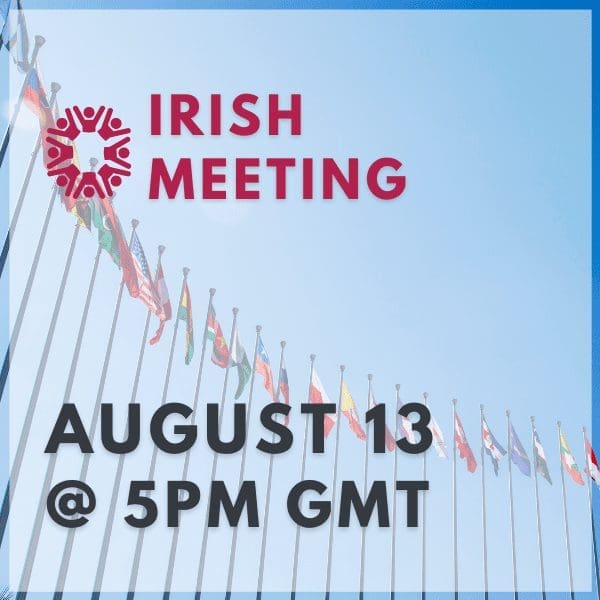 Dear Irish system dynamicists,
We are extremely excited to announce the (to-be) formation of a System Dynamics Chapter in Ireland, supported by the System Dynamics Society.
The System Dynamics Society are kindly hosting a meeting for us and we would like to welcome you to this event to become members of this NEW chapter.
The following conditions must be met to form an SDS chapter and will be discussed at the inaugural meeting,
1) A list of signatures of 10 members of the society in good standing
2) We will need 10 full members to form an Irish Chapter
3) Create a list of Officers for the Irish Chapter
4) Create a chapter constitution
5) Petition a letter to the SDS Policy Council to create a new chapter.
We really really encourage you to join us on and be part of the formation of this NEW chapter.