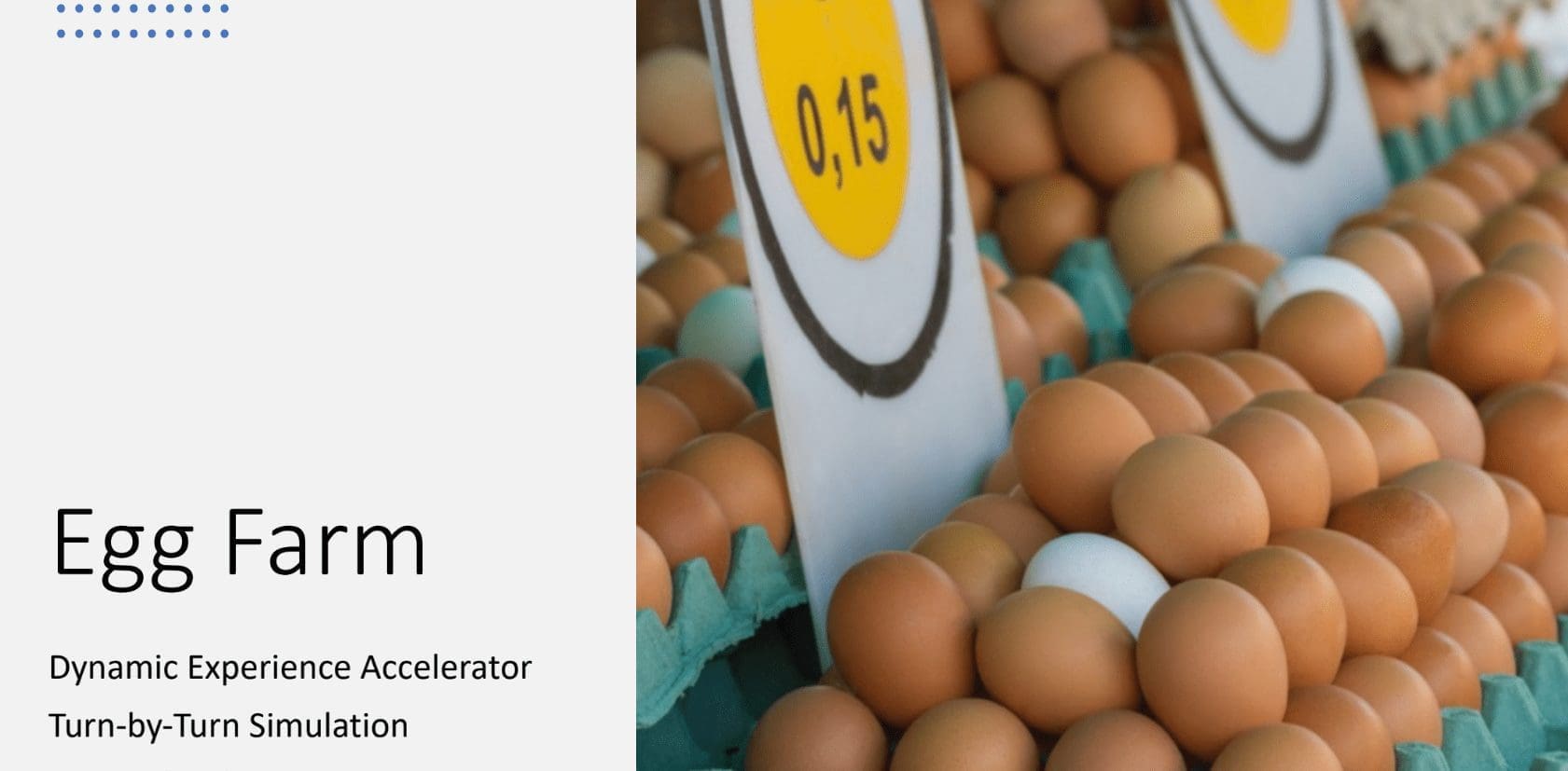 Poultry egg farm simulator
Monthly Presentation hosted by the Nigerian Chapter
Presentation by Thomas Wittig of WITTIGONIA and Kelechi Odoemena
Join this event to learn more about their poultry egg farm simulator, a farm management learning tool
OVERVIEW & CHARTER
Congratulations! You have been appointed as Poultry Farm Manager. The owner of the farm managed the egg production. In this simulation, the first two weeks are "business as usual". The production, supply chains, and bank accounts are balanced. Then, in week 2, a step-change in demand occurs.
Your Charter:
Grow the poultry farm.
Increase the Bank Balance.
Manage the egg production and supply of birds and food.
Learning Objectives:
Manage the farm and production when a step-change (increase) in egg demand occurs).
Keep the business budget balanced and growing.
Keep your personal budget growing.