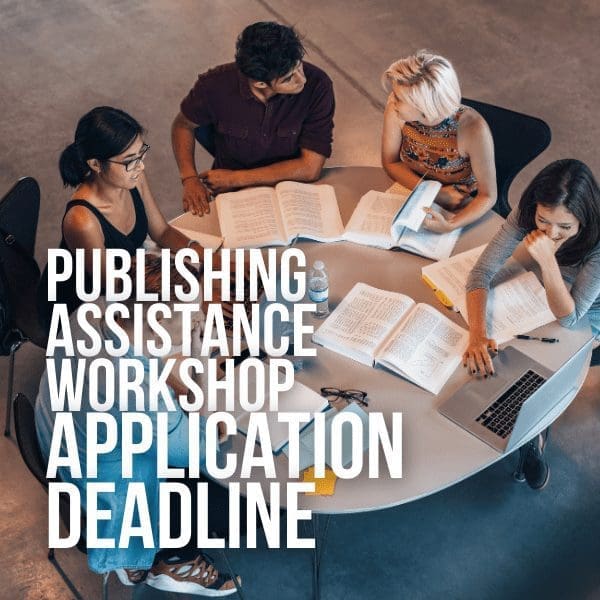 Publishing Assistance Workshop (by application only)
This workshop is designed to provide authors with guidance and expertise in the development of their manuscript for submission to an academic journal. Expert mentors will offer suggestions to authors in navigating the publishing process for their research. The workshop will include short panel presentations about the publication journey and small group discussions that focus on providing authors with practical and developmental suggestions for improving their papers.
We especially encourage advanced doctoral students, post-docs, and junior faculty members to apply for the workshop.
The Publishing Assistance Workshop will be held during the main conference. Further details about the time and location will be provided once the conference program is finalized.
APPLICATION
If you are interested in participating in the workshop, please send an expression of interest to Shayne Gary at sgary@unsw.edu.au by June 1, 2021. Please include the working paper you want to discuss at the workshop (just one!), indicate your target journal(s) for the paper, and also include your CV to provide us with a summary of your background and experience. The workshop will be limited to a maximum of 20 participants, and invitations will be sent to confirm PAW participation shortly after the conference early registration deadline in June.