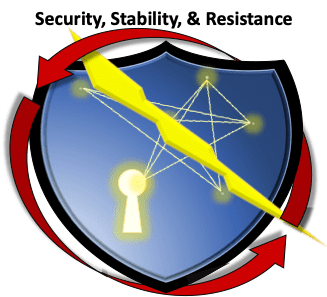 Friday, May 26, 2023: Open discussion on spatial dynamics in system dynamics modeling
SSR SIG monthly mentoring group meets every 4th Friday of the month, at 1300 – 1400 Amsterdam time, 0700 – 0800am Boston time, 1900-2000/7 – 8pm Singapore time.
Details for logging into the meeting can be found at the System Dynamics Society calendar website: https://systemdynamics.org/event/
You can join the meeting through the events calender on the SIG website by (1) clicking on the meeting title, and thereafter (2) clicking on the join button. The zoom session should automatically start.
If you have a topic to present, like work in progress, research idea, research approach or research results please reach out to, Anne Johnson SSR SIG Peer Mentoring Group Chair at security@systemdynamics.org.
Current list of topics and meetings
Friday, May 26, 2023: Open discussion on spatial dynamics in system dynamics modeling
June 23, 2023: TBD