Members are now able to add their System Dynamics-related events to the Society calendar
for greater engagement and visibility. Not a member? Join here.

Virtual Event
Student Chapter and Student Organised Colloquium (SOC) bimonthly meeting November 28, 2022
November 28, 2022 @ 9:00 am

-

10:00 am

EST

Virtual Event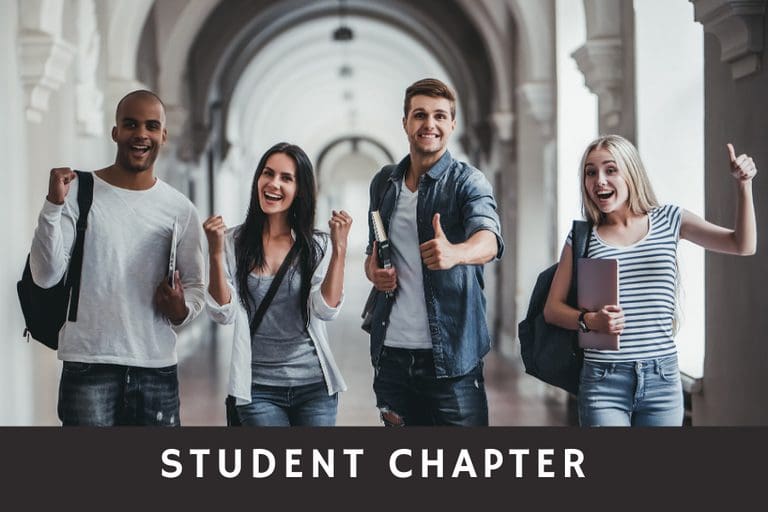 One hour zoom meeting.
Agenda as follows:
1) Explanation of new SDS service for all chapters, include Presenter option
2) Problem: Min Hu reports that not all students are receiving the newsletter
3) Report from Strategic Alignment meeting with SDS from Cherie Dirk
4) Peer Mentoring Group Program – discussion for how to make matching process more efficient, enhancing Senior Modeler PMG Leader support
5) Student-Organized Colloquium update
6) Any Other Business
Related Events