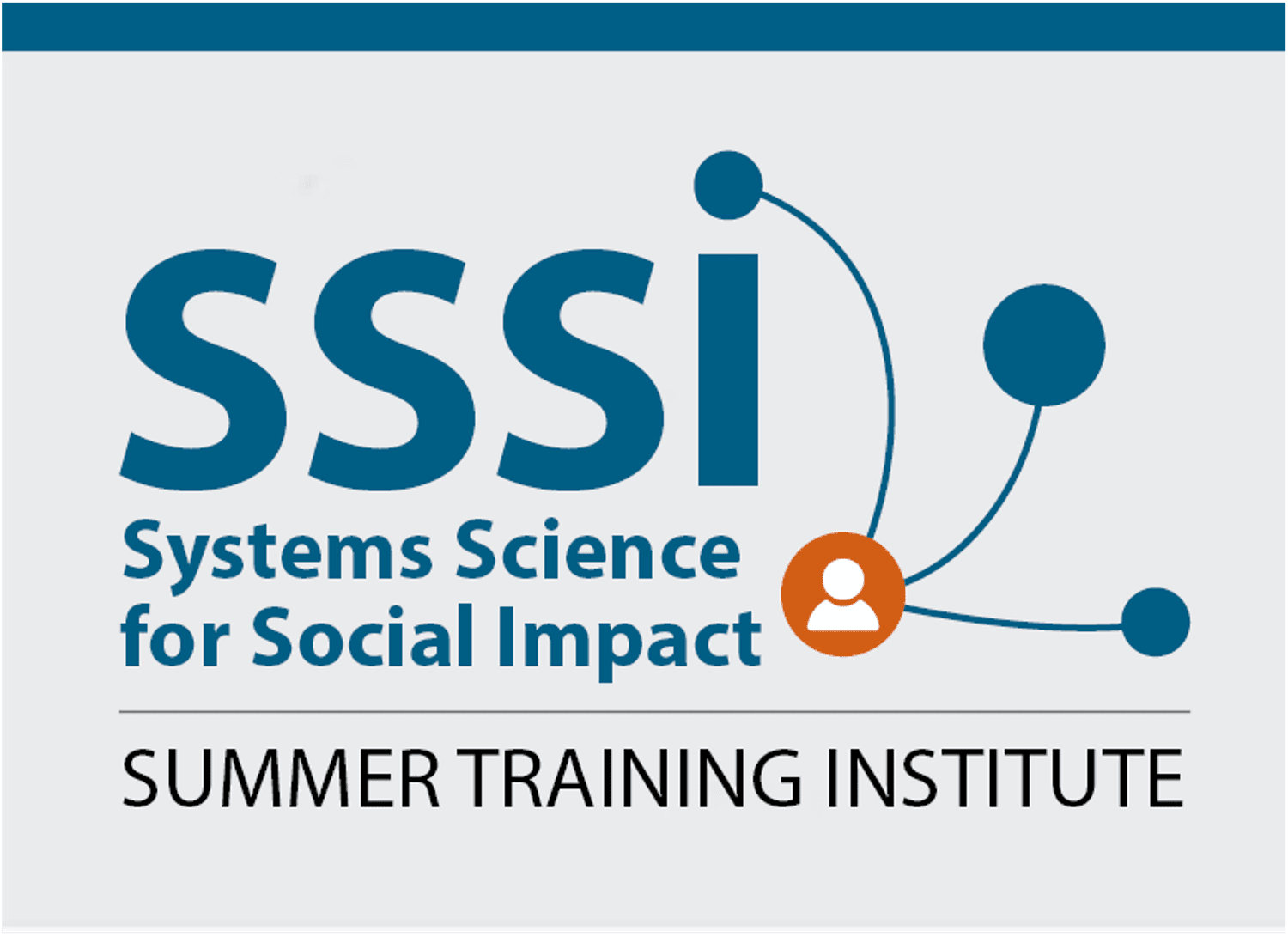 The Systems Science for Social Impact (SSSI) is a 5-day Summer Training Institute held in person at Washington University in St. Louis, MO, USA. At SSSI, participants get a hands-on introduction to systems science methods that enhance the social impact of health and social science research. Led by experienced systems science scholars, this in-depth training institute features five major systems science tracks:
– Agent-based Modeling,
– Group Model Building,
– Social Network Analysis,
– System Dynamics Simulation, and
– Systems Thinking.
The Institute courses are designed for faculty, advanced graduate students, recent graduates, and professionals from public health, social work, and social sciences.