Introduction to System Dynamics Modeling
We had people joining us from all over the world at the "Introduction to Modeling Process" with Leonard (Len) Malczynski
Watch the recording below to:
• Build a small quantitative System Dynamics model
• Use Studio by Powersim software for very basic quantitative modeling
• Familiarise yourself with the System Dynamics modeling process
This seminar was sponsored by Powersim Software, the developers of Studio Simulation Software. Due to their generous sponsorship, this seminar is open to the public and free of charge.
DOWNLOAD the webinar resources:
Len is a System Dynamics practitioner, micro-economist, and software engineer. His specialties are database modeling and System Dynamics Modeling. He has also worked on geographic information systems. He has built System Dynamics models of the civilian nuclear fuel cycle, world energy consumption, bio-energy supplies, water basin management, workforce management, international conflict, and international migration.
Many of these models were turned into applications. He was a member of the Office of the Chief Economist at Sandia National Laboratories from 1998-2005 and ended his career at the Laboratories in March 2017. Len was the President of the System Dynamics Society in 2017 and he's now involved in a software specialization in Powersim Studio, Group Moderator of the international Powersim Users Group, and development of software engineering techniques applied to System Dynamics modeling. Len has also taught information systems and microeconomics at the University of New Mexico since 1988. He is teaching two System Dynamics courses at UNM starting Spring 2018. He has also taught several short courses in System Dynamics and the use of Powersim Studio. Prior to 1988, he spent 10 years as an independent information systems consultant in Africa, Asia, and the Caribbean.
How to Sell System Dynamics (Or Anything Else) If it's so good – why is System Dynamics so hard to sell? The key to selling System Dynamics has nothing to do with what we've learned in grad school. Instead, the key is to clarify a fundamental confusion everyone seems...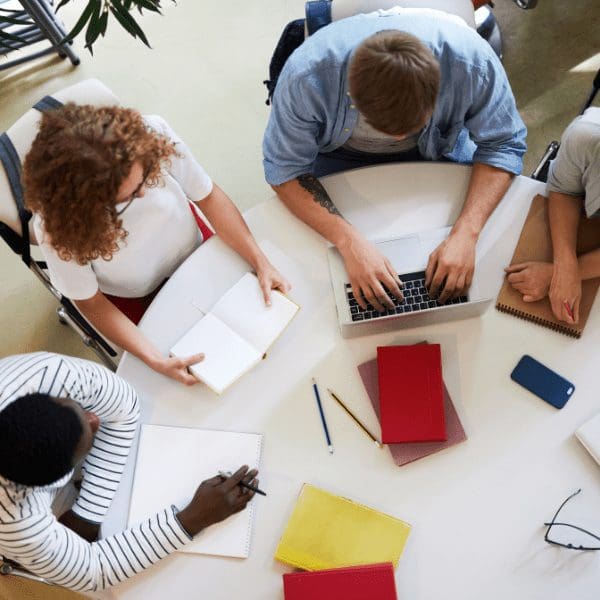 The Oceania Chapter of the System Dynamics Society: 2023 Systems Thinking and Modelling Symposium An introduction to System Dynamics Modelling with Mark Heffernan Presenter:  Mark Heffernan (Adjunct Professor, Western School of Computing, Engineering &...
Twinings Uses System Dynamics Games to Enhance HR Capability "Realistic simulation is a powerful approach to building capability. The business simulation developed [by Dashboard Simulations and Lane4] gave [Twinings staff] an experience that called for them to develop...
RSC Uses System Dynamics to Increase HVACR Sales Against the Tide "Using the proven Strategy Dynamic process focused our limited resources on organizing strategic issues, identifying the critical resources, and developing the insight to more rapidly create intuitive...
Achieving a Polio-Free World Through System Dynamics Simulation EXECUTIVE Summary This System Dynamics model underpinned a 192 country resolution to eradicate polio globally and led the Bill and Melinda Gates Foundation to give Rotary International $100 million to...