Introduction to System Dynamics Modeling
We had people joining us from all over the world at the "Introduction to Modeling Process" with Leonard (Len) Malczynski
Watch the recording below to:
• Build a small quantitative System Dynamics model
• Use Studio by Powersim software for very basic quantitative modeling
• Familiarise yourself with the System Dynamics modeling process
This seminar was sponsored by Powersim Software, the developers of Studio Simulation Software. Due to their generous sponsorship, this seminar is open to the public and free of charge.
DOWNLOAD the webinar resources:
Len is a System Dynamics practitioner, micro-economist, and software engineer. His specialties are database modeling and System Dynamics Modeling. He has also worked on geographic information systems. He has built System Dynamics models of the civilian nuclear fuel cycle, world energy consumption, bio-energy supplies, water basin management, workforce management, international conflict, and international migration.
Many of these models were turned into applications. He was a member of the Office of the Chief Economist at Sandia National Laboratories from 1998-2005 and ended his career at the Laboratories in March 2017. Len was the President of the System Dynamics Society in 2017 and he's now involved in a software specialization in Powersim Studio, Group Moderator of the international Powersim Users Group, and development of software engineering techniques applied to System Dynamics modeling. Len has also taught information systems and microeconomics at the University of New Mexico since 1988. He is teaching two System Dynamics courses at UNM starting Spring 2018. He has also taught several short courses in System Dynamics and the use of Powersim Studio. Prior to 1988, he spent 10 years as an independent information systems consultant in Africa, Asia, and the Caribbean.
Call for Presenters: Seminar Series We at the System Dynamics Society are continually seeking vibrant and knowledgeable presenters for our ongoing Seminar Series. As we unfold the calendar, there's always a place for more insights, experiences, and expertise to enrich...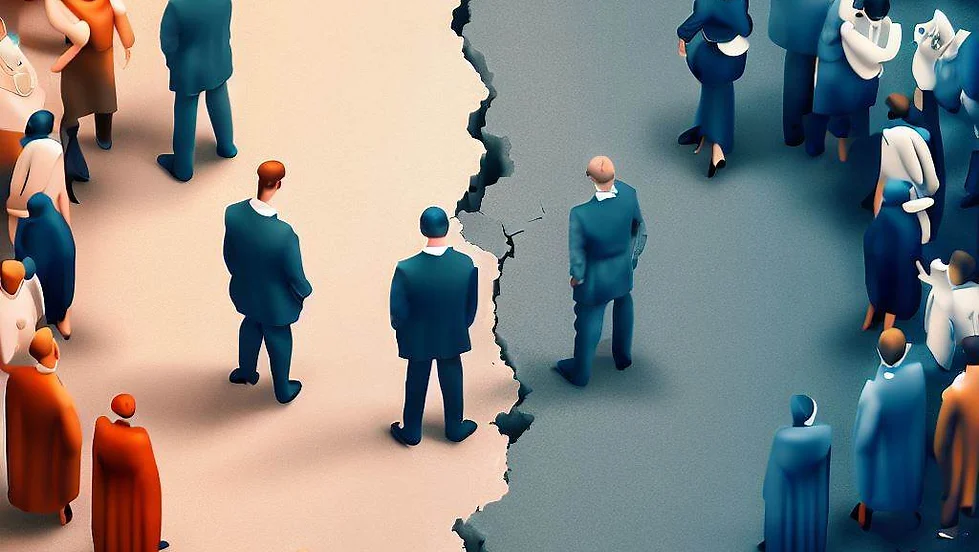 "Directions of Polarization, Social Norms, and Trust in Societies: perspectives from Behavioral Sciences" is an interdisciplinary workshop that unites social science scholars. This two-day symposium aims to delve into the complexities of political...
The World Bank Uses System Dynamics to Identify Root Causes of Poverty EXECUTIVE Summary Madagascar has one of the highest poverty rates in the world. In 2022, an astonishingly three out of every four people in Madagascar lived below the poverty line. Poverty has...
Fast-Track Cities Uses System Dynamics to Enhance HIV Care EXECUTIVE Summary Low levels of viral suppression at 69% for people with HIV make it hard to believe the 95% target level will be achieved by 2030 in St. Louis, USA. As a solution, Fast-Track Cities-STL opted...
System Dynamics Unravels ICU Tensions at the Portuguese Oncology Institute EXECUTIVE Summary The Portuguese Oncology Institute (IPO) faced a critical challenge in its intensive care unit (ICU) where doctors and nurses experienced high turnover due to tensions with...