Jay Forrester Seminar Series #intheloop
Jay Forrester Seminar Series
Mini-Courses to Develop System Dynamics Skills
The Jay Forrester Seminar Series consists of lectures and discussions conducted by the founder of the field with his Ph.D. students in the fall of 1999 at the MIT Sloan School of Management. The series was recorded by Susan Forrester and the Society used to handle this resource in a DVD. 
For the past year, a group of volunteers has been working on this valuable material. They completely revamped the series into a more accessible, on-demand, online course. 
A total of 11 courses will be available throughout the next months. Three of them have been released already!  Select from rich and engaging mini-courses with discussion questions to interact with other students, quizzes to test your knowledge, and readings to dive deeper. The first mini-course is free for everyone!
From Our Community
Recording: Measuring and Modeling the Mental Wealth of Nations – Watch
Recording: The U.S. Climate Bill — A Systems View with Global En-ROADS Scenarios – Watch
Reading: A New Data Driven-Model Could Provide a Powerful Policy Planning Tool to Combat the Nation's Opioid Crisis – Read
Call-for-Papers: Systems-Level Public Health Interventions – Submit
Newsletter: DESTA completed 4 years in April! – Read
Learning
Book: Understanding the Dynamics of Nuclear Power and the Reduction of CO2 Emissions: A System Dynamics Approach – Buy on Amazon
Summer School: Thinking and Modeling Systems-Oriented Solutions for Sustainability – Sign Up
Course: A Cross-Disciplinary Exploration of the Root Causes And Solutions to the Climate Crisis – Sign Up
Articles
System Dynamics Review
Behavioral Responses to Risk Promote Vaccinating High-contact Individuals First – read
Quantifying the COVID-19 Endgame: Is a New Normal Within Reach? – read
Systems
Knowledge Management as a Domain, System Dynamics as a Methodology – read
Journal of Environmental Research and Public Health
Individual Workplace Well-Being Captured into a Literature- and Stakeholders-Based Causal Loop Diagram – read
A Close-Up on Our New Look We are excited to reveal our new logo and branding, embodying the System Dynamics Society's values and vision for the future. The looped arrows with an S curve symbolize growth, change over time, and commitment to raising complex...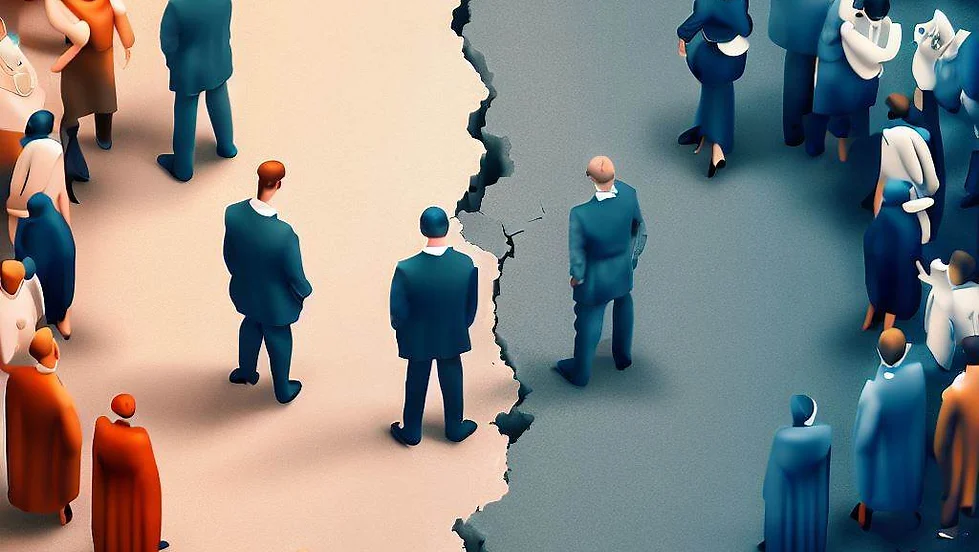 "Directions of Polarization, Social Norms, and Trust in Societies: perspectives from Behavioral Sciences" is an interdisciplinary workshop that unites social science scholars. This two-day symposium aims to delve into the complexities of political...
The World Bank Uses System Dynamics to Identify Root Causes of Poverty EXECUTIVE Summary Madagascar has one of the highest poverty rates in the world. In 2022, an astonishingly three out of every four people in Madagascar lived below the poverty line. Poverty has...
Fast-Track Cities Uses System Dynamics to Enhance HIV Care EXECUTIVE Summary Low levels of viral suppression at 69% for people with HIV make it hard to believe the 95% target level will be achieved by 2030 in St. Louis, USA. As a solution, Fast-Track Cities-STL opted...
System Dynamics Unravels ICU Tensions at the Portuguese Oncology Institute EXECUTIVE Summary The Portuguese Oncology Institute (IPO) faced a critical challenge in its intensive care unit (ICU) where doctors and nurses experienced high turnover due to tensions with...