Jay Forrester Seminar Series #intheloop
Jay Forrester Seminar Series
Mini-Courses to Develop System Dynamics Skills
The Jay Forrester Seminar Series consists of lectures and discussions conducted by the founder of the field with his Ph.D. students in the fall of 1999 at the MIT Sloan School of Management. The series was recorded by Susan Forrester and the Society used to handle this resource in a DVD. 
For the past year, a group of volunteers has been working on this valuable material. They completely revamped the series into a more accessible, on-demand, online course. 
A total of 11 courses will be available throughout the next months. Three of them have been released already!  Select from rich and engaging mini-courses with discussion questions to interact with other students, quizzes to test your knowledge, and readings to dive deeper. The first mini-course is free for everyone!
From Our Community
Recording: Measuring and Modeling the Mental Wealth of Nations – Watch
Recording: The U.S. Climate Bill — A Systems View with Global En-ROADS Scenarios – Watch
Reading: A New Data Driven-Model Could Provide a Powerful Policy Planning Tool to Combat the Nation's Opioid Crisis – Read
Call-for-Papers: Systems-Level Public Health Interventions – Submit
Newsletter: DESTA completed 4 years in April! – Read
Learning
Book: Understanding the Dynamics of Nuclear Power and the Reduction of CO2 Emissions: A System Dynamics Approach – Buy on Amazon
Summer School: Thinking and Modeling Systems-Oriented Solutions for Sustainability – Sign Up
Course: A Cross-Disciplinary Exploration of the Root Causes And Solutions to the Climate Crisis – Sign Up
Articles
System Dynamics Review
Behavioral Responses to Risk Promote Vaccinating High-contact Individuals First – read
Quantifying the COVID-19 Endgame: Is a New Normal Within Reach? – read
Systems
Knowledge Management as a Domain, System Dynamics as a Methodology – read
Journal of Environmental Research and Public Health
Individual Workplace Well-Being Captured into a Literature- and Stakeholders-Based Causal Loop Diagram – read
South Africa Chapter Conference #InTheLoop   South Africa Chapter Annual Conference Transforming our World of  SystemsNovember 16 – 18 | FREE Registration The South Africa System Dynamics Chapter (SASDC) is hosting its 10th annual Conference to create a...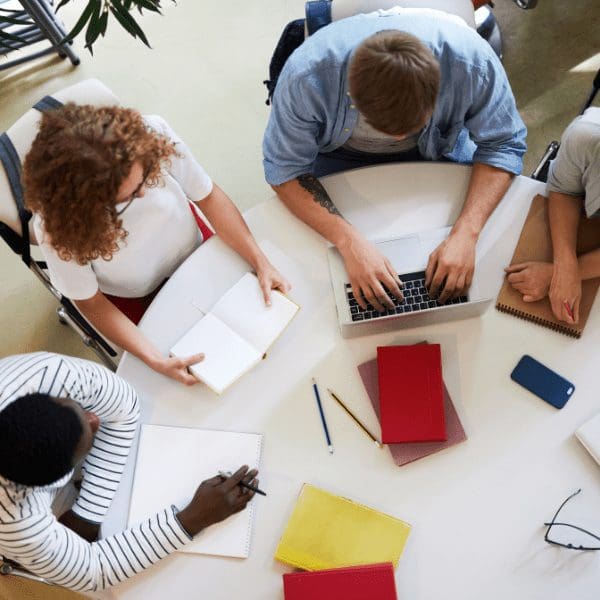 The Oceania Chapter of the System Dynamics Society: 2023 Systems Thinking and Modelling Symposium An introduction to System Dynamics Modelling with Mark Heffernan Presenter:  Mark Heffernan (Adjunct Professor, Western School of Computing, Engineering &...
Twinings Uses System Dynamics Games to Enhance HR Capability "Realistic simulation is a powerful approach to building capability. The business simulation developed [by Dashboard Simulations and Lane4] gave [Twinings staff] an experience that called for them to develop...
RSC Uses System Dynamics to Increase HVACR Sales Against the Tide "Using the proven Strategy Dynamic process focused our limited resources on organizing strategic issues, identifying the critical resources, and developing the insight to more rapidly create intuitive...
Achieving a Polio-Free World Through System Dynamics Simulation EXECUTIVE Summary This System Dynamics model underpinned a 192 country resolution to eradicate polio globally and led the Bill and Melinda Gates Foundation to give Rotary International $100 million to...