Alk-Abello Revises Strategy For Lost Product and Recovers Profits in Two Years
The Issue You Tackled
The company faces total loss of sales for a consumer medical device – very well known amongst the 100,000 users and doctors – with the ending of a patent in 2010. It has developed a replacement product, but faces the challenge of migrating patients and doctors from the existing brand, which will have to happen very fast. What kind of marketing and sales effort should be made, over what period of time, with what likely results?
What You Actually Did
The project started with a one-day workshop with the four person management team, mapping the resources involved – patients, doctors, specialists, sales force – estimating key numbers and causal relationships. The second step was a three week modeling effort between one expert and two key executives. The third and last step involved a half-day workshop reviewing and confirming results, and testing strategy options.

The Results
The project resulted in several benefits to the company. An initial idea – to capture patients via a website proved impossible because usage would be too low, and their engagement with the new brand limited. Direct sales effort and marketing to doctors would not work, because the medical condition was too rare to engage their interest.
The solution was to involve specialists in the routine training-updates that doctors have to undertake, then follow up with sales calls to those specific doctors who had attended the training. This would require five times the previously estimated cost and effort, but deliver attractive results. Current sales volume, worth €1 million in annual profits, would disappear with the loss of the current product.

Pre-existing plans would fail to rebuild more than half this profit over three years, and lose most of the market to competitors. The revised strategy, though costly, would more than recover the existing profits in two years, due to the better profit margin on the new product.
OTHER SUCCESSFUL APPLICATIONS
Twinings Uses System Dynamics Games to Enhance HR Capability "Realistic simulation is a powerful approach to building capability. The business simulation developed [by Dashboard Simulations and Lane4] gave [Twinings staff] an experience that called for them to develop...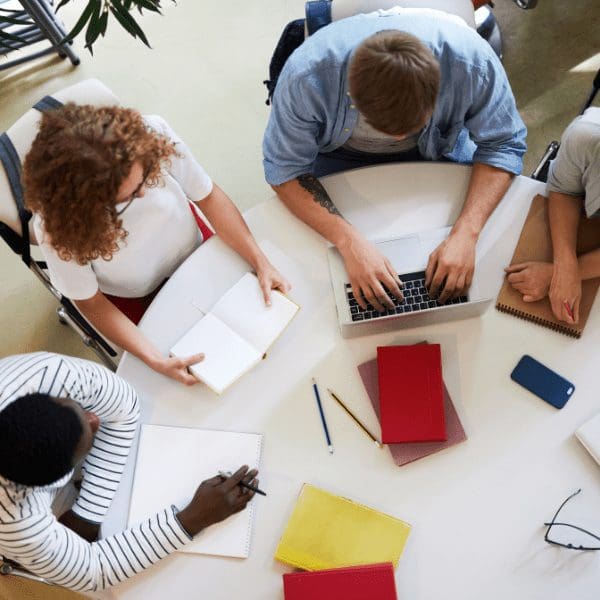 The Oceania Chapter of the System Dynamics Society: 2023 Systems Thinking and Modelling Symposium An introduction to System Dynamics Modelling with Mark Heffernan Presenter:  Mark Heffernan (Adjunct Professor, Western School of Computing, Engineering &...
How to Sell System Dynamics (Or Anything Else) If it's so good – why is System Dynamics so hard to sell? The key to selling System Dynamics has nothing to do with what we've learned in grad school. Instead, the key is to clarify a fundamental confusion everyone seems...
Q&A Session: From Problem Selection to Modeling and Career Development with Mohammad Jalali A Q&A session with Mohammad Jalali. An interactive event where the audience is the main driver of the talk. Questions from all directions, from how to choose a good...
How Food and System Dynamics Gave me A Career A discussion of two System Dynamics projects that had some real impact and then reflect on how this happened, and what needs to be in place for us system dynamicists to have an impact. Papers mentioned: Transforming Food...
LET US BE PART OF YOUR JOURNEY
Do you want to lead your organization into the future by overcoming paradigms and creating change? With Systems Thinking and System Dynamics you will enable powerful decision-making and find the leverage points to improve profits, strategy, efficiency, sustainability, and more.