Pharma Company Uses System Dynamics Dashboard to Manage Product Life-Cycle
A leading global pharmaceutical company wanted to understand the interdependencies between resource levels and experience through the life-cycle of drug products. It was also interested in the impact of organisational design on its ability to manage the product pipeline.
In a series of workshops, we developed further an internal qualitative model of the system and produced a quantitative simulation tool for assessment of the likely impact of investment in resources & training. This project model enabled multiple drug products to be evaluated throughout their life-cycle as they affect resource requirements (numbers of people, experience etc) and also to assess the relationships between organisation capabilities and life-cycle progress and success.
The work built on a number of previous engagements with the client and benefited greatly from the experience gained by the modeller and the client team. Using large-scale posters of model overview diagrams, the modelling team were able to bring into the design and development phase a number of senior executives with the experience required in order to gain confidence in the approach.
The organisation now has a quantitative model in which to evaluate the possible impact of investment in resources, training etc on the product portfolio and, ultimately, on profitability. We delivered a comprehensive "cockpit" user interface enabling involvement by non-expert users and model development continues in the light of user feedback.
The effective management of product life-cycles is of critical importance to pharmaceuticals, made worse by the 'ticking clock' of the patent life for a drug. Better management of this issue can be worth many millions of dollars for a single product, and since this project enhances decision-making across numerous products, it is delivering very considerable overall value.
| | |
| --- | --- |
| Client | Anonymous Pharmaceutical Company |
| Authors/Consultants | Jones L (Ventana Systems UK) |
Do you want to know more?
More Information
For more information on this case, please contact Lee Jones at Ventana Systems UK.
OTHER SUCCESSFUL APPLICATIONS
The World Bank Uses System Dynamics to Identify Root Causes of Poverty EXECUTIVE Summary Madagascar has one of the highest poverty rates in the world. In 2022, an astonishingly three out of every four people in Madagascar lived below the poverty line. Poverty has...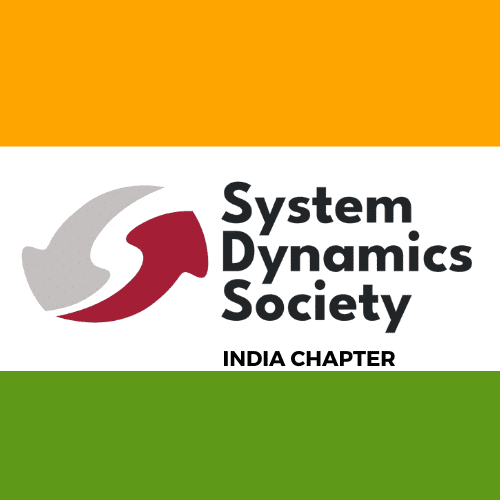 We are very excited to invite you to another year-end meet up and chat, this time featuring Bob Eberlein – who has been a vital member of the SDS since its early days and also a pivotal developer of Vensim, and now Stella – some of the most widely used...
Call for Presenters: Seminar Series We at the System Dynamics Society are continually seeking vibrant and knowledgeable presenters for our ongoing Seminar Series. As we unfold the calendar, there's always a place for more insights, experiences, and expertise to enrich...
Honoring Excellence: A Glimpse into the Awards of the International System Dynamics Conference The International System Dynamics Conference brings together experts, practitioners, and students to exchange ideas, showcase real-world applications, and celebrate...
From Bergen to Global: UiB's System Dynamics Group The System Dynamics Group, an autonomous research group at the University of Bergen (UiB) was established in 1971 by professor emeritus Svein Nordbotten. Inspired by the work of Jay W. Forrester, Nordbotten...