Pharma Company Uses System Dynamics Dashboard to Manage Product Life-Cycle
A leading global pharmaceutical company wanted to understand the interdependencies between resource levels and experience through the life-cycle of drug products. It was also interested in the impact of organisational design on its ability to manage the product pipeline.
In a series of workshops, we developed further an internal qualitative model of the system and produced a quantitative simulation tool for assessment of the likely impact of investment in resources & training. This project model enabled multiple drug products to be evaluated throughout their life-cycle as they affect resource requirements (numbers of people, experience etc) and also to assess the relationships between organisation capabilities and life-cycle progress and success.
The work built on a number of previous engagements with the client and benefited greatly from the experience gained by the modeller and the client team. Using large-scale posters of model overview diagrams, the modelling team were able to bring into the design and development phase a number of senior executives with the experience required in order to gain confidence in the approach.
The organisation now has a quantitative model in which to evaluate the possible impact of investment in resources, training etc on the product portfolio and, ultimately, on profitability. We delivered a comprehensive "cockpit" user interface enabling involvement by non-expert users and model development continues in the light of user feedback.
The effective management of product life-cycles is of critical importance to pharmaceuticals, made worse by the 'ticking clock' of the patent life for a drug. Better management of this issue can be worth many millions of dollars for a single product, and since this project enhances decision-making across numerous products, it is delivering very considerable overall value.
| | |
| --- | --- |
| Client | Anonymous Pharmaceutical Company |
| Authors/Consultants | Jones L (Ventana Systems UK) |
Do you want to know more?
More Information
For more information on this case, please contact Lee Jones at Ventana Systems UK.
OTHER SUCCESSFUL APPLICATIONS
Twinings Uses System Dynamics Games to Enhance HR Capability "Realistic simulation is a powerful approach to building capability. The business simulation developed [by Dashboard Simulations and Lane4] gave [Twinings staff] an experience that called for them to develop...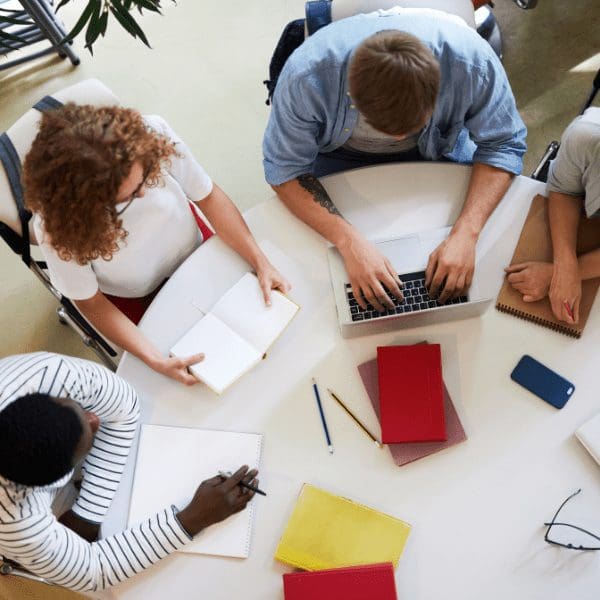 The Oceania Chapter of the System Dynamics Society: 2023 Systems Thinking and Modelling Symposium An introduction to System Dynamics Modelling with Mark Heffernan Presenter:  Mark Heffernan (Adjunct Professor, Western School of Computing, Engineering &...
How to Sell System Dynamics (Or Anything Else) If it's so good – why is System Dynamics so hard to sell? The key to selling System Dynamics has nothing to do with what we've learned in grad school. Instead, the key is to clarify a fundamental confusion everyone seems...
Q&A Session: From Problem Selection to Modeling and Career Development with Mohammad Jalali A Q&A session with Mohammad Jalali. An interactive event where the audience is the main driver of the talk. Questions from all directions, from how to choose a good...
How Food and System Dynamics Gave me A Career A discussion of two System Dynamics projects that had some real impact and then reflect on how this happened, and what needs to be in place for us system dynamicists to have an impact. Papers mentioned: Transforming Food...
LET US BE PART OF YOUR JOURNEY
Do you want to lead your organization into the future by overcoming paradigms and creating change? With Systems Thinking and System Dynamics you will enable powerful decision-making and find the leverage points to improve profits, strategy, efficiency, sustainability, and more.