Q&A Session: From Problem Selection to Modeling and Career Development with Mohammad Jalali
A Q&A session with Mohammad Jalali. An interactive event where the audience is the main driver of the talk. Questions from all directions, from how to choose a good dynamic problem to career development. 
Watch the recording below
About the Speaker
Mohammad S. Jalali (MJ) is an Assistant Professor at Harvard Medical School and works on data science and simulation-based approaches to help policymakers develop effective policies. He works with decision-makers, does fieldwork, and collects data to inform his models and analyses. Since 2019, he has received over $5 million in grant funding and his work has been featured in several publications. He has also held several editorial positions and has received multiple awards for his work. Before joining Harvard, he was a research faculty at MIT Sloan and a consultant at the World Bank. 
Honoring Excellence: A Glimpse into the Awards of the International System Dynamics Conference The International System Dynamics Conference brings together experts, practitioners, and students to exchange ideas, showcase real-world applications, and celebrate...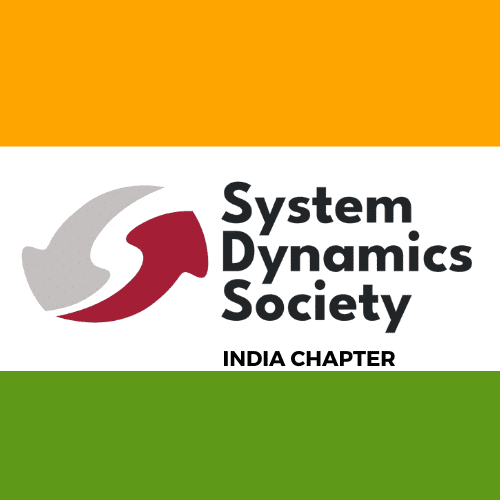 We are very excited to invite you to another year-end meet up and chat, this time featuring Bob Eberlein – who has been a vital member of the SDS since its early days and also a pivotal developer of Vensim, and now Stella – some of the most widely used...
The World Bank Uses System Dynamics to Identify Root Causes of Poverty EXECUTIVE Summary Madagascar has one of the highest poverty rates in the world. In 2022, an astonishingly three out of every four people in Madagascar lived below the poverty line. Poverty has...
Fast-Track Cities Uses System Dynamics to Enhance HIV Care EXECUTIVE Summary Low levels of viral suppression at 69% for people with HIV make it hard to believe the 95% target level will be achieved by 2030 in St. Louis, USA. As a solution, Fast-Track Cities-STL opted...
System Dynamics Unravels ICU Tensions at the Portuguese Oncology Institute EXECUTIVE Summary The Portuguese Oncology Institute (IPO) faced a critical challenge in its intensive care unit (ICU) where doctors and nurses experienced high turnover due to tensions with...