Responding to The Exponential Demand for Systems Thinking
The "demand" for systems thinking has never been greater. Period. And it's growing. Exponentially. Yet, our ability to meaningfully recognize and respond to that demand comes nowhere near closing such a critical gap – a gap that simply must be closed – especially now.
We had an insightful conversation with Scott Spann (Innate Strategies) and Kell Delaney (Conversant). We explored how to meet the growing demand for systems thinking by reflecting on case studies along with the principles, practices, and processes that emerged from them.
Learn more about the Seminar Series.
Watch the recording below
Whoops, this recording is available for members only. If you have a membership, please
log in
. If not, you can definitely get access!
Purchase a membership here
. If you're not a member but have purchased a ticket to this webinar, please contact us at office@systemdynamics.org
Q&A Session: From Problem Selection to Modeling and Career Development with Mohammad Jalali A Q&A session with Mohammad Jalali. An interactive event where the audience is the main driver of the talk. Questions from all directions, from how to choose a good...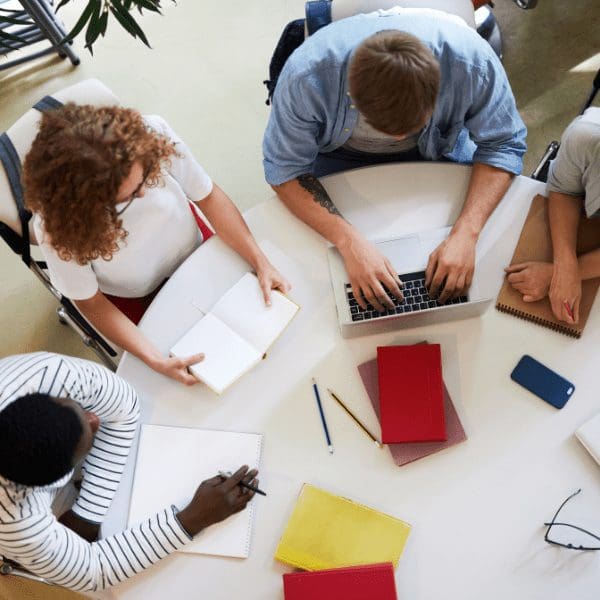 The Oceania Chapter of the System Dynamics Society: 2023 Systems Thinking and Modelling Symposium An introduction to System Dynamics Modelling with Mark Heffernan Presenter:  Mark Heffernan (Adjunct Professor, Western School of Computing, Engineering &...
Twinings Uses System Dynamics Games to Enhance HR Capability "Realistic simulation is a powerful approach to building capability. The business simulation developed [by Dashboard Simulations and Lane4] gave [Twinings staff] an experience that called for them to develop...
RSC Uses System Dynamics to Increase HVACR Sales Against the Tide "Using the proven Strategy Dynamic process focused our limited resources on organizing strategic issues, identifying the critical resources, and developing the insight to more rapidly create intuitive...
Achieving a Polio-Free World Through System Dynamics Simulation EXECUTIVE Summary This System Dynamics model underpinned a 192 country resolution to eradicate polio globally and led the Bill and Melinda Gates Foundation to give Rotary International $100 million to...