Roundtable: Getting System Dynamics Into Universities Programs
During the University roundtable, we explored the following question with input from all of the participants: what are the issues, opportunities, and obstacles to increasing System Dynamics penetration in universities worldwide?
This led to a very insightful, eye-opening discussion where students, professors, university administrators, practitioners, and other stakeholders shared their diverse perspectives on the topic. Participants voted on the responses that resonated most with them, and we clustered the responses into the following main categories: support for university administrators and stakeholders, teaching focus, curriculum and fit, marketing the field, teaching delivery, career pathways, partnerships, categorization and evaluation, and society membership.
At the end of the roundtable, we invited the participants to join the University Innovation Team to analyze the insights from the discussion, prioritize the strategies to implement, and support the advancement of these strategies. Our aim is to increase the adoption and implementation of System Dynamics and systems thinking in more universities worldwide and serve as a resource to help universities and faculty in this process.
Watch the recording below
Whoops, this recording is available for members only. If you have a membership, please
log in
. If not, you can definitely get access!
Purchase a membership here
. If you're not a member but have purchased a ticket to this webinar, please contact us at office@systemdynamics.
org
Honoring Excellence: A Glimpse into the Awards of the International System Dynamics Conference The International System Dynamics Conference brings together experts, practitioners, and students to exchange ideas, showcase real-world applications, and celebrate...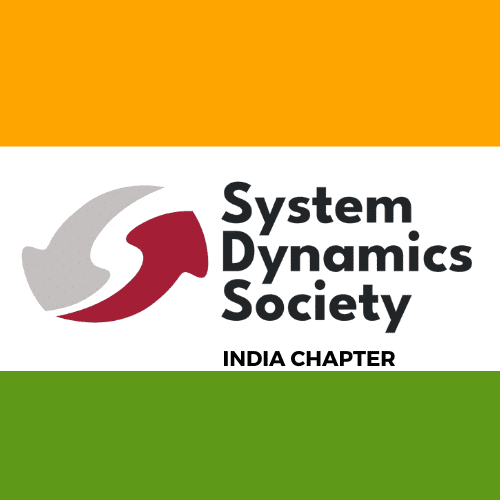 We are very excited to invite you to another year-end meet up and chat, this time featuring Bob Eberlein – who has been a vital member of the SDS since its early days and also a pivotal developer of Vensim, and now Stella – some of the most widely used...
The World Bank Uses System Dynamics to Identify Root Causes of Poverty EXECUTIVE Summary Madagascar has one of the highest poverty rates in the world. In 2022, an astonishingly three out of every four people in Madagascar lived below the poverty line. Poverty has...
Fast-Track Cities Uses System Dynamics to Enhance HIV Care EXECUTIVE Summary Low levels of viral suppression at 69% for people with HIV make it hard to believe the 95% target level will be achieved by 2030 in St. Louis, USA. As a solution, Fast-Track Cities-STL opted...
System Dynamics Unravels ICU Tensions at the Portuguese Oncology Institute EXECUTIVE Summary The Portuguese Oncology Institute (IPO) faced a critical challenge in its intensive care unit (ICU) where doctors and nurses experienced high turnover due to tensions with...