Roundtable: Getting System Dynamics Into Universities Programs
During the University roundtable, we explored the following question with input from all of the participants: what are the issues, opportunities, and obstacles to increasing System Dynamics penetration in universities worldwide?
This led to a very insightful, eye-opening discussion where students, professors, university administrators, practitioners, and other stakeholders shared their diverse perspectives on the topic. Participants voted on the responses that resonated most with them, and we clustered the responses into the following main categories: support for university administrators and stakeholders, teaching focus, curriculum and fit, marketing the field, teaching delivery, career pathways, partnerships, categorization and evaluation, and society membership.
At the end of the roundtable, we invited the participants to join the University Innovation Team to analyze the insights from the discussion, prioritize the strategies to implement, and support the advancement of these strategies. Our aim is to increase the adoption and implementation of System Dynamics and systems thinking in more universities worldwide and serve as a resource to help universities and faculty in this process.
Watch the recording below
Whoops, this recording is available for members only. If you have a membership, please
log in
. If not, you can definitely get access!
Purchase a membership here
. If you're not a member but have purchased a ticket to this webinar, please contact us at office@systemdynamics.
org
Q&A Session: From Problem Selection to Modeling and Career Development with Mohammad Jalali A Q&A session with Mohammad Jalali. An interactive event where the audience is the main driver of the talk. Questions from all directions, from how to choose a good...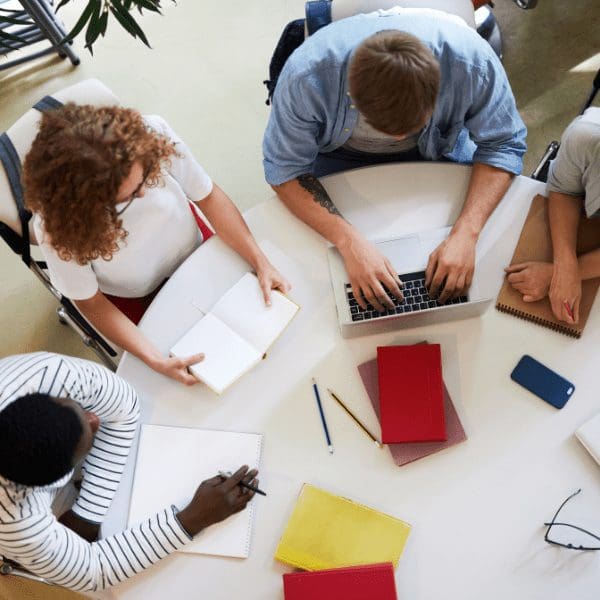 The Oceania Chapter of the System Dynamics Society: 2023 Systems Thinking and Modelling Symposium An introduction to System Dynamics Modelling with Mark Heffernan Presenter:  Mark Heffernan (Adjunct Professor, Western School of Computing, Engineering &...
Twinings Uses System Dynamics Games to Enhance HR Capability "Realistic simulation is a powerful approach to building capability. The business simulation developed [by Dashboard Simulations and Lane4] gave [Twinings staff] an experience that called for them to develop...
RSC Uses System Dynamics to Increase HVACR Sales Against the Tide "Using the proven Strategy Dynamic process focused our limited resources on organizing strategic issues, identifying the critical resources, and developing the insight to more rapidly create intuitive...
Achieving a Polio-Free World Through System Dynamics Simulation EXECUTIVE Summary This System Dynamics model underpinned a 192 country resolution to eradicate polio globally and led the Bill and Melinda Gates Foundation to give Rotary International $100 million to...