Kenya District Uses System Dynamics To Manage Water Resources
Sustainable management of natural resources is a vital concern in most countries and regions worldwide. In Laikipia District in Kenya, located at the foothill zone of Mt. Kenya, water is required in the upper zone for irrigation agriculture, horticultures and livestock production as well as for urban areas. In the lower zone water is required for wildlife and natural habitats.
In an earlier study (Gallati 2008) a system dynamics model has been developed to better understand possible dynamics in collective irrigation management focusing on the feedbacks between social mechanisms of collective action and the performance of the irrigation practices. In Laikipia, however, it turned out that this model was not applicable due to the fact that large immigration had taken place in the last decades preventing inhabitants from developing close relations of exchange and reciprocity, which had been key preconditions of this model.
A stakeholder workshop in 2009 revealed that the transition towards new water management practices is one of the key concerns in the area.
Based on these insights a system dynamics model has been developed to demonstrate the effect of new water management practices in different zones along the river reflecting the fact of varying rainfall and agricultural options from uphill to downhill zone and down to the plains. In particular the users can experiment with different options such as storage capacity, increase of water use efficiency, use of flood flow, adaptation of agricultural practices, etc.
in order to analyze the effect of these practices on overall production and income. As such it is envisaged to support local participants in adopting a river (basin) perspective. The usefulness of the model is being evaluated in a second stakeholder workshop in 2010. Based on this experience further model development will be evaluated. One option is to further develop the model into a tool for broader use in capacity building and training for sustainable water management in collaboration with local or international institutions.
The project is developed in collaboration with CETRAD (Centre for Training and Integrated Research in Arid and Semi-Arid Areas Development; www.cetrad.org) in Nanyuki, Kenya and is part of a larger research initiative on sustainable natural resources management. It is supported by NCCR North-South in Switzerland, which is funded by the Swiss Development Agency and the Swiss National Fund.
Contact and further information: Justus Gallati, Lucerne University of Applied Sciences justus.gallati@hslu.ch.
| | |
| --- | --- |
| Client | CETRAD |
| Author/Consultant | Gallati J |
More Information
Gallati J. 2008. Towards an improved understanding of collective irrigation management: a System Dynamics approach. [PhD Dissertation]. Berne Switzerland: University of Berne.
OTHER SUCCESSFUL APPLICATIONS
Twinings Uses System Dynamics Games to Enhance HR Capability "Realistic simulation is a powerful approach to building capability. The business simulation developed [by Dashboard Simulations and Lane4] gave [Twinings staff] an experience that called for them to develop...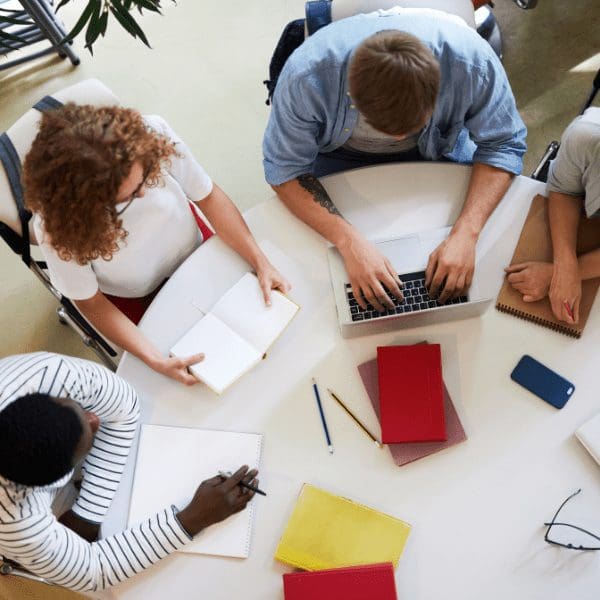 The Oceania Chapter of the System Dynamics Society: 2023 Systems Thinking and Modelling Symposium An introduction to System Dynamics Modelling with Mark Heffernan Presenter:  Mark Heffernan (Adjunct Professor, Western School of Computing, Engineering &...
How to Sell System Dynamics (Or Anything Else) If it's so good – why is System Dynamics so hard to sell? The key to selling System Dynamics has nothing to do with what we've learned in grad school. Instead, the key is to clarify a fundamental confusion everyone seems...
Q&A Session: From Problem Selection to Modeling and Career Development with Mohammad Jalali A Q&A session with Mohammad Jalali. An interactive event where the audience is the main driver of the talk. Questions from all directions, from how to choose a good...
How Food and System Dynamics Gave me A Career A discussion of two System Dynamics projects that had some real impact and then reflect on how this happened, and what needs to be in place for us system dynamicists to have an impact. Papers mentioned: Transforming Food...
LET US BE PART OF YOUR JOURNEY
Do you want to lead your organization into the future by overcoming paradigms and creating change? With Systems Thinking and System Dynamics you will enable powerful decision-making and find the leverage points to improve profits, strategy, efficiency, sustainability, and more.