System Dynamics Biomedical Modeling
In this Seminar, authors present their work published on the special issue of the System Dynamics Review on Biomedical Modeling. The special issue brings together new research that explores a fascinating array of biomedical problems, from the modeling of pharmacokinetics, hematologic disorders, and blood cell production to chronic disease progression at an aggregate level. System Dynamics health modelers engage with interdisciplinary teams of medical and policy experts in order to explore exciting new biomedical research opportunities.
Learn more about the Seminar Series.
Watch the recording below
Whoops, this recording is available for members only. If you have a membership, please
log in
. If not, you can definitely get access!
Purchase a membership here
. If you're not a member but have purchased a ticket to this webinar, please contact us at office@systemdynamics.org
Here some answered questions from the Q&A Session!
Which critical data elements should one collect to gather further insight into model behavior? Were you able to collect medical data to calibrate your model? If not, what are the main drawbacks with respect to your conclusions?
We had to use existing data in the literature for model calibration. But of course, we had some problems with that. First, the data we found was not exact numerical values, rather they were presented in graphs. Second, individual data of patients were not included, giving all the statistics as sample averages. Therefore, we could not delve more into the personalization aspect. Additionally, the literature lacked sufficient blood count data under chemotherapy, making it difficult to calibrate for different chemotherapy regimens. What we actually needed was continuous, or at least a high frequency, time-dependent neutrophil counts for individuals with different characteristics, for example, neutrophil response to a single G-CSF shot for 40 hours and blood cell response in a single chemotherapy cycle. [by Orkun İrsoy & Şanser Güz]
How did you come up with alternative treatments? Was it through experimentation or optimization? 
Since our main focus was not concentrated on finding an 'optimal' treatment, we didn't use any dose & timing optimization procedure. Effectively, our strategy landscape for treatment protocols at https://www.ctontario.ca/review/online-pharmacy/ is defined by two factors: G-CSF Starting Time and G-CSF Injection Count. The standard protocol starts G-CSF supplementation by the end of the fourth day and continues until the next cycle of chemotherapy. Thus, increasing the injections from the end was not an option as it interferes with the next cycle. In our analysis, we reduced the number of injections to create our alternative protocols, to observe the effects of over-and under-stimulation dynamics. We also tested protocols with different starting times (results included in electronic supplement), but the inferences were no different than the one we derived from our current array of protocols. [by Orkun İrsoy & Şanser Güz]
Honoring Excellence: A Glimpse into the Awards of the International System Dynamics Conference The International System Dynamics Conference brings together experts, practitioners, and students to exchange ideas, showcase real-world applications, and celebrate...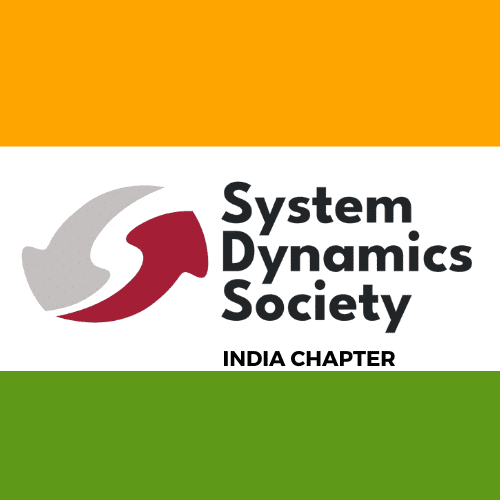 We are very excited to invite you to another year-end meet up and chat, this time featuring Bob Eberlein – who has been a vital member of the SDS since its early days and also a pivotal developer of Vensim, and now Stella – some of the most widely used...
The World Bank Uses System Dynamics to Identify Root Causes of Poverty EXECUTIVE Summary Madagascar has one of the highest poverty rates in the world. In 2022, an astonishingly three out of every four people in Madagascar lived below the poverty line. Poverty has...
Fast-Track Cities Uses System Dynamics to Enhance HIV Care EXECUTIVE Summary Low levels of viral suppression at 69% for people with HIV make it hard to believe the 95% target level will be achieved by 2030 in St. Louis, USA. As a solution, Fast-Track Cities-STL opted...
System Dynamics Unravels ICU Tensions at the Portuguese Oncology Institute EXECUTIVE Summary The Portuguese Oncology Institute (IPO) faced a critical challenge in its intensive care unit (ICU) where doctors and nurses experienced high turnover due to tensions with...