Practitioner Profile: Drew Jones, Climate Interactive
Welcome to Practitioner Profiles, a series of up-close blog-length interviews with experienced System Dynamics practitioners.  We have a standard set of 10 questions and let practitioners take the responses in any direction they choose.  They tell us about who they are, how they got involved with the field, how they work with clients, and in what new directions they may be heading.  A new profile will be posted every few weeks during 2021. 
For any questions or comments, please contact the editors of these interviews, Dr. Jack Homer (jack@homerconsulting.com) and Dr. Saras Chung (saras@skipdesigned.com). 
For today's spotlight, we talked with Drew Jones, Co-Director of Climate Interactive.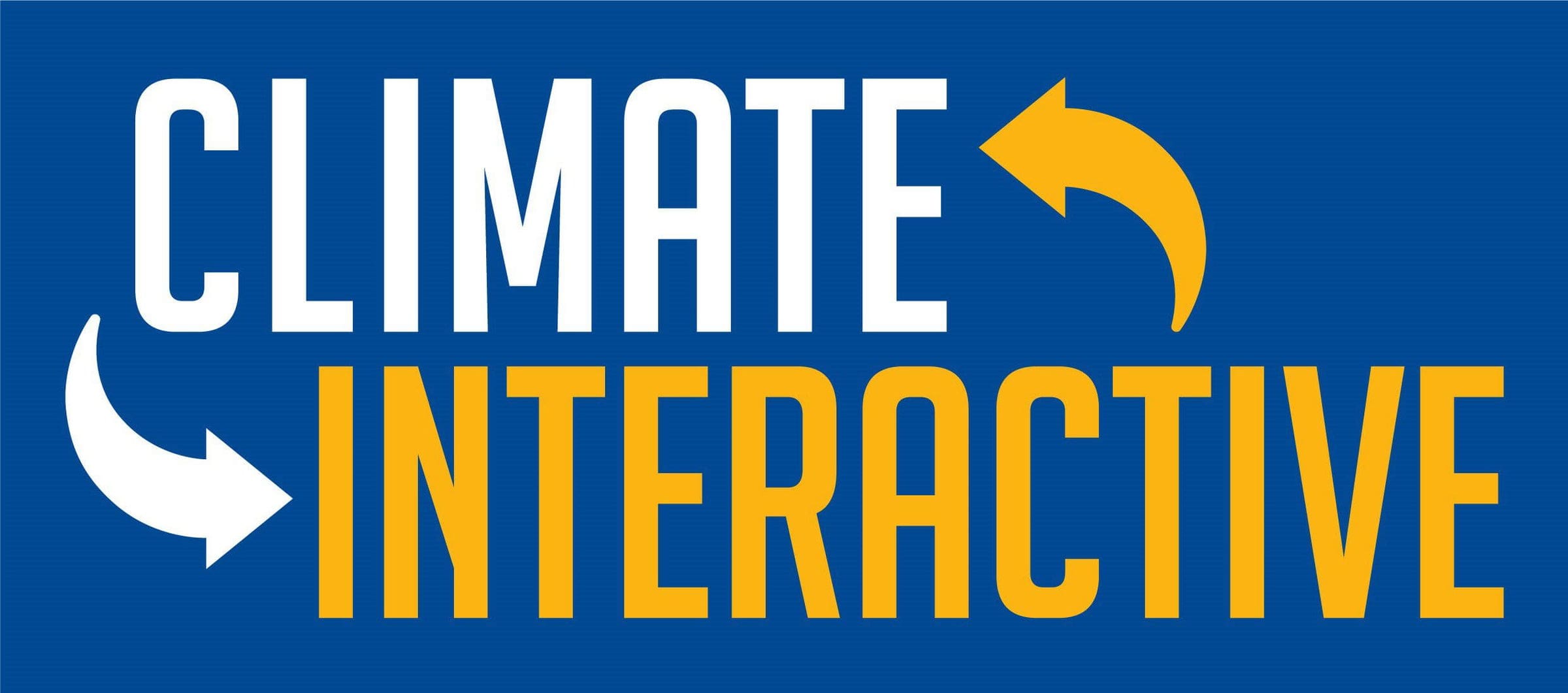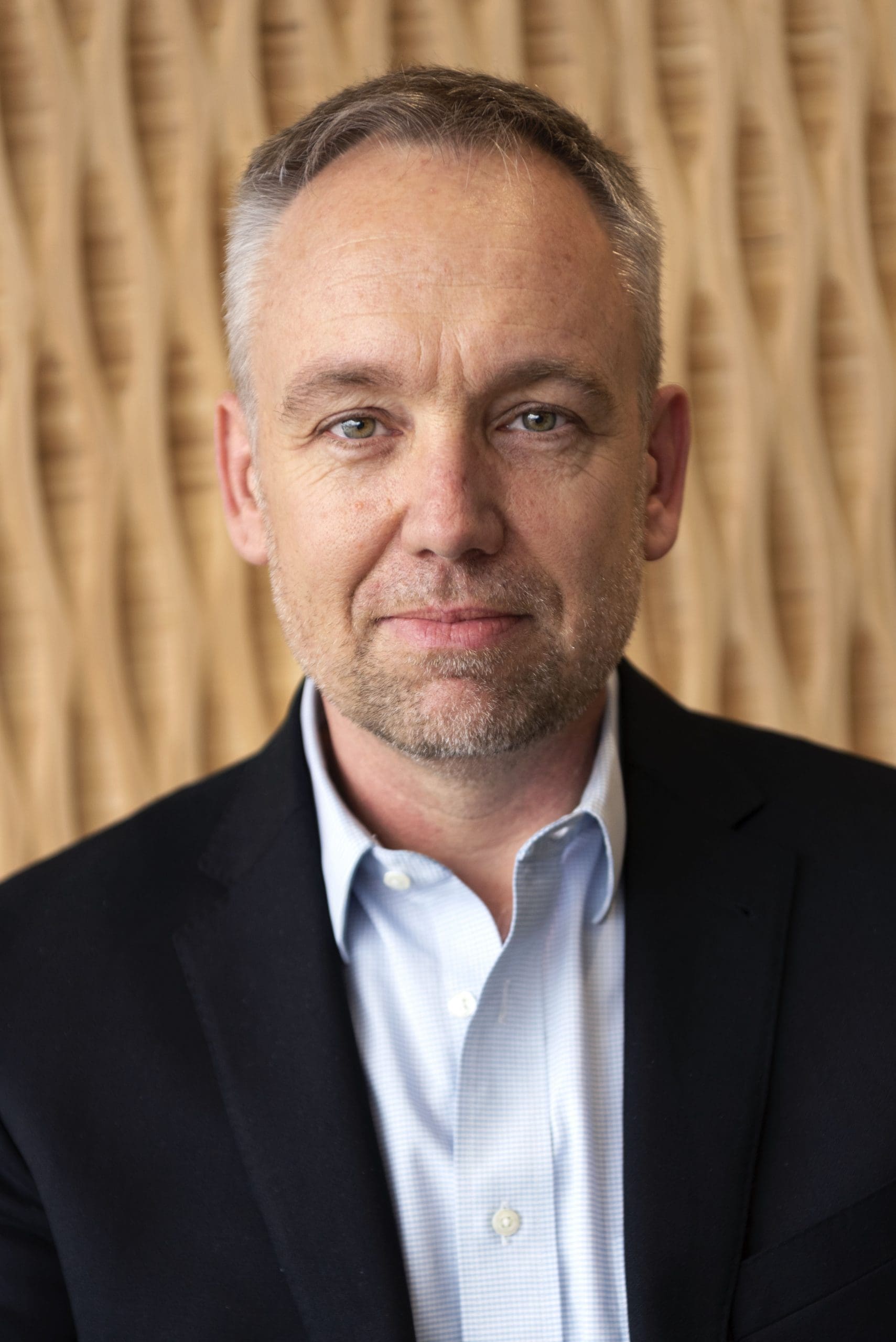 What kinds of System Dynamics work does Climate Interactive do?
We developed the C-ROADS and En-ROADS simulation models with our partners at MIT and Ventana Systems to improve policy on climate and climate-related equity around the world.  Our products are of three types: user-friendly simulators; presentations and reports on our own analyses; and mind-blowing simulation-based games and workshops.
What is distinctive in your approach?  
We pay particularly close attention to the user experience of our online simulations — they are the first step in building the capacity of thousands of global partners to drive change using our tools. 
What is your role at Climate Interactive?
I'm co-founder and co-director of CI, which is a team of 16 staff and 12 primary contractors.  I direct and contribute to the modeling but am no longer involved in writing equations. 
What decisions do you have to make about the simulators and workshops?
When I'm preparing to engage a group with a SD model, I ask myself: What are the conditions and experiences we need to create so that the engagement will succeed?  This starts, of course, with having the right focus, level of aggregation, boundary, and structure of the model.  But also:  What should the interface look like? How can we help people get engaged with the simulator?   
How did you originally get interested in SD, and when was that?
I was introduced to SD by Dana Meadows in 1988, when I was a student at Dartmouth College. 
What individuals and organizations are inspirations to you?
I have had memorable experiences with many "SD heroes" and mentors over the years, and they have influenced my own approach.  In 1989, I saw Steve Peterson and Barry Richmond capture system structure with causal language and rigorous precision.  A few years later, I saw Dana Meadows during her Beyond the Limits book tour presenting World3 scenarios, moving fluidly from model dynamics to heart-filled empathy, to defiant challenging, and then back again to model dynamics.   After that, as a participant in Dennis Meadows' Fishbanks game, I saw how his mischievous facilitation could bring people's sometimes irrational assumptions and behavior to the surface.  Then, in the late 1990s, I watched John Sterman thrill a huge auditorium of students, asking the perfect questions to build a 20-loop causal diagram interactively in real time.  Also, I recall, around 2000, seeing Peter Senge showing deep respect for the current mental models of his audience, putting them in the right frame of mind to learn something new.   A final experience that influenced me was watching Jim Hines use levity and humor, not just for entertainment, but also as a way to welcome participants into a playful, virtual "what if" world of one's model.
What accomplishments are you proud of?
The Obama Administration used C-ROADS to achieve its 2014 US-China bilateral climate agreement that set up the Paris Agreement.  Also, we have seen ever-growing use of the simulators all over the world – 1,499 certified facilitators have reached 121,484 people.  Many legislators in the US Congress have experienced the simulators, and high-ups in the Biden Administration have seen and worked with them.  
What kinds of work would you like to be doing over the next 5 years?
I'd like for us to help drive global greenhouse gas emissions down instead of up.
If you have any additional questions or comments, leave a note below! Otherwise, find Drew at www.climateinteractive.org. 
Call for Presenters: Seminar Series We at the System Dynamics Society are continually seeking vibrant and knowledgeable presenters for our ongoing Seminar Series. As we unfold the calendar, there's always a place for more insights, experiences, and expertise to enrich...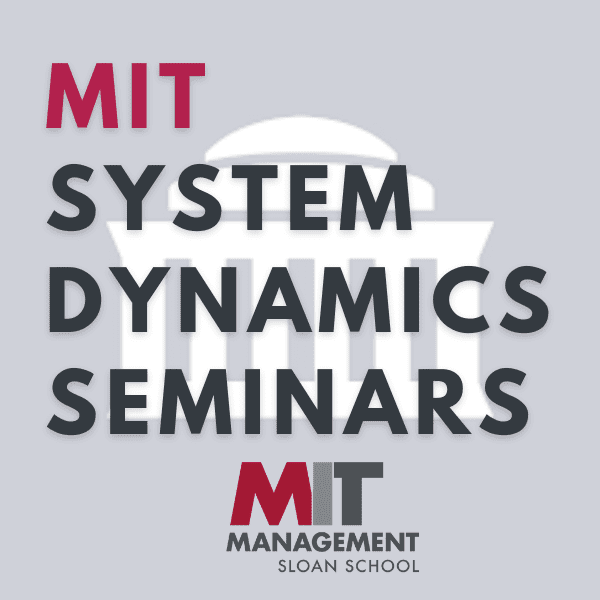 Please visit the MIT System Dynamics Seminars page for more information. You are invited to attend the System Dynamics Seminar being held on Friday, December 8th from 12:30-2:00pm EST in the Jay W. Forrester conference room, E62-450, or via...
The World Bank Uses System Dynamics to Identify Root Causes of Poverty EXECUTIVE Summary Madagascar has one of the highest poverty rates in the world. In 2022, an astonishingly three out of every four people in Madagascar lived below the poverty line. Poverty has...
Fast-Track Cities Uses System Dynamics to Enhance HIV Care EXECUTIVE Summary Low levels of viral suppression at 69% for people with HIV make it hard to believe the 95% target level will be achieved by 2030 in St. Louis, USA. As a solution, Fast-Track Cities-STL opted...
System Dynamics Unravels ICU Tensions at the Portuguese Oncology Institute EXECUTIVE Summary The Portuguese Oncology Institute (IPO) faced a critical challenge in its intensive care unit (ICU) where doctors and nurses experienced high turnover due to tensions with...