Working with Loops That Matter: technique and tools to analyze feedback loops
In this hands-on webinar, we'll work together to analyze System Dynamics models and learn how to discover which feedback loops are driving model behavior. We'll use the Loops that Matter (LTM) technique and the tools embedded within Stella Architect to perform the analysis. After this webinar participants will be able to do their own LTM analyses on models of their own. They'll know how to identify important feedback loops within their models and how to measure the contribution of those feedback loops to the behavior of their models. This workshop is intended for those who are already familiar and comfortable with System Dynamics modeling.
To download the webinar materials and software, register for an isee systems account and click here
Watch the recording below
Whoops, this recording is available for members only. If you have a membership, please
log in
. If not, you can definitely get access!
Purchase a membership here
. If you're not a member but have purchased a ticket to this webinar, please contact us at office@systemdynamics.
org
Honoring Excellence: A Glimpse into the Awards of the International System Dynamics Conference The International System Dynamics Conference brings together experts, practitioners, and students to exchange ideas, showcase real-world applications, and celebrate...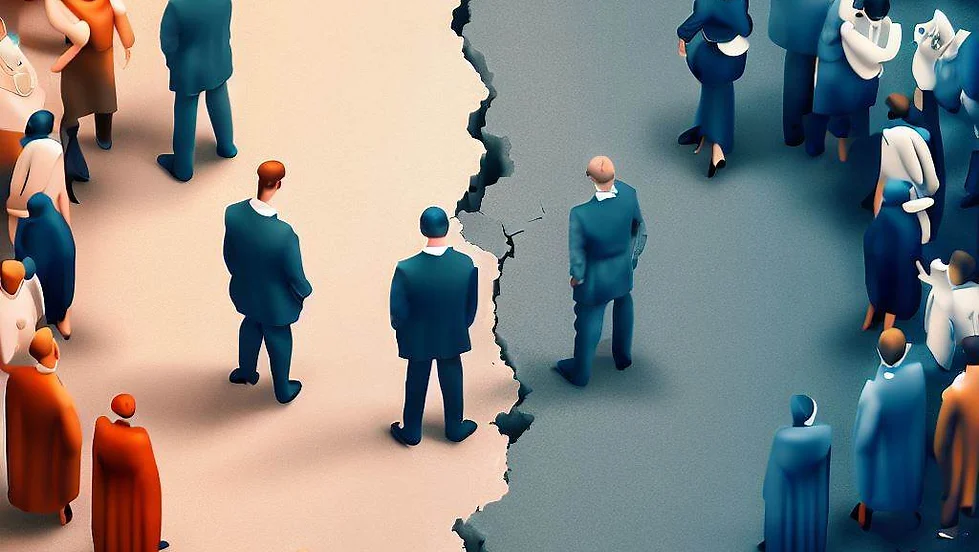 "Directions of Polarization, Social Norms, and Trust in Societies: perspectives from Behavioral Sciences" is an interdisciplinary workshop that unites social science scholars. This two-day symposium aims to delve into the complexities of political...
The World Bank Uses System Dynamics to Identify Root Causes of Poverty EXECUTIVE Summary Madagascar has one of the highest poverty rates in the world. In 2022, an astonishingly three out of every four people in Madagascar lived below the poverty line. Poverty has...
Fast-Track Cities Uses System Dynamics to Enhance HIV Care EXECUTIVE Summary Low levels of viral suppression at 69% for people with HIV make it hard to believe the 95% target level will be achieved by 2030 in St. Louis, USA. As a solution, Fast-Track Cities-STL opted...
System Dynamics Unravels ICU Tensions at the Portuguese Oncology Institute EXECUTIVE Summary The Portuguese Oncology Institute (IPO) faced a critical challenge in its intensive care unit (ICU) where doctors and nurses experienced high turnover due to tensions with...