How do you fit into the System Dynamics community?
Different audiences have different needs and we want to meet yours!
Check out the pages below to access curated materials and links.
Check out the tabs on the top to explore further possibilities to use System Dynamics.
For non-experts to bring systems thinking and System Dynamics into their organization.
– Explore case studies
– Connect with qualified practitioners
– Find beer game facilitators
– Unleash the power of systems in your organization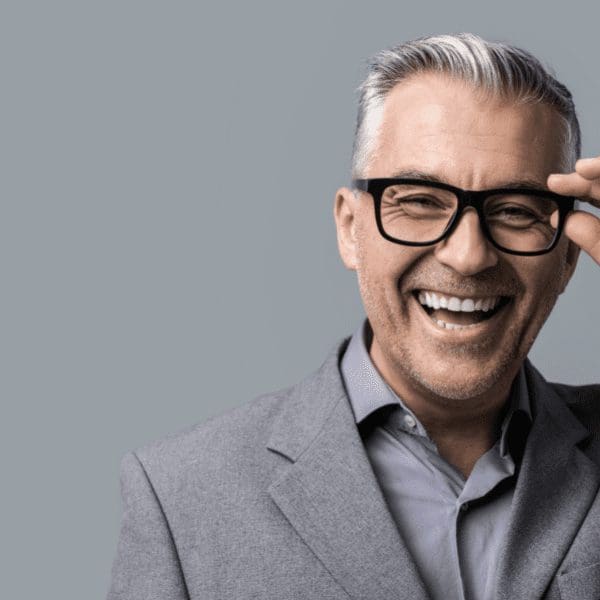 For experts who apply systems thinking and System Dynamics in the real world.
– Make yourself available for referral
– Check out friendly companies and positions
– Search for software and models
– Network with others in the field
For researchers and professors.
– Publish your research
– Present at our annual conference
– Share your work using our communication channels
– Keep abreast of developments in the field of System Dynamics
For teachers and administrators.
– Find ready to teach, age-appropriate curriculum
– Apply systems thinking to improve school operations
– Empower your students
For those who want to improve their skills.
– Discover our course catalog
– Apply for a mentorship program
– Check out learning resources
– Build your capacity to improve systems