Here you can find very robust applications of System Dynamics that have made a big impact in the real world. The successful applications demonstrate what final products in this field look like and how they are used by leaders and policy-makers to tackle serious challenges that other methods just cannot handle.
Find out more about how the projects were implemented, insights about the models, and links to related publications and people to contact for more information.
Submissions Windows: Apr/May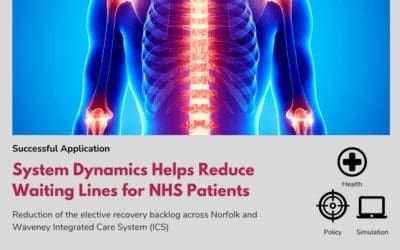 Creative solutions were needed to tackle the elective recovery backlog under limited resources. System Dynamics allowed operational and clinical staff to test the impact of major interventions, aiding leaders decide how to best allocate resources, transform services to benefit patients, and reduce waiting times.
read more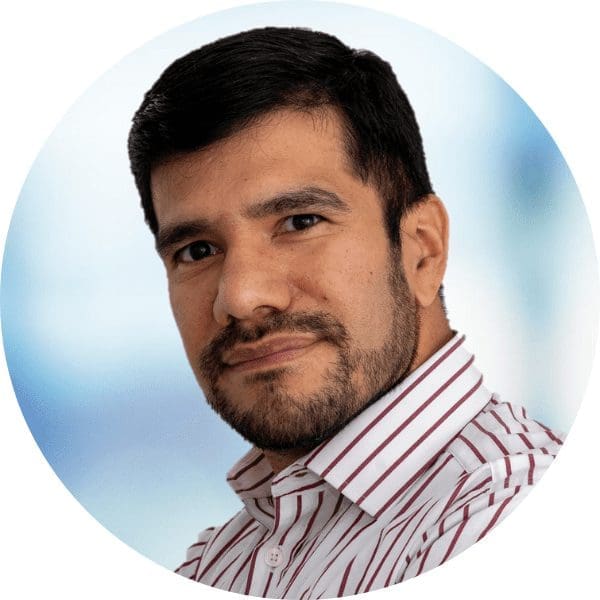 CASES KEEPER
Hugo Herrera cases@systemdynamics.org
The Cases Keeper is a Society volunteer who connects System Dynamics projects with our community. Key responsibilities include soliciting, receiving, assessing, and standardizing cases for publication on this website. The Cases Keeper reports to the VP Membership and works with the Society office. The length of the term is two years and appointment is made by the VP Marketing & Communications. Please feel free to ask any question you might have about the Case Repository.