Strategic Supply Chain Investments at Pharmaceutical Company
A global pharmaceuticals company wanted to evaluate future supply-chain options for a group of drug products.
In a series of workshops held with knowledgeable personnel over a six week period, the team (comprising the modeller and all workshop attendees) developed a simple simulation to help understand the likely implications of organisational change involving a significant capital investment. The model centred on several aspects of the change, including co-location of a number of pharmaceutical production facilities and the possible impact of changes in the structure of the organisation on the ability of the supply chain to satisfy future customer demand while reducing overall stock levels. It had been thought that a simulation of the possible impact of moving from the AS-IS to the TO-BE organisation would help the decision-makers but that the traditional simulation approach used by the organisation would not be able to report in time for a major decision point in the investment project. The model's results were reviewed at each stage and amendments made to reflect feedback from participants.
Final scenario runs included sensitivity analysis and presented the possible performance range of selected Key Performance Indicators.
The model was able to demonstrate the likely improvement in performance between the AS-IS and the TO-BE scenarios, both in stock reduction and in the reducing manufacturing cycle times and the conclusions were presented to senior decision-makers during their next meeting on the subject.
The work was completed in a short period of time and was vital to the correct investment of many millions of dollars that would not have been evident from conventional analysis.
The success was due to an effective synergy between the client and modeller; the former having the relevant expert knowledge and enthusiasm, the latter having considerable experience of pharmaceutical industry modelling.
| | |
| --- | --- |
| Client | Anonymous pharmaceutical company |
| Authors/Consultants | Jones L (Ventana Systems UK) |
Do you want to know more?
More Information
For more information on this case, please contact Lee Jones at Ventana Systems UK.
OTHER SUCCESSFUL APPLICATIONS
Twinings Uses System Dynamics Games to Enhance HR Capability "Realistic simulation is a powerful approach to building capability. The business simulation developed [by Dashboard Simulations and Lane4] gave [Twinings staff] an experience that called for them to develop...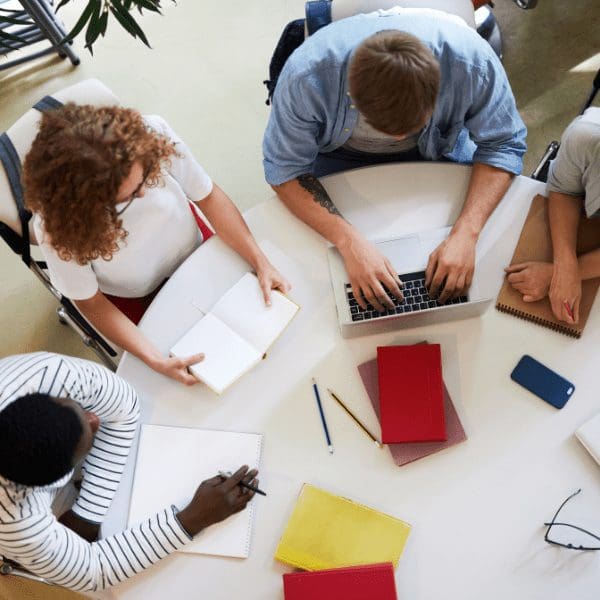 The Oceania Chapter of the System Dynamics Society: 2023 Systems Thinking and Modelling Symposium An introduction to System Dynamics Modelling with Mark Heffernan Presenter:  Mark Heffernan (Adjunct Professor, Western School of Computing, Engineering &...
How to Sell System Dynamics (Or Anything Else) If it's so good – why is System Dynamics so hard to sell? The key to selling System Dynamics has nothing to do with what we've learned in grad school. Instead, the key is to clarify a fundamental confusion everyone seems...
Q&A Session: From Problem Selection to Modeling and Career Development with Mohammad Jalali A Q&A session with Mohammad Jalali. An interactive event where the audience is the main driver of the talk. Questions from all directions, from how to choose a good...
How Food and System Dynamics Gave me A Career A discussion of two System Dynamics projects that had some real impact and then reflect on how this happened, and what needs to be in place for us system dynamicists to have an impact. Papers mentioned: Transforming Food...
LET US BE PART OF YOUR JOURNEY
Do you want to lead your organization into the future by overcoming paradigms and creating change? With Systems Thinking and System Dynamics you will enable powerful decision-making and find the leverage points to improve profits, strategy, efficiency, sustainability, and more.