Jay Wright Forrester Award
The Jay Wright Forrester Award is presented as often as once annually for the best contribution to the field of System Dynamics during the preceding five years.
Papers, articles, books, research or consulting reports, theses or other written material that have been published or are in publishable form in the English language, in the original or after translation, are eligible for consideration.
System Dynamics Applications Award
The System Dynamics Applications Award is presented by the Society as often as every year for the best "real world" application of System Dynamics.
The best application is based primarily on demonstrated measurable benefit to an organization through the use of System Dynamics, and secondarily for new ideas that improve the art of applying System Dynamics, or for relating work to existing System Dynamics literature and/or other disciplines. The work must have been conducted within ten years of the submission deadline.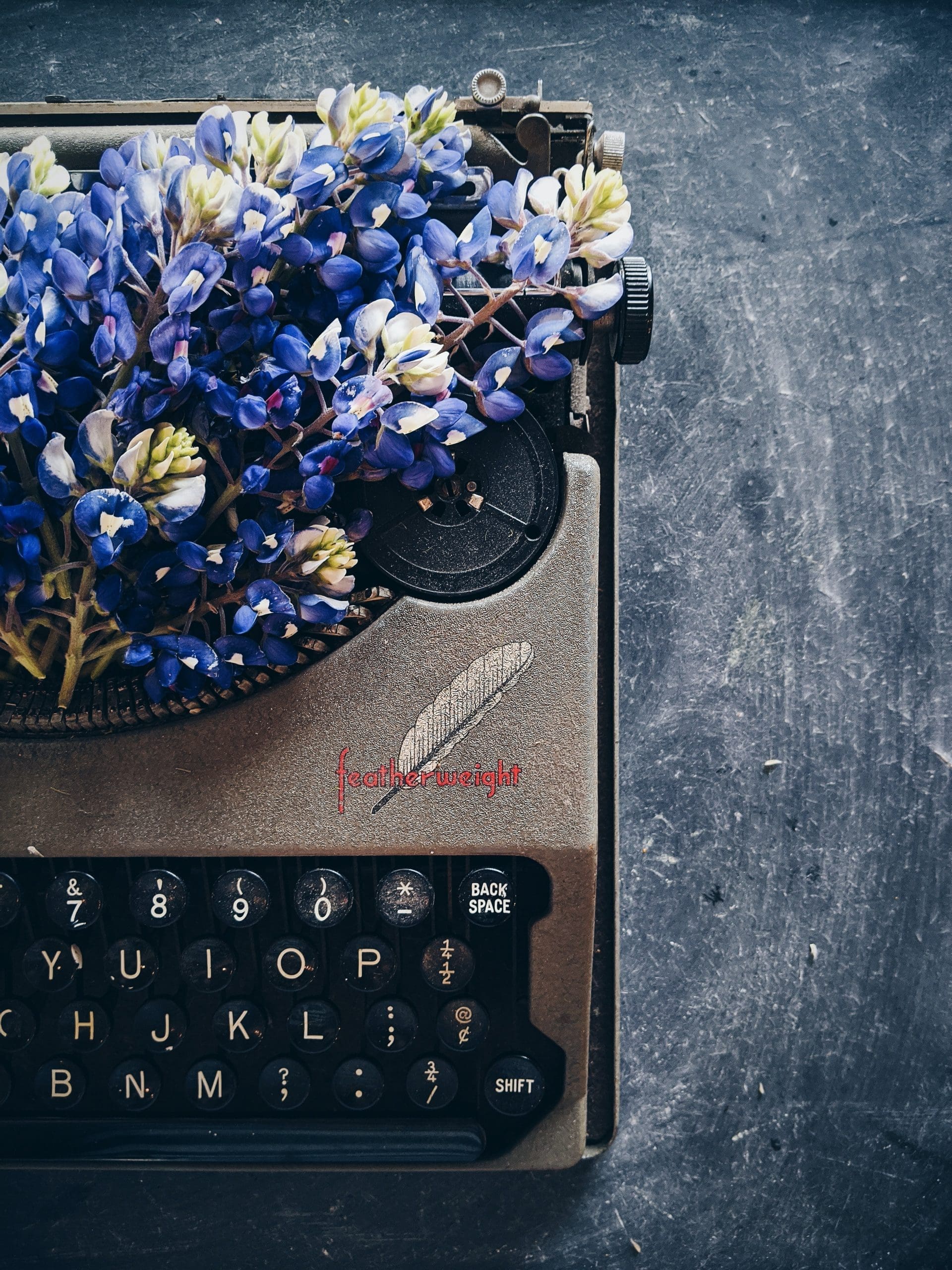 System Dynamics Lifetime Achievement Award
The System Dynamics Society occasionally recognizes people for making a significant contribution to a field or a practice over an extended period of time. This is the only award of the Society that is based on a body of work done over lifetime and not on a single article.
Outstanding Community Service Award
The System Dynamics Society Outstanding Service Award recognizes individuals that have, on a volunteer basis, made exceptional contributions to the Society over an extended period of time.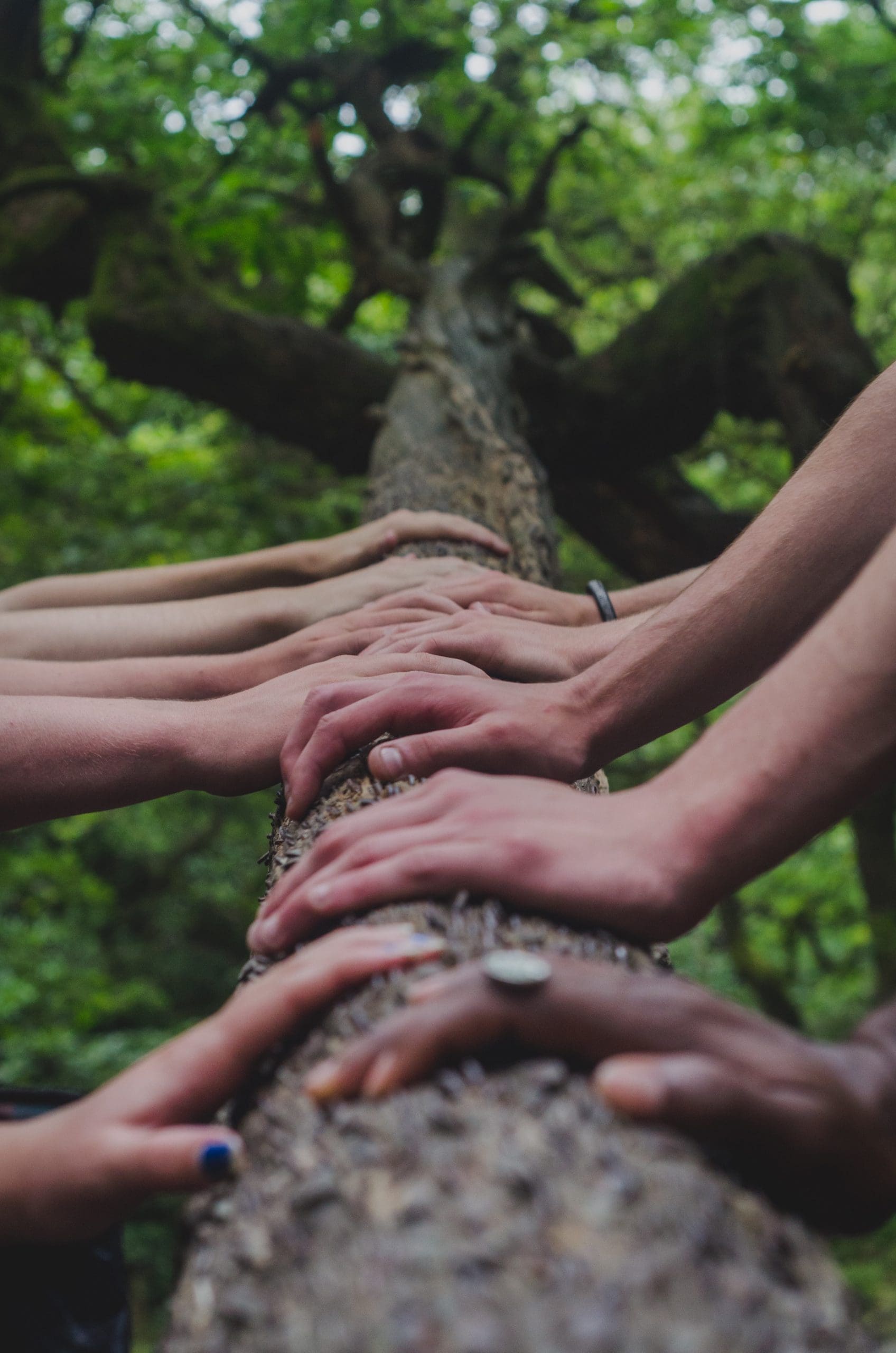 The Dana Meadows Award of the System Dynamics Society is given annually for the best paper by a student presented at the annual System Dynamics Conference. Established in 2001, the prize celebrates and recognizes high-quality student work in the field of System Dynamics. In addition to an Award winner, several papers may be selected for honorable mention. 
Deadline: March 21, 2023
Opens: Jan 24, 2023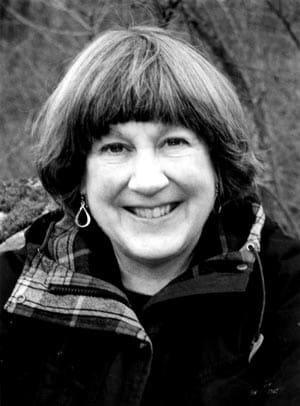 Early Career Health Paper Award
Previously the Lupina Young Researchers Award
The Best Health System Dynamics Paper by an Early Career Researcher Award is given to outstanding papers addressing important health-related topics, authored by students or recent (past 5 years) graduates and presenting at the conference. The award is funded and managed by the Health Policy Special Interest Group of the Society.  
Deadline: March 21, 2023
Opens: Jan 24, 2023
Eberlein System Dynamics Graduate Scholarship
Open exclusively  to students registered full-time in a graduate program in the Faculty of Graduate Studies at the University of Calgary. To be eligible, students must be applying the methodology of System Dynamics to a novel area such as the social and environmental sciences including public policy; or the development of new teaching techniques.

2023 conference award winners
Ann Osi
"Data-informed parameter estimation in behavioral epidemic models" with colleagues.
Junlai Zhang
Barry Richmond Scholarship Award
"Using System Dynamics modeling to forecast China's population until 2060 to visualize the aging and shrinking population trends" with colleagues.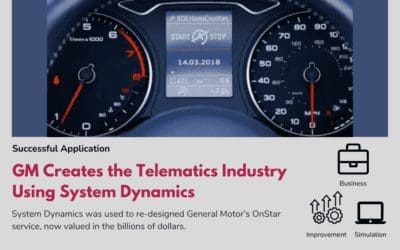 System Dynamics was used to fundamentally re-design a business strategy for General Motor's OnStar service, now value in the billions of dollars. Through investments and policies suggested by modeling work, OnStar became the industry leader in vehicle telematics.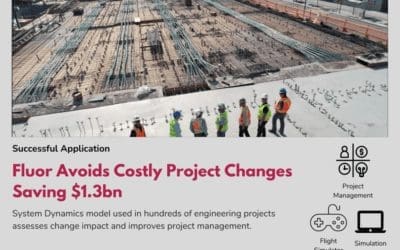 System Dynamics model used in hundreds of engineering projects assesses change impact and improves project management.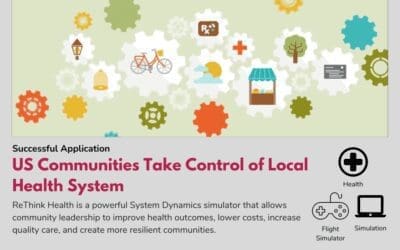 ReThink Health is a powerful System Dynamics simulator that allows community leadership to improve health outcomes, lower costs, increase quality care, and create more resilient communities.