As a SIG, we will have various academic activities for enhancing collaborations among SD Water modelers and developing the expertise to support water management.
Holding a monthly online meeting, which is open to all members. One guest presents their work seeking comments or collaboration. (we will vote online to determine a schedule).

Maintaining a database of members. Please feel free to introduce people to our group

Sending seasonal eNews to members; promoting peer's work in the SD Society; sharing SD modeling research or publications in the water field.

Organizing other forms of activities as proposed by members.
Contact the Water SIG by emailing water@systemdynamics.org.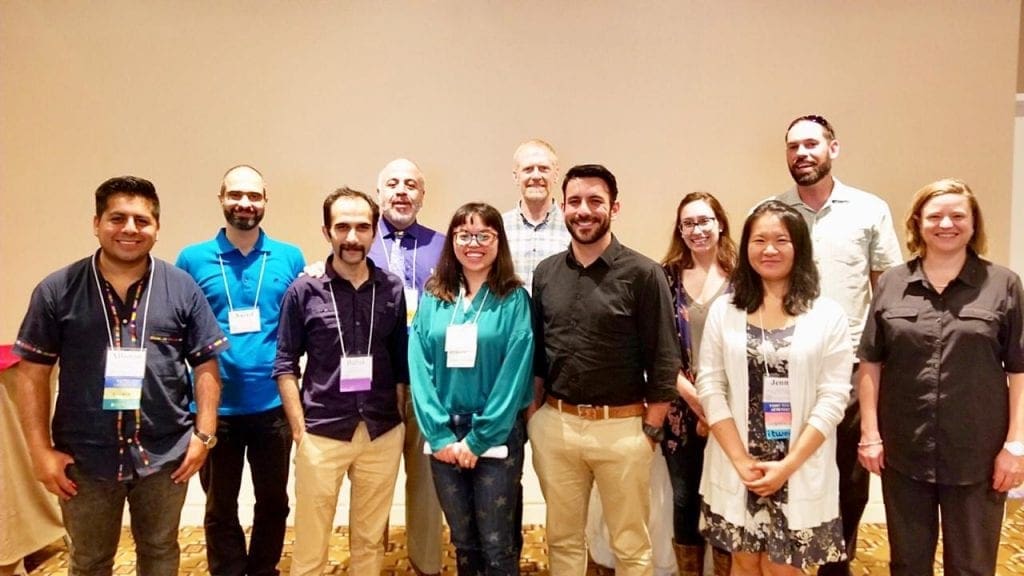 Meeting to form the Water SIG at the Albuquerque, NM Conference in 2019