The System Dynamics Society Hackathon is an event that brings together practitioners, researchers, and students to collaborate and develop solutions to complex problems using the System Dynamics methodology. The event is typically held in conjunction with the International System Dynamics Conference. 
This a unique opportunity for participants to work in teams, develop new skills, and apply System Dynamics to real-world problems. Participants come from various backgrounds, including academia, industry, and government, and bring diverse perspectives and expertise. 
Our hackathons typically last for one or two days, during which time teams work to develop and present solutions to a specific challenge or problem. The challenges are chosen based on their relevance and importance to society and can cover a wide range of topics, from environmental sustainability to public health to social justice.
Prizes
Win prestigious recognition and cash prizes.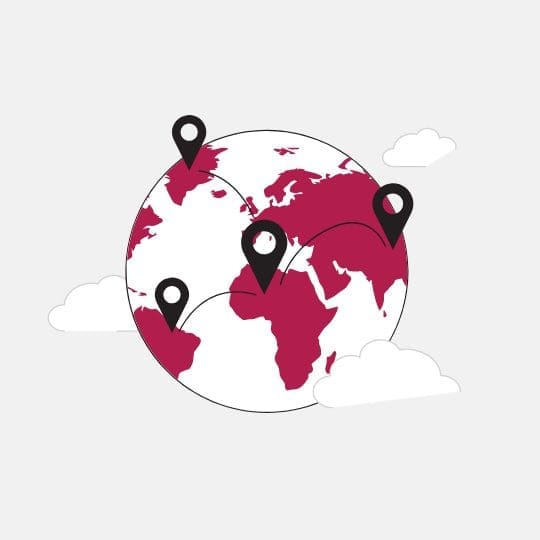 Community
Connect with peers around the world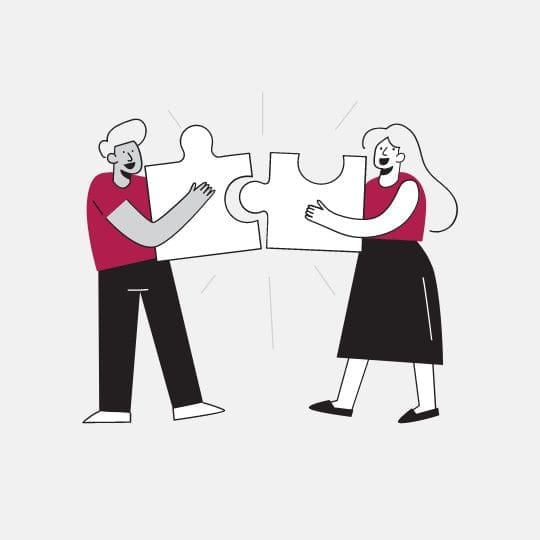 Problem-Solving
Apply System Dynamics techniques to real-world problems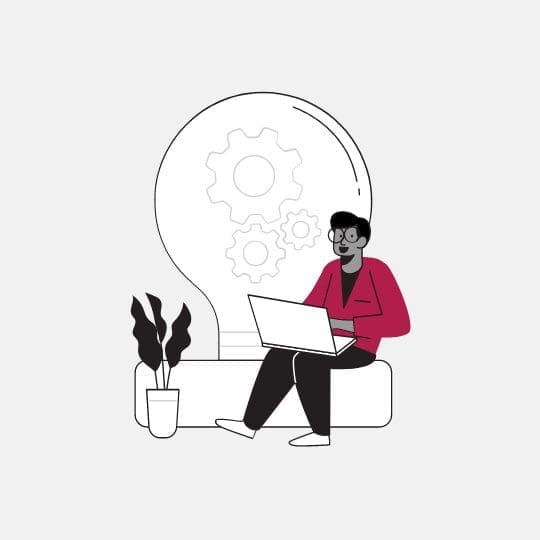 Innovation
Showcase innovative ways to apply System Dynamics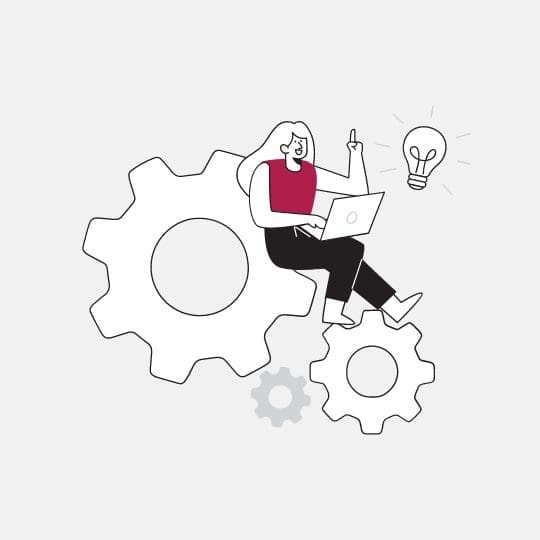 Creativity
Use your creativity and contribute to the field
2023 pwc mark paich hackathon
Registration Deadline: July 18, 2023
Get ready for two exciting and intense days of collaboration and competition as teams come together for the hybrid PwC Mark Paich Hackathon. Starting on Friday, July 21 before the start of the ISDC2023, teams will compete to solve complex problems using System Dynamics and data science, with judging taking place on Sunday, July 23.
Don't miss the chance to be recognized for your innovative solutions and join us at the conference banquet to celebrate the winners!
The Challenges: Artificial Intelligence or Health
The hackathon will require thoughtful consideration of new technologies and their potential. Participants will choose one of two challenges relating to Generative Artificial Intelligence (AI) or Individualized Healthcare.
Teams will have the opportunity to address questions regarding the use of new technologies that have the potential to bring about positive change and also carry significant risks if not thoughtfully considered.
Further details about the challenge will be revealed at the July 21 kickoff meeting.
Teams
While there is no limit to the size of a team, we recommend a team size of 4 or 5 members.
Conference Registration
At least one member of each team must be registered for the conference in person or virtually. Register now
Prizes
Teams will compete for recognition and a cash price of:
First $3,000
Second $1,500
Third $500
Additionally, AnyLogic will generously award each member of the winning team with a 1-year free subscription of AnyLogic™ Professional (valued at $10,000).
Forming a Team
We encourage participants to compete in self-assembled teams. These teams can be of any size, but we recommend teams of 4 or 5 members.
If you already have a team, please select a team name prior to registering. In case you don't have a team, you can register individually. As an individual participant, you can either compete on your own or request to be matched with other participants to form a team. The deadline for individual registrations is July 11, which is one week before the team sign-up deadline. This allows sufficient time to be matched with other participants.
At least one member of each team must be registered for the conference in person or virtually. Teams must appoint a captain that will be responsible to split the cash prize with team members in case of winning.
PwC employees are not allowed to register.
Simulation Software
Teams are allowed to use any simulation software that they wish. Vendors are generously offering free access to their software:
isee systems: Time-limited version of Stella ® Architect Workshop
AnyLogic: Time-limited subscription of AnyLogic™ Professional
Powersim: Participants can download a free 30-day demo of Powersim Studio 10 from their website
Ventana: 60-day trial licenses to Vensim and Ventity will be made available
More details are provided upon registration to the hackathon.
Judges
Your submissions will be evaluated by an esteemed jury of System Dynamics experts who will be with us live at ISDC2023. Judges are:
John Ansah, Case Western Reserve University
Rod MacDonald, James Madison University
Corey Peck, Ontura
Steve Peterson, Dartmouth, The Peterson Group
Nasim Sabounchi, City University of New York
Explore the PwC Chicago Innovation Hub
Hackathon participants get priority for 20 slots available on July 25 and July 27 to tour the PwC Innovation Hub in Chicago.  Explore the future of innovation at the PwC Innovation Hub during the International System Dynamics Conference.  Experience real-time IoT data in VR headsets, lifelike training for empathy and leadership, AR/VR retail experiences, AI-powered tools, dynamic manufacturing dashboards, NFT generation, and virtual beach escapes with VR treadmills. Don't miss this glimpse into cutting-edge technologies and transformative experiences.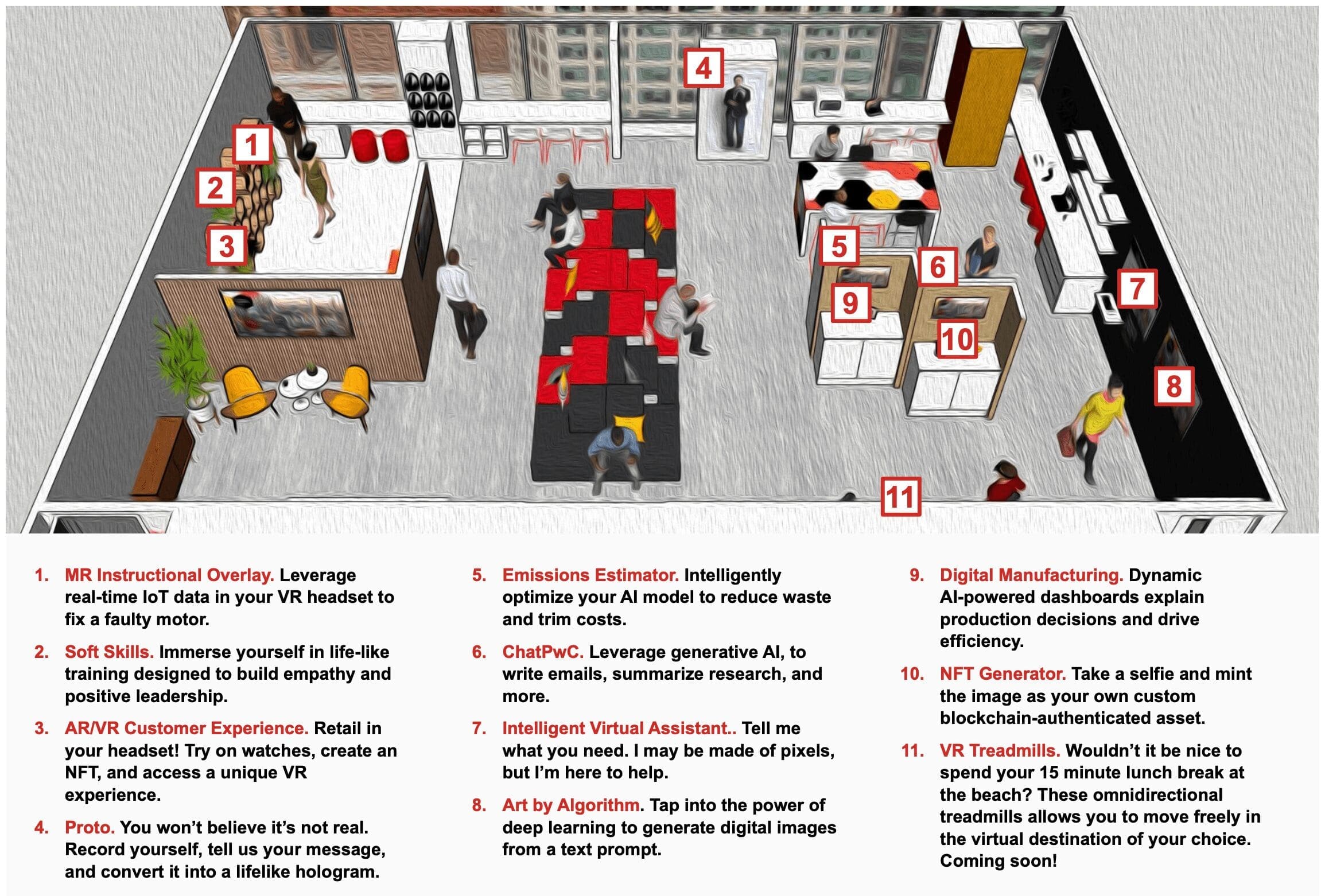 The PwC Mark Paich Hackathon is a tribute to the exceptional contributions that Mark Paich made to the field of System Dynamics. Mark was a gifted modeler and a generous mentor. He helped establish the simulation and modeling practice at PwC US when he joined the company in 2010 as Director of Analytics. Mark earned his Ph.D. in System Dynamics from MIT, taught for many years at Colorado College, and returned frequently to MIT Sloan as a visiting lecturer. A recipient of the System Dynamics Society's Forrester Award and Applications Award, Mark was widely recognized as a leading expert in System Dynamics.
In 2002, Mark and his collaborators earned 2nd place in the Franz Edelman Award for Achievement in Operations Research and the Management Sciences for their work, which was published in Interfaces as "A multimethod approach for creating new business models: The General Motors OnStar project." Mark and this team received the inaugural Applications Award from the System Dynamics Society for the best real-world application of System Dynamics in 2007. As an author of the book Pharmaceutical Product Branding Strategies: Simulating Patient Flow and Portfolio Dynamics, Mark and his colleagues were honored by the System Dynamics Society in 2010 with the prestigious Jay Wright Forrester Award.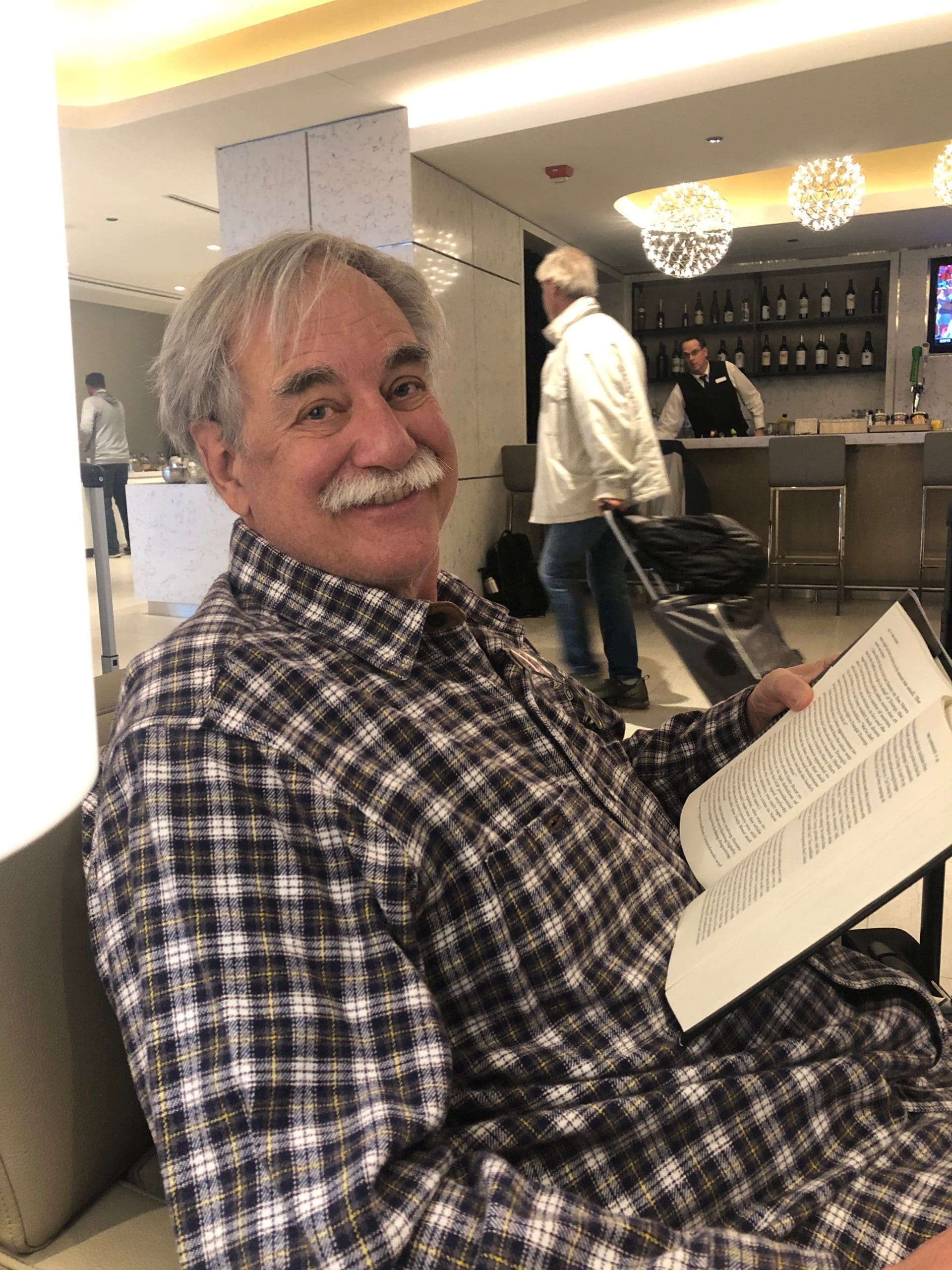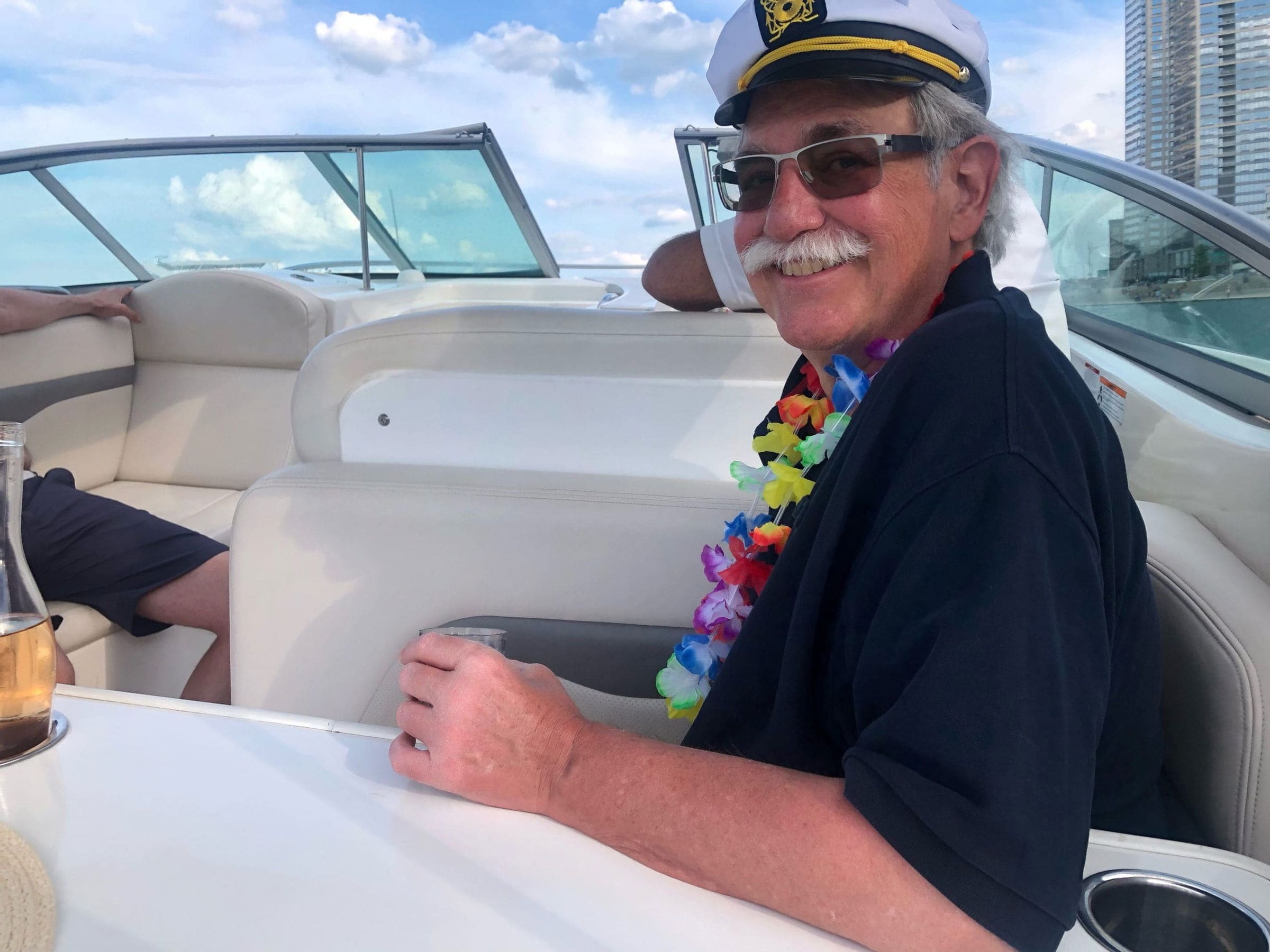 Read more about winners and past hackathon topics
#2 Hack to the Future: A Soy Market Challenge
September 2020
As part of a System Dynamics Hackathon in partnership with the System Dynamics Society and the University of Bergen in Norway, the United Soybean Board (USB) and U.S. Soybean Export Council (USSEC) were pleased to present Hack to the Future: A Soy Market Challenge!
Organized by the University of Bergen Norway and Past-President Birgit Kopainsky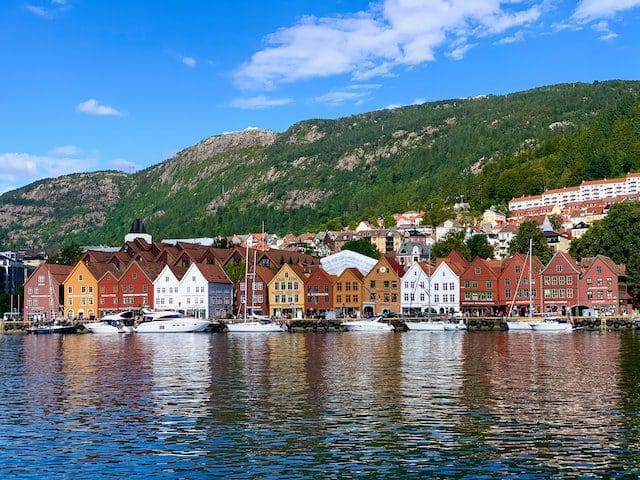 #1: The First System Dynamics Hackathon (that we know of!)
In June 2020, more than 100 System Dynamicists gathered online with short notice and only 48 hours to develop a System Dynamics model to help the City of Bergen, Norway, achieve its objective of eliminating the use of all fossil energy sources by 2030.  Participants were provided a simple causal loop diagram developed by the University of Bergen organizers in conjunction with local municipal experts to help bound the problem.  Society President and University of Bergen Professor Birgit Kopainsky and others led this innovative session that demonstrated that System Dynamics models and insights can be completed under a tight time frame.  The winner of the 500NOK hackathon prize was Pradeesh Kumar K.V. who presented a System Dynamics model that clearly illuminated the tradeoffs.
Click below to read more about his award-winning entry.
Sponsors:  University of Bergen & City of Bergen