You're defending your Master or PhD thesis online? Share your defense information with the System Dynamics community!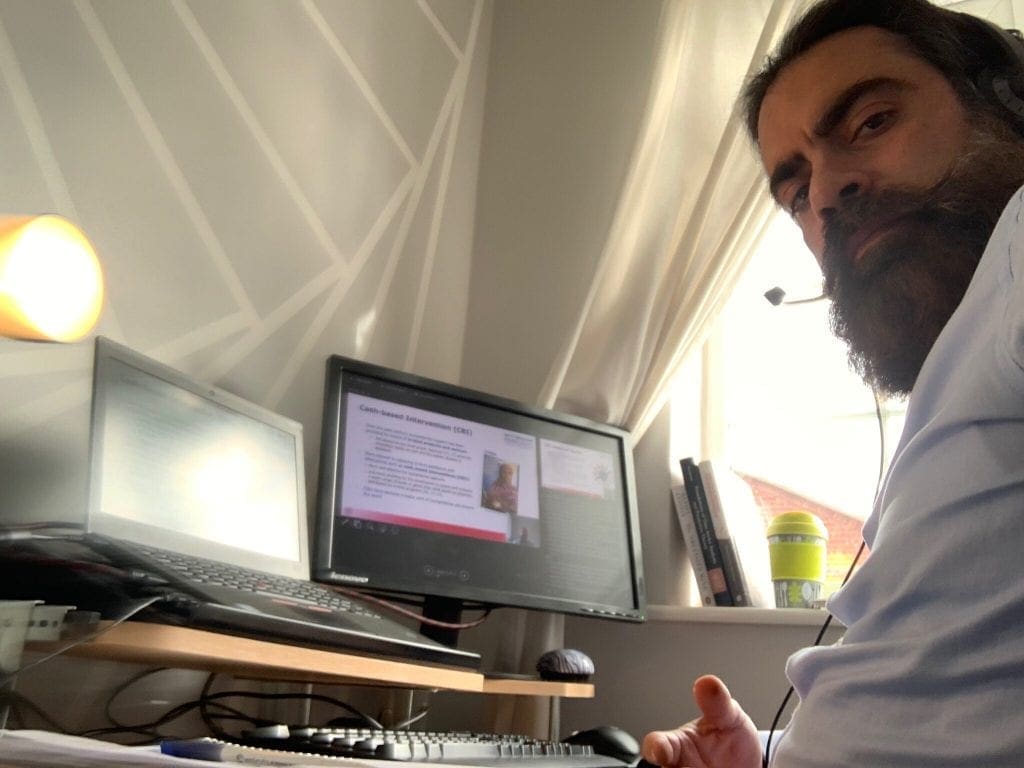 ONLINE COURSE CATALOG
The Society maintains a crowd-sourced list of online courses of interest to the systems thinking and System Dynamics community.  There are more than 75 courses represented, many of which are absolutely free.  For many of the courses that do charge a fee, the Society has negotiated discounts for those who join the Society.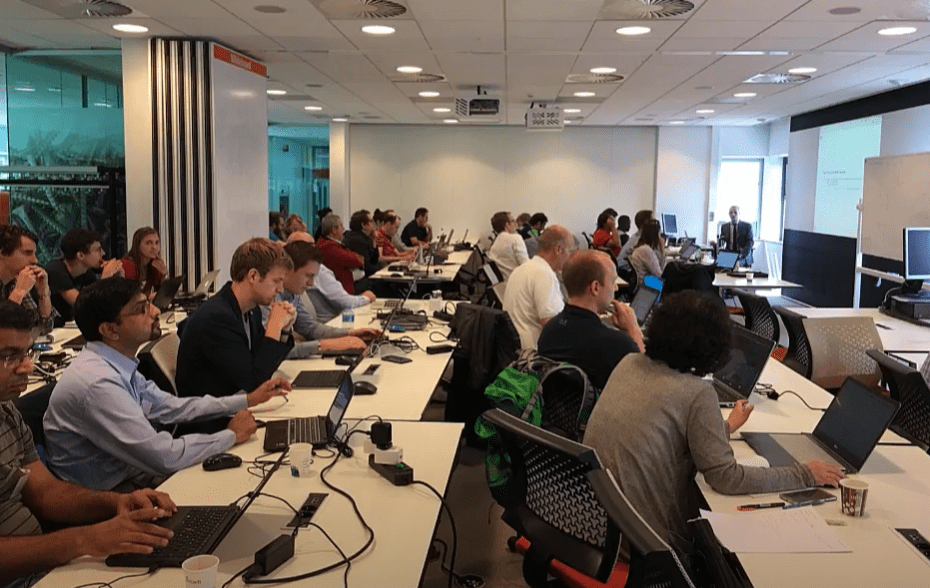 SUMMER SCHOOL
An intensive one week course in System Dynamics Modeling, prior to our annual conference.  Students convene online with world class modelers and teaching assistants offering guidance.  This course has options for introductory and intermediate modelers, it is intensive and intended for those serious about learning how to model. There is a fee to attend, but financial support is available for promising students in need.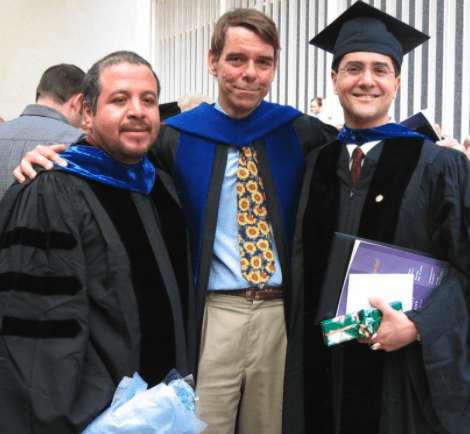 DEGREE COURSES
The field of System Dynamics can be studied around the world at both the undergraduate and graduate levels, as well as in executive education programs (non-degree) and workshops. We hope this page will give you some ideas about where to study. 
MENTORSHIP
The Society offers four mentorship opportunities for those seeking to learn and apply systems thinking and System Dynamics skills. Find out more about Peer Mentoring, One-on-one Mentoring, Modeling Assistance, and Publishing Assistance. 
student chapter
Student Chapter brings together students, early career system dynamicists and people new to the System Dynamics Society providing networking and career development opportunities.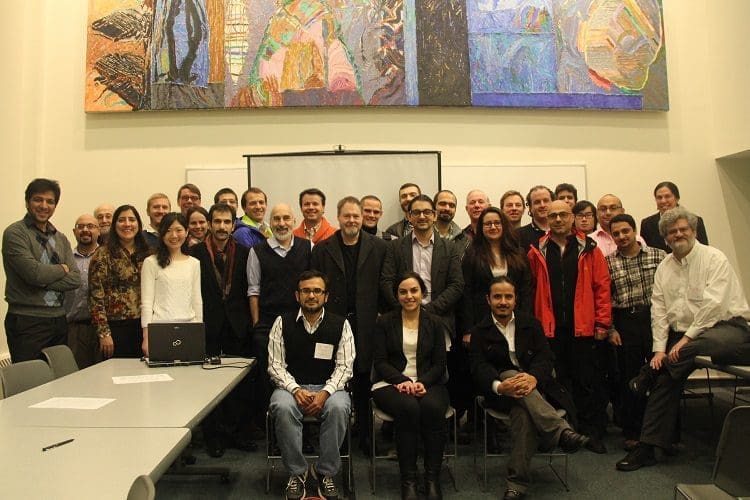 Find the complete list of resources above on the main site menu.
Glossary
"A System Dynamics Glossary" has been compiled by David Ford and published in System Dynamics Review.  It is provided free for all to use if proper citation is given.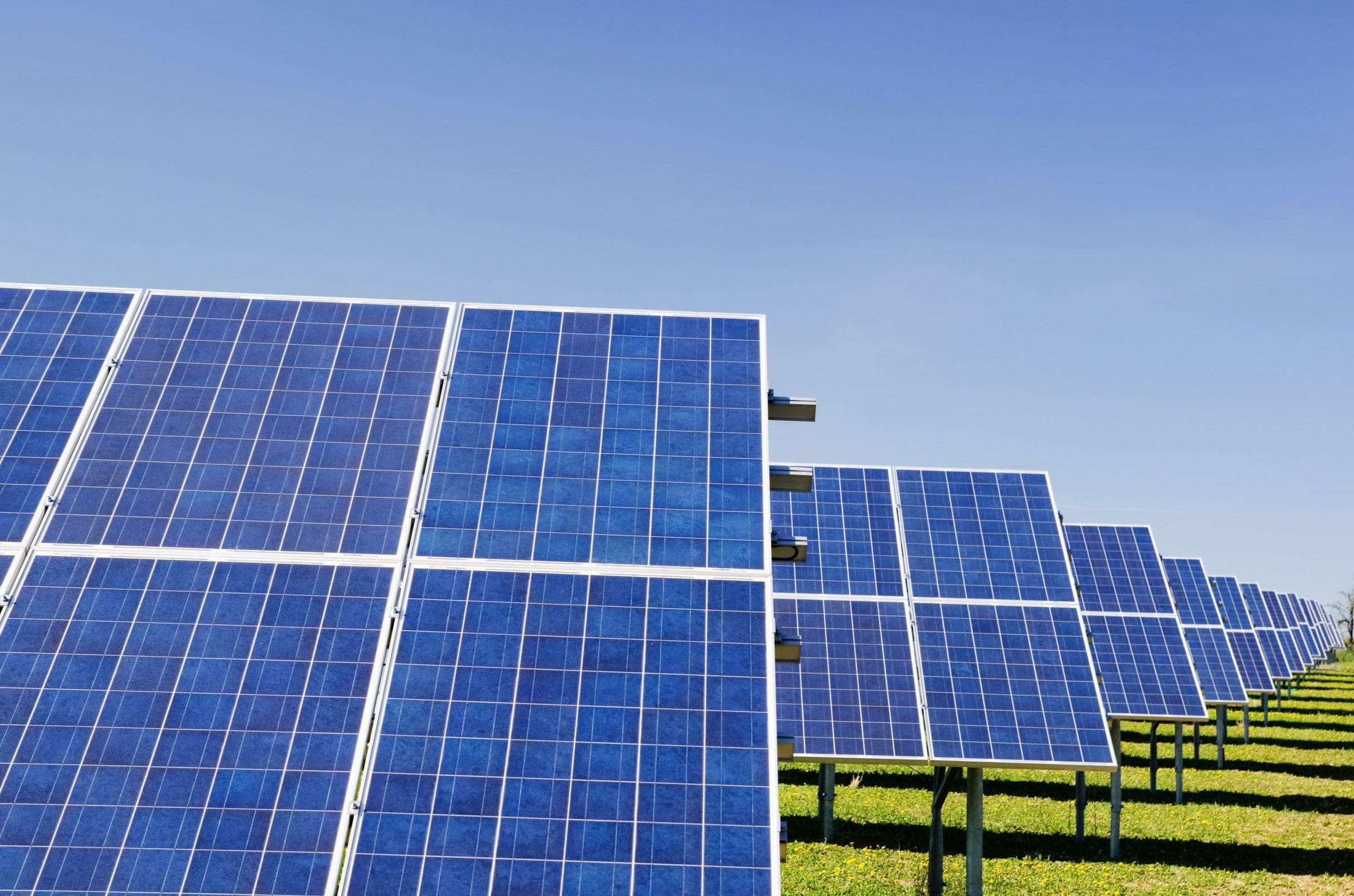 MODELS
Check out great simulations in model repositories or in our list of simulations to learn how a specific topic has been modeled and presented.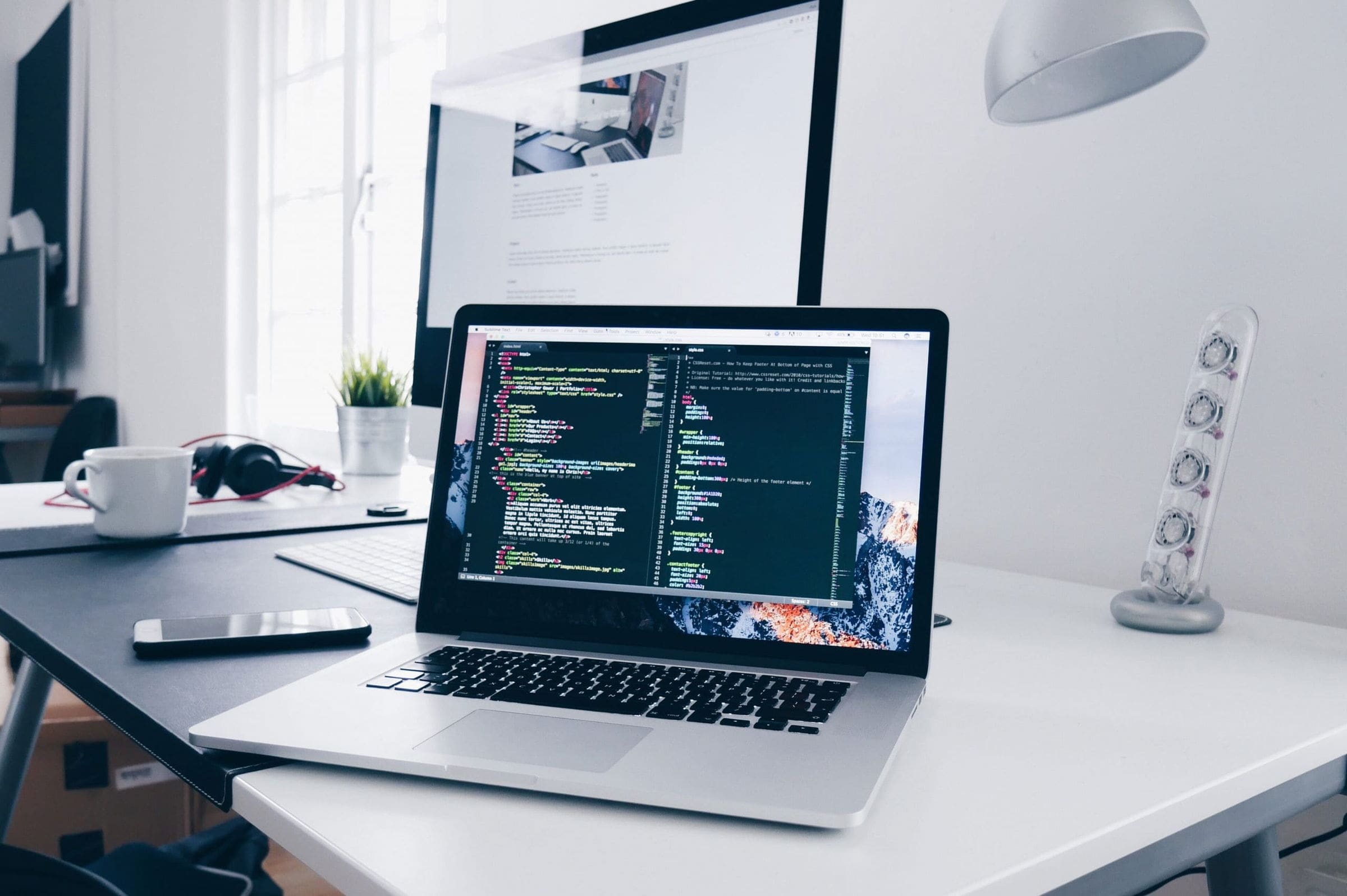 Suggested Readings
Dive into the suggested readings for beginners and advanced learners alike.
Frequently used tools used in System Dynamics, both open-source and proprietary
build and simulate dynamic models
Core Software
Simulate on your internet browser
Web-Based Tools
What we do
We are a group of volunteeers who create learning opportunities and materials for the Society and the wider System Dynamics and systems thinking community. The backlog of projects is large and can be perused below.
Join our Meetings
Interested in joining the projects? Fill out the volunteer form and we will be in touch soon!