Du Pont Uses Game To Decrease Maintenance Costs By 20%
Improvement programs such as Total Quality Management are embraced by many organizations but are often discontinued before full benefits can be reaped. With ever-increasing numbers of new techniques and methods available, as well as consultants ready to facilitate implementation, discovering improvement programs is no longer a problem. Instead successfully implementing these programs has become the biggest challenge. A research program spanning a decade, based on observation of over a dozen cases at company sites, interviews, surveys and literature analysis discovered a paradox in improvement programs. Although many organizations strive to improve performance by working smarter, what happens instead is they elevate 'work harder' to their standard operating procedure. They fall into the capability trap: the pressure maintain performance drives them to work harder, which prevents learning about ways to do the work smarter.
A case study at Du Pont shows how process improvement may be implemented successfully.
In 1991, a benchmarking study showed that Du Pont spent more on maintenance than its competitors yet its mechanics worked more overtime and plant uptime was lower. An in-house team developed a system dynamics model of these issues.
Policy analysis with the model showed that, while repairs to breakdowns had to continue, the company simultaneously had to invest additional resources in planned maintenance and training. This would in the short term reduce uptime and increase costs, and only show benefits later. In order to facilitate a learning process for the thousands of people that would be involved in implementing these changes, the team developed an interactive role-playing game called the Manufacturing Game. The game is based on the model and accurately captures time delays, costs and other parameters describing a typical plant. The game is used in multi-day workshops across the company and proved popular.
By the end of 1992, 1200 people had played the game and more than 50 facilitators had been trained. In plants that implemented the program by the end of 1993, the mean time between mechanical failure for pumps rose by an average of 12% each time cumulative operating experience doubled, maintenance costs fell an average of 20%. In 23 comparable plants the learning rate averaged 5% and maintenance costs increased by 7% on average.
| | |
| --- | --- |
| Client | Du Pont |
| Authors/Consultants | Repenning NP, Sterman JD |
Do you want to know more?
OTHER SUCCESSFUL APPLICATIONS
Twinings Uses System Dynamics Games to Enhance HR Capability "Realistic simulation is a powerful approach to building capability. The business simulation developed [by Dashboard Simulations and Lane4] gave [Twinings staff] an experience that called for them to develop...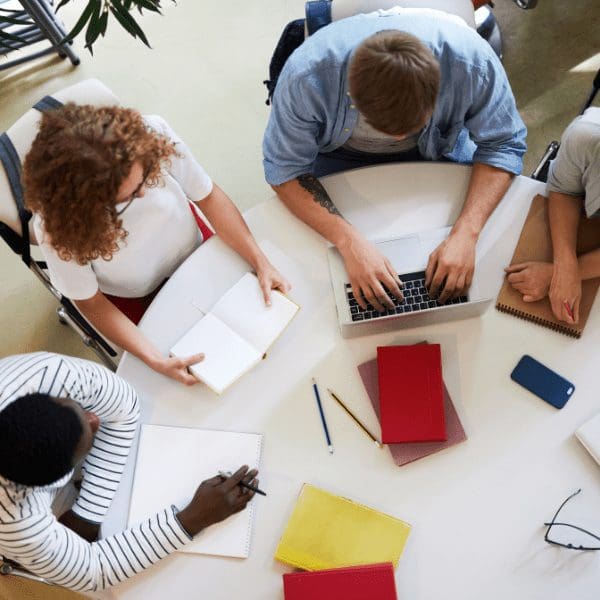 The Oceania Chapter of the System Dynamics Society: 2023 Systems Thinking and Modelling Symposium An introduction to System Dynamics Modelling with Mark Heffernan Presenter:  Mark Heffernan (Adjunct Professor, Western School of Computing, Engineering &...
How to Sell System Dynamics (Or Anything Else) If it's so good – why is System Dynamics so hard to sell? The key to selling System Dynamics has nothing to do with what we've learned in grad school. Instead, the key is to clarify a fundamental confusion everyone seems...
Q&A Session: From Problem Selection to Modeling and Career Development with Mohammad Jalali A Q&A session with Mohammad Jalali. An interactive event where the audience is the main driver of the talk. Questions from all directions, from how to choose a good...
How Food and System Dynamics Gave me A Career A discussion of two System Dynamics projects that had some real impact and then reflect on how this happened, and what needs to be in place for us system dynamicists to have an impact. Papers mentioned: Transforming Food...
LET US BE PART OF YOUR JOURNEY
Do you want to lead your organization into the future by overcoming paradigms and creating change? With Systems Thinking and System Dynamics you will enable powerful decision-making and find the leverage points to improve profits, strategy, efficiency, sustainability, and more.