Netherlands Justice Identifies Leverage Points to Manage 40k More Cases
In 2003, Significant consulting and the Methodology group of Radboud University Nijmegen started a modeling project for the Ministry of Justice in the Netherlands. The aim of the project was is to gain insight into the combined effects of three developments: an increase in the case load, investments in different phases of criminal justice administration and contextual developments such as increased complexity of cases. A group of representatives from the police force, public prosecution, courts and sentence execution, probation services, WODC (Scientific Research and Documentation Center) and different departments of the Ministry of Justice participated in constructing the model from January to August 2004. The project was named Simulatiemodel Strafrechtsketen (simulation model criminal justice chain) or SMS. The final model shows the case and person flow in the Dutch criminal justice system over a period of 14 years on a monthly basis. It contains hundreds of equations and 41 views in Vensim.
In addition to answering the original questions, the model was also used to gain insight into the effects of a proposed law. Under the new law, the public prosecution will settle a proportion of cases which are now the responsibility of courts. Several members of the original modeling team participated in an update of the SMS model which was finalized in March 2006. The modeling effort pointed to larger than expected case loads at several points in criminal justice administration, for which IT systems would need to be adapted. As a result implementation of the law reform was postponed for one year. Results of the SMS project were disseminated beyond the reference group in a number of ways. The Ministry of Justice announced the completion of the modeling effort in its communications on the Safety Plan.
A flight simulator based on the model was used in training of new employees for different departments of the ministry. The process and results of the model were (and are) met with enthusiasm in many organizations, resulting in a number of other group model building projects on topics such as DNA sampling, traffic fines, and impact analyses on new legislation and policies.
| | |
| --- | --- |
| Client | Ministry of Justice, the Netherlands |
| Authors/Consultants | Rouwette EAJA, Vennis JAM, Van Hooff P, Jongebreur W |
OTHER SUCCESSFUL APPLICATIONS
Twinings Uses System Dynamics Games to Enhance HR Capability "Realistic simulation is a powerful approach to building capability. The business simulation developed [by Dashboard Simulations and Lane4] gave [Twinings staff] an experience that called for them to develop...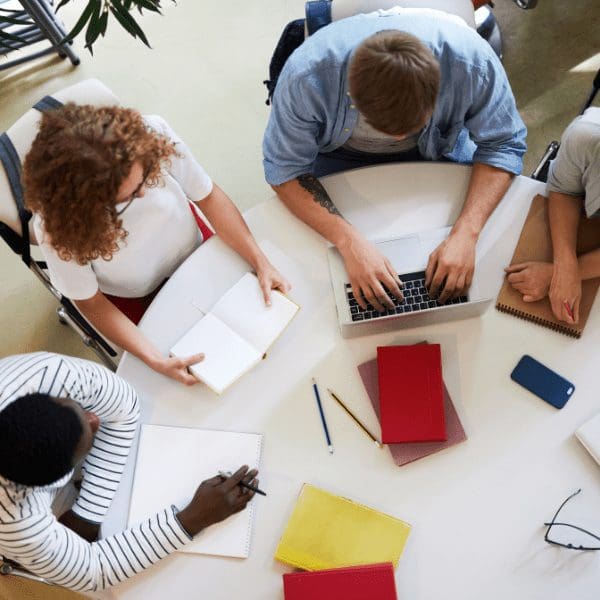 The Oceania Chapter of the System Dynamics Society: 2023 Systems Thinking and Modelling Symposium An introduction to System Dynamics Modelling with Mark Heffernan Presenter:  Mark Heffernan (Adjunct Professor, Western School of Computing, Engineering &...
How to Sell System Dynamics (Or Anything Else) If it's so good – why is System Dynamics so hard to sell? The key to selling System Dynamics has nothing to do with what we've learned in grad school. Instead, the key is to clarify a fundamental confusion everyone seems...
Q&A Session: From Problem Selection to Modeling and Career Development with Mohammad Jalali A Q&A session with Mohammad Jalali. An interactive event where the audience is the main driver of the talk. Questions from all directions, from how to choose a good...
How Food and System Dynamics Gave me A Career A discussion of two System Dynamics projects that had some real impact and then reflect on how this happened, and what needs to be in place for us system dynamicists to have an impact. Papers mentioned: Transforming Food...
LET US BE PART OF YOUR JOURNEY
Do you want to lead your organization into the future by overcoming paradigms and creating change? With Systems Thinking and System Dynamics you will enable powerful decision-making and find the leverage points to improve profits, strategy, efficiency, sustainability, and more.