ONEgas Uses SAP System Data for System Dynamics Flight Simulator
ONEgas is a company owned by Shell and NAM and is responsible for gas production in the Netherlands. This modeling effort focused on the maintenance process in ONEgas. The maintenance processes at the ONEgas platforms are supported by the SAP PM module. After the implementation of SAP Blueprint it turned out to be difficult to improve the performance of the maintenance process. Uncovering the structure behind the large amount of data captured in the SAP system was thought to be a necessary to identify improvements.
Four facilitated system dynamics (group model building) sessions were held at ONEgas. The model was constructed over a period of seven months, integrated participants' opinions with SAP system data.
After testing and validation the model was used to test improvements in maintenance in different scenarios. Recommendations focused on capacity for work preparation and base crew, purchase time for material and effective working hours. Final results were captured in a report, presentation to management and a management flight simulator.
An extensive evaluation shows that participants have increased their insight into the maintenance process and are committed to implementing recommendations. The direct client was highly satisfied with the outcomes of the modeling effort.
In summary, the benefits delivered in this case are more insight into the maintenance process in ONEgas and recommendations on how to improve its performance. Participants in the model building process indicate their confidence in conclusions and willingness to implement recommended changes.
| | |
| --- | --- |
| Client | ONEgas |
| Authors/Consultants | Venderbosch T, Rouwette E |
Do you want to know more?
More Information
Venderbosch, T. (2007). Using Group Model Building to optimize the maintenance process in an ERP environment at ONEgas. Unpublished master thesis, Radboud University Nijmegen, Nijmegen.
OTHER SUCCESSFUL APPLICATIONS
Twinings Uses System Dynamics Games to Enhance HR Capability "Realistic simulation is a powerful approach to building capability. The business simulation developed [by Dashboard Simulations and Lane4] gave [Twinings staff] an experience that called for them to develop...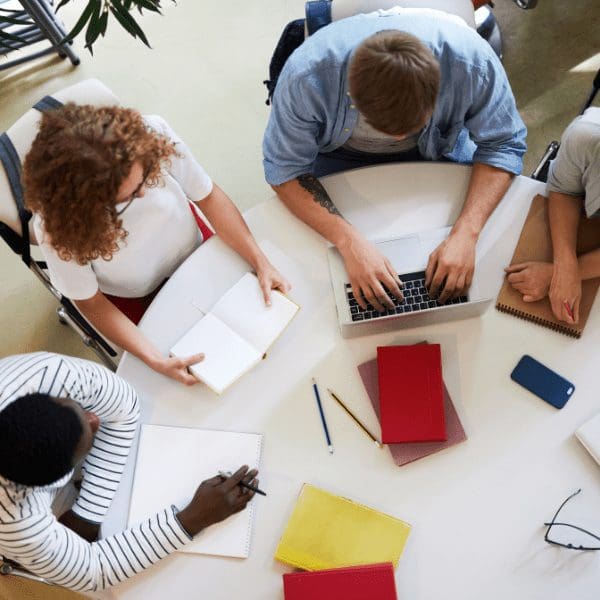 The Oceania Chapter of the System Dynamics Society: 2023 Systems Thinking and Modelling Symposium An introduction to System Dynamics Modelling with Mark Heffernan Presenter:  Mark Heffernan (Adjunct Professor, Western School of Computing, Engineering &...
How to Sell System Dynamics (Or Anything Else) If it's so good – why is System Dynamics so hard to sell? The key to selling System Dynamics has nothing to do with what we've learned in grad school. Instead, the key is to clarify a fundamental confusion everyone seems...
Q&A Session: From Problem Selection to Modeling and Career Development with Mohammad Jalali A Q&A session with Mohammad Jalali. An interactive event where the audience is the main driver of the talk. Questions from all directions, from how to choose a good...
How Food and System Dynamics Gave me A Career A discussion of two System Dynamics projects that had some real impact and then reflect on how this happened, and what needs to be in place for us system dynamicists to have an impact. Papers mentioned: Transforming Food...
LET US BE PART OF YOUR JOURNEY
Do you want to lead your organization into the future by overcoming paradigms and creating change? With Systems Thinking and System Dynamics you will enable powerful decision-making and find the leverage points to improve profits, strategy, efficiency, sustainability, and more.