CDC Explores Solutions to Counter Diabetes Prevalence
Diabetes mellitus is a growing health problem worldwide. In the United States, the number of people with diabetes has grown since 1990 at a rate much greater than that of the general population; it was estimated at 20.8 million in 2005. Total costs of diabetes in the United States in 2002 were estimated at 2 billion.
Health planners in the National Center for Chronic Disease Prevention and Health Promotion of the Centers for Disease Control and Prevention used system dynamics simulation modeling to gain a better understanding of diabetes population dynamics and to explore implications for public health strategy. A model was developed to explain the growth of diabetes since 1980 and portray possible futures through 2050.
The model simulations suggest four characteristic dynamics of the diabetes population.
First, it shows obesity's role in driving the growth of prediabetes and diabetes prevalence.
Second, the model quantifies the "backing up" phenomenon (in which reduced outflow from a population stock causes a buildup in that stock) that may undercut the benefits of management and control efforts. Third, management and control efforts alone are unable to reduce diabetes prevalence in the long term. Fourth, there are significant delays between primary prevention efforts and downstream improvements in diabetes outcomes.
| | |
| --- | --- |
| Client | Centers for Disease Control and Prevention (CDC) |
| Authors/Consultants | Jones AP, Homer JB, Murphy DL, Essien JDK, Milstein B, Seville DA |
Do you want to know more?
OTHER SUCCESSFUL APPLICATIONS
The World Bank Uses System Dynamics to Identify Root Causes of Poverty EXECUTIVE Summary Madagascar has one of the highest poverty rates in the world. In 2022, an astonishingly three out of every four people in Madagascar lived below the poverty line. Poverty has...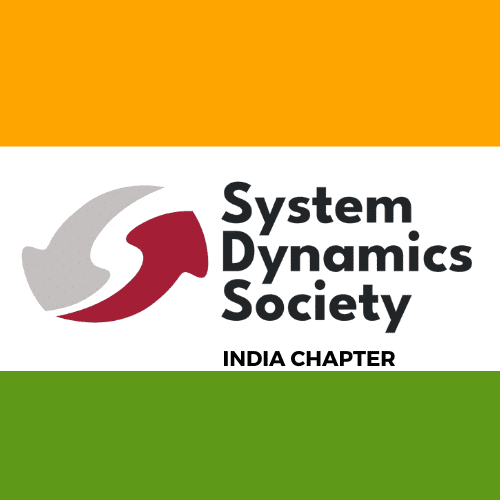 We are very excited to invite you to another year-end meet up and chat, this time featuring Bob Eberlein – who has been a vital member of the SDS since its early days and also a pivotal developer of Vensim, and now Stella – some of the most widely used...
Call for Presenters: Seminar Series We at the System Dynamics Society are continually seeking vibrant and knowledgeable presenters for our ongoing Seminar Series. As we unfold the calendar, there's always a place for more insights, experiences, and expertise to enrich...
Honoring Excellence: A Glimpse into the Awards of the International System Dynamics Conference The International System Dynamics Conference brings together experts, practitioners, and students to exchange ideas, showcase real-world applications, and celebrate...
From Bergen to Global: UiB's System Dynamics Group The System Dynamics Group, an autonomous research group at the University of Bergen (UiB) was established in 1971 by professor emeritus Svein Nordbotten. Inspired by the work of Jay W. Forrester, Nordbotten...