CDC Explores Solutions to Counter Diabetes Prevalence
Diabetes mellitus is a growing health problem worldwide. In the United States, the number of people with diabetes has grown since 1990 at a rate much greater than that of the general population; it was estimated at 20.8 million in 2005. Total costs of diabetes in the United States in 2002 were estimated at 2 billion.
Health planners in the National Center for Chronic Disease Prevention and Health Promotion of the Centers for Disease Control and Prevention used system dynamics simulation modeling to gain a better understanding of diabetes population dynamics and to explore implications for public health strategy. A model was developed to explain the growth of diabetes since 1980 and portray possible futures through 2050.
The model simulations suggest four characteristic dynamics of the diabetes population.
First, it shows obesity's role in driving the growth of prediabetes and diabetes prevalence.
Second, the model quantifies the "backing up" phenomenon (in which reduced outflow from a population stock causes a buildup in that stock) that may undercut the benefits of management and control efforts. Third, management and control efforts alone are unable to reduce diabetes prevalence in the long term. Fourth, there are significant delays between primary prevention efforts and downstream improvements in diabetes outcomes.
| | |
| --- | --- |
| Client | Centers for Disease Control and Prevention (CDC) |
| Authors/Consultants | Jones AP, Homer JB, Murphy DL, Essien JDK, Milstein B, Seville DA |
Do you want to know more?
OTHER SUCCESSFUL APPLICATIONS
Twinings Uses System Dynamics Games to Enhance HR Capability "Realistic simulation is a powerful approach to building capability. The business simulation developed [by Dashboard Simulations and Lane4] gave [Twinings staff] an experience that called for them to develop...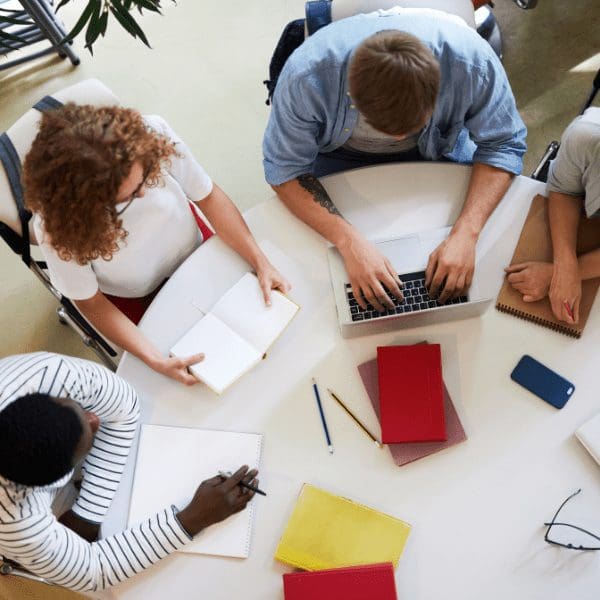 The Oceania Chapter of the System Dynamics Society: 2023 Systems Thinking and Modelling Symposium An introduction to System Dynamics Modelling with Mark Heffernan Presenter:  Mark Heffernan (Adjunct Professor, Western School of Computing, Engineering &...
How to Sell System Dynamics (Or Anything Else) If it's so good – why is System Dynamics so hard to sell? The key to selling System Dynamics has nothing to do with what we've learned in grad school. Instead, the key is to clarify a fundamental confusion everyone seems...
Q&A Session: From Problem Selection to Modeling and Career Development with Mohammad Jalali A Q&A session with Mohammad Jalali. An interactive event where the audience is the main driver of the talk. Questions from all directions, from how to choose a good...
How Food and System Dynamics Gave me A Career A discussion of two System Dynamics projects that had some real impact and then reflect on how this happened, and what needs to be in place for us system dynamicists to have an impact. Papers mentioned: Transforming Food...
LET US BE PART OF YOUR JOURNEY
Do you want to lead your organization into the future by overcoming paradigms and creating change? With Systems Thinking and System Dynamics you will enable powerful decision-making and find the leverage points to improve profits, strategy, efficiency, sustainability, and more.