Student Chapter Newsletter
Check out current and past quarterly newsletters from the Student Chapter!
Hi!
Do you want to start to receive the new Student Chapter Newsletter? Well … first it is necessary to become a member of the Student Chapter for free. You probably are thinking how to do it … No problem … To join the Student Chapter, we request that you register with the System Dynamics Society (SDS) which carries no obligation to join the society.  
 – Go to systemdynamics.org and choose Login from the top menu. Select the Register option on the page and set up your account.
-To join the Student Chapter, choose Member Profile from the top menu and select the grey gear in the top right corner to enable editing your profile
Scroll down to the Chapter Affiliation category, add the Student Chapter option from the dropdown menu, then scroll to the bottom and select Update Changes to save your changes.
You're done!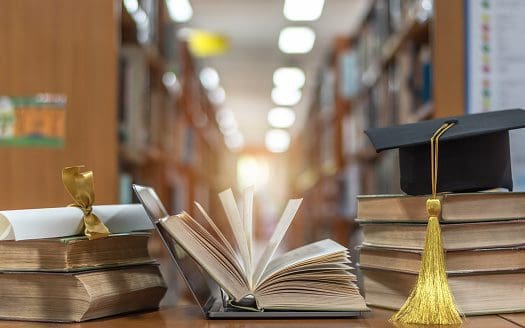 The Student Chapter offers scholarships to attend either (or both) the System Dynamics Summer School or the International System Dynamics Conference. Applications open in early March.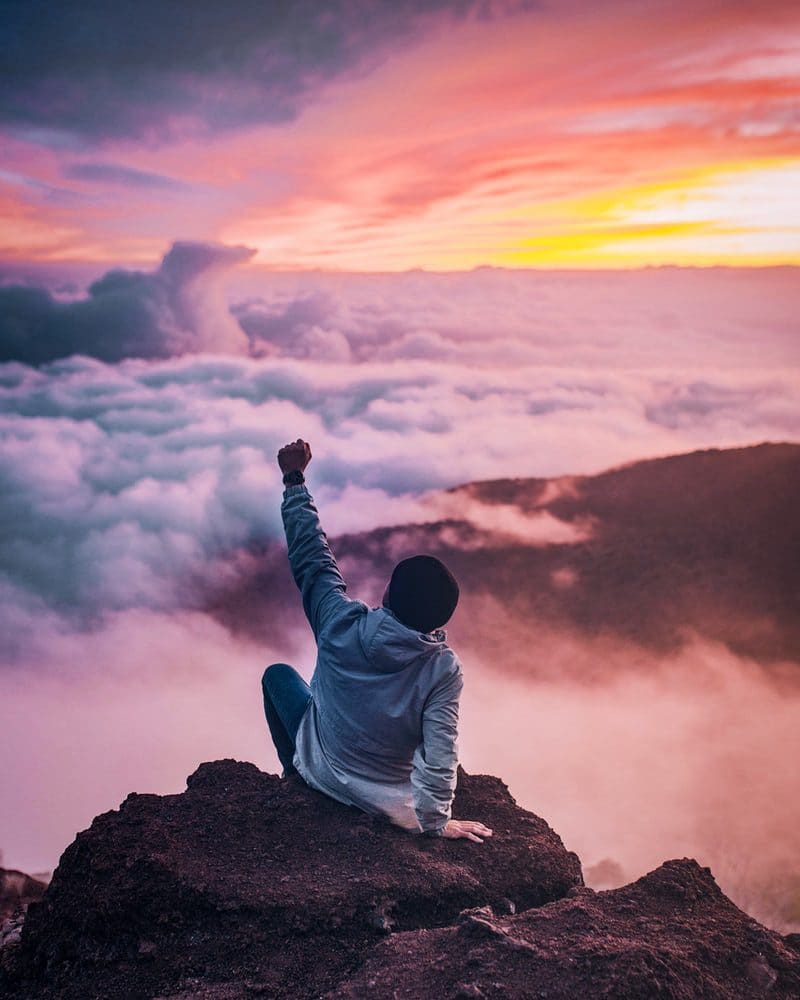 Share Your Celebrations with Us!
We are always excited to hear about members' research projects, publications, community-work, or other pieces of news related to system dynamics! Please share with us your exciting work by emailing: studentchapter@systemdynamics.org.