Members are now able to add their System Dynamics-related events to the Society calendar
for greater engagement and visibility. Not a member? Join here.

Virtual Event
Introduction to Modeling Process
August 18, 2021 @ 11:00 am

-

1:00 pm

EDT

Virtual Event

Free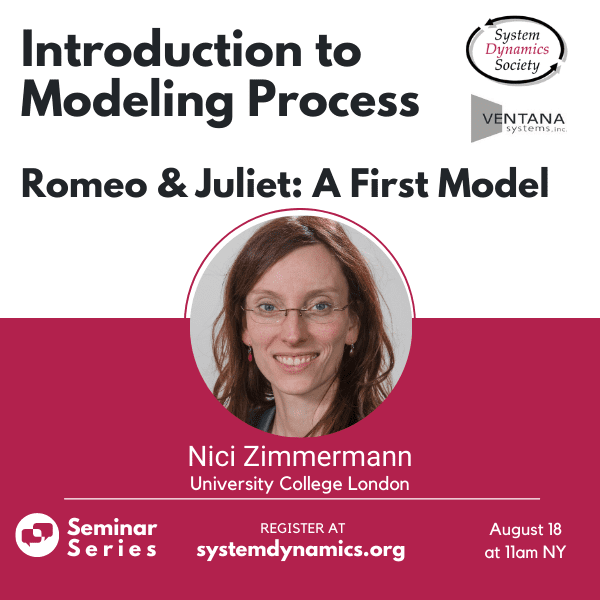 In this webinar, you will be able to build your very first System Dynamics model! This will be a small, quantitative model of Romeo and Juliet's love for each other.
You will also make your first steps with Vensim software and learn how to apply it for very basic quantitative modeling. If you wish to use another software, you are equally welcome to join. We will also put a great focus on the System Dynamics modelling process and how we think about policy interventions in System Dynamics. Thus, this seminar is not just a presentation. It includes hands on modeling, and some interaction.
This is a 2-hours long hands-on webinar. Plan to arrive a few minutes earlier and for the entire webinar.
You must download and install the free version of Vensim. 
In this webinar, you will:
• Build your very first quantitative System Dynamics model
• Use Vensim software for very basic quantitative modeling
• Familiarise yourself with the System Dynamics modeling process
• Learn how System Dynamics can be used for policy development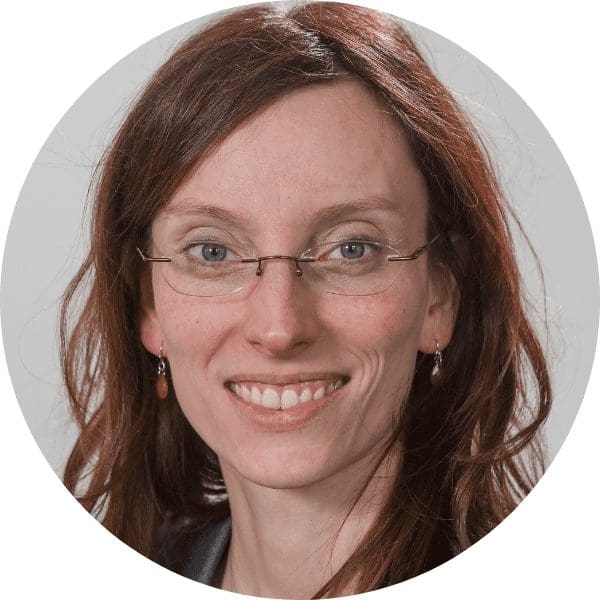 Nici Zimmermann is an Associate Professor in System Dynamics at University College London. Her research addresses sustainability, city transformation and housing as well as organisational cognition, decision-making and change. Withing these contexts, she employs and analyses participatory research, inter- and transdisciplinary collaboration. In her work, Nici engages with policy, city administrations, social housing providers, NGOs and residents. She is a recipient of the Gert von Kortzfleisch Prize, a repeat Strategy Thread chair at the International System Dynamics Conference and has recently become a member of the System Dynamics Society Program Oversight Committee.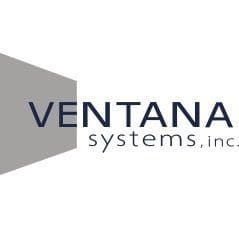 Related Events