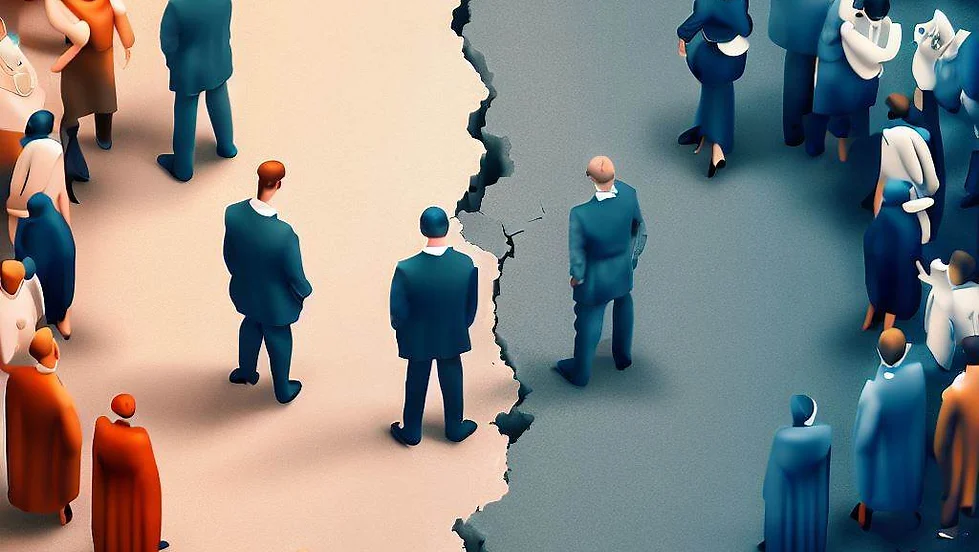 "Directions of Polarization, Social Norms, and Trust in Societies: perspectives from Behavioral Sciences" is an interdisciplinary workshop that unites social science scholars.
This two-day symposium aims to delve into the complexities of political polarization, with a particular emphasis on the interplay between social norms and trust in societies. We seek to understand the roots, dynamics, and societal implications of these intertwined phenomena through multiple analytical lenses.
Submissions are closed, but scholars can still register to attend using this link.