The System Dynamics Society occasionally recognizes people for making a significant contribution to a field or a practice over an extended period of time. This is the only award of the Society that is based on a body of work done over lifetime and not on a single article.
This award was formalized in 2012 and had been given very sparingly in the past. It cannot be given out posthumously. No nominations are solicited for the award and the Jay Forrester Award Committee decides on the winner.
The Prize
The award carries a plaque recognizing the achievement of the winner.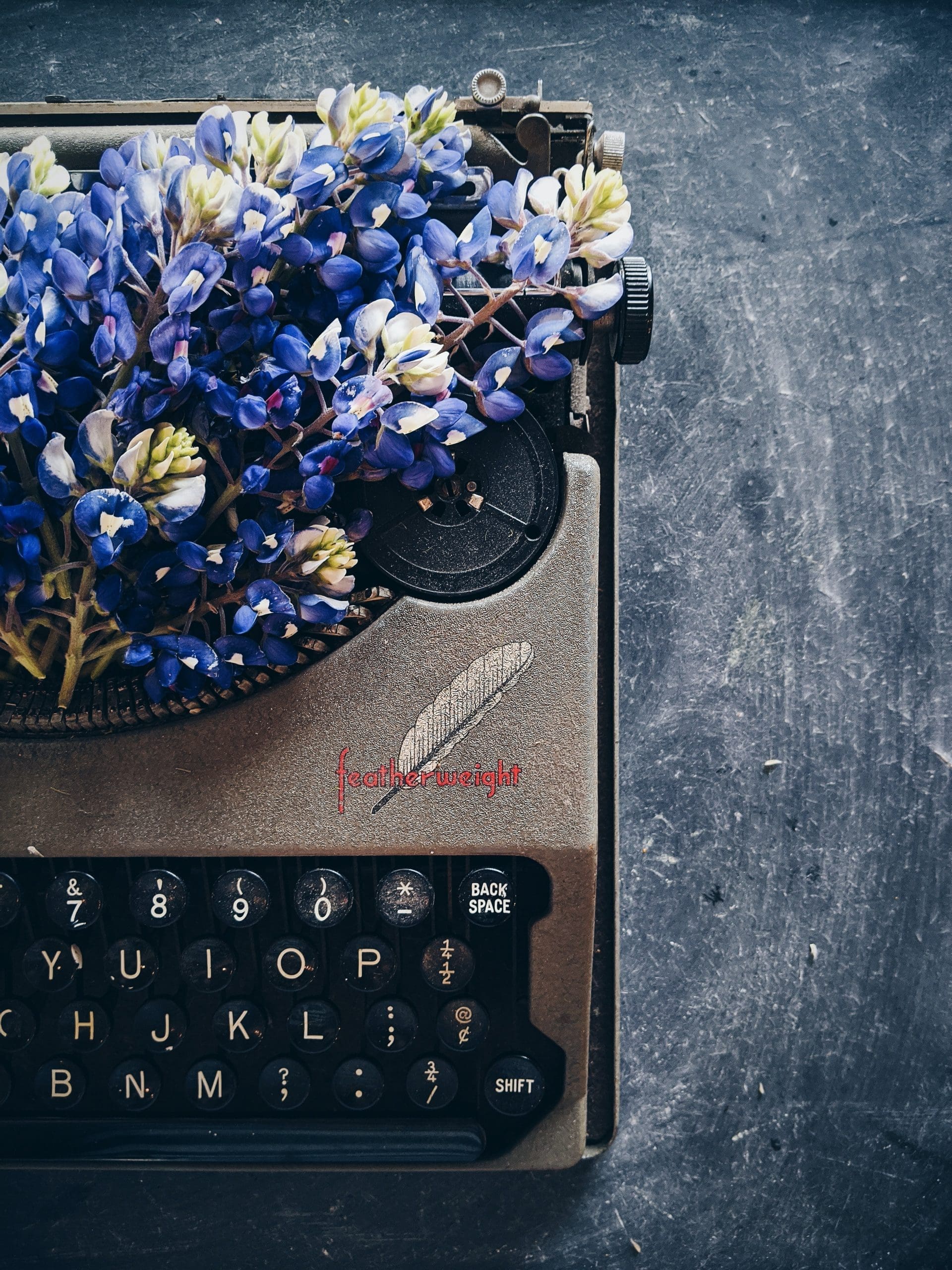 System Dynamics Lifetime Achievement Award Committee (aka JWF Committee)
John Sterman 2023-2027
Shayne Gary 2022-2026
Elke Husemann 2022-2026
Khalid Saeed  2021-2025
David Lane (Chair)  2019-2023
lifetime achievement award winners