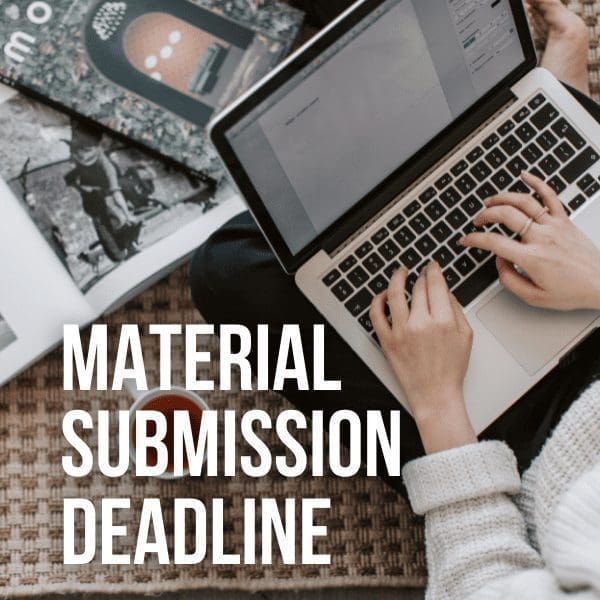 Submit conference materials to share with attendees by this date (always updateable!) for the Online Conference Website. Requirements and options vary by session type. Materials include:
Paper File in PDF format (a full paper, extended abstract, or slides for practitioner applications)
Supporting materials (including models and documentation as appropriate)
Presentation Slides (required for WIP presenters, who must use template)
Poster File (required for Poster presenters, in landscape format)
Authors may also record their presentation and add the YouTube video ID to their Conference Paper information in the Web Portal submission system. Check your title, abstract, and author information, and be sure to include author names in your submitted files.