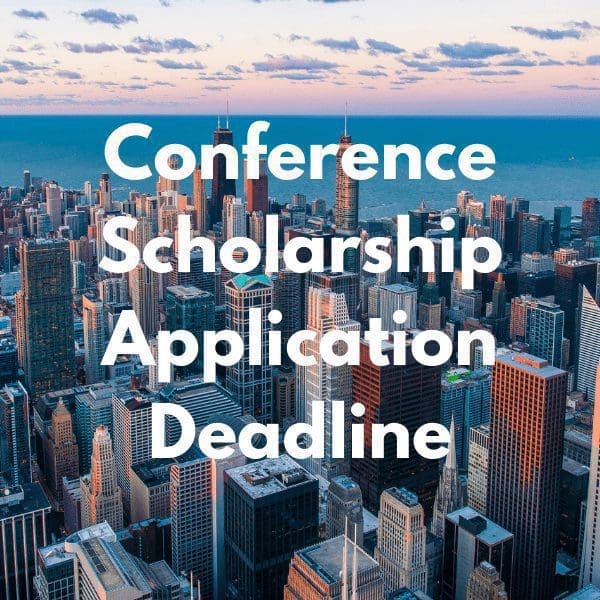 CONFERENCE SCHOLARSHIP
Partial scholarships are available that pay conference registration fees. Scholarships are based on a statement of financial need and a review of written work. Scholarships are not limited to students. To request a scholarship, log into the Web Portal Submission system, and on your User Menu page, click on "Award and Scholarship Information".
If you would like to apply for a scholarship please provide us with a short paragraph describing why you need the support, and what you think is special about the contribution you will make to the conference, or take home from the conference to your community. In reviewing scholarship applications, we will have access to the paper or papers you may have submitted, so you do not need to repeat that content.  If you have not submitted a paper to the conference or Student-Organized Colloquium, you will need to submit a scholarship evaluation paper.
If you are awarded a scholarship you will be contacted soon after the notifications of paper acceptances have been sent. Partial scholarships are funded by the System Dynamics Society and through the Sponsor-A-Scholar program.
Contact Us if you have any questions