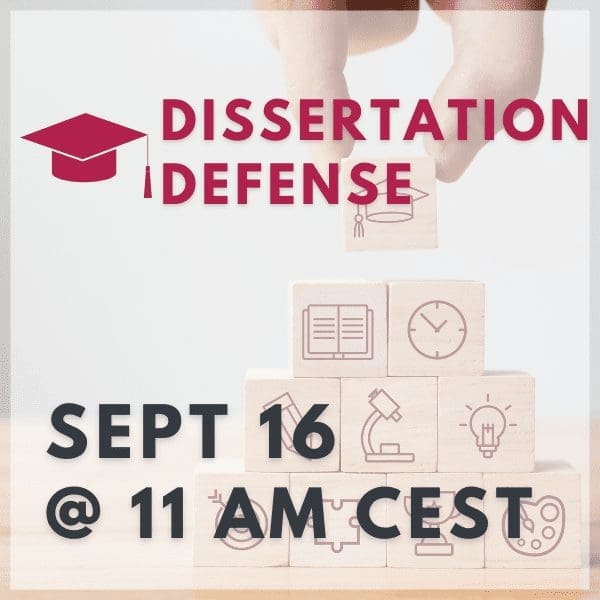 Juha Törmänen will defend his dissertation "Systems Intelligence – Measurement and Modelling" at the Aalto University. The presentation is open to the public.
Today's remote and hybrid work focused environment places new pressures on the well-being and success of both organisations and employees. Systems Intelligence, meaning intelligent behaviour in the context of complex systems involving interaction and feedback, can help the well-being and improvement of teams and individuals even in these challenging conditions. Systems Intelligence has been researched in the Aalto University Systems Intelligence Research Group since the early years of the 2000s, led by Raimo P. Hämäläinen and Esa Saarinen.
This dissertation provides new tools for measuring and illustrating Systems Intelligence. The study introduces the eight factors of Systems Intelligence – Systemic Perception, Attunement, Positive Attitude, Spirited Discovery, Reflection, Wise Action, Positive Engagement and Effective Responsiveness – and demonstrates that these factors can be assessed with self, peer, and organizational evaluations. Additionally, the study introduces the PoSITeams simulation tool that helps people explore socio-emotional systems.
The results of the research show that companies and employees who are seen as successful and high performing are also perceived to be strong in the eight factors of Systems Intelligence. Thus, the concepts of Systems Intelligence can help to articulate and highlight success factors that might otherwise remain overlooked in the workplace. The new measurement tools allow assessing and developing these factors at the individual, team, and organisational levels.
These new methods of measuring and modelling Systems Intelligence are especially useful for developing learning organizations and human resources. Organizational learning has often been developed from a top-down leadership viewpoint and by focusing on improving organizational structures. The methods of Systems Intelligence provide a way to conduct development work also from the grassroots level, focusing on the ways and styles people live their daily lives, and by offering concrete improvement suggestions for one's own behaviour.