The Beer Game: Understanding the Complexities of Supply Chain
The Beer Game, a simulation game developed by MIT, simplifies the complex and challenging field of supply chain management by providing a unique and interactive way to learn. Decades of students, professionals, and businesses have used the game to grasp supply chain dynamics and improve processes.
As a player of the Beer Game, you assume the roles of a retailer, wholesaler, distributor, or factory in a beer distribution supply chain. Your task involves managing inventory and ordering based on customer demand, striving to minimize costs and meet demand.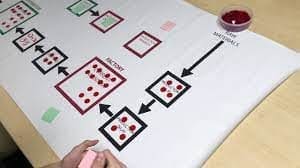 The Beer Game highlights the bullwhip effect, which causes increased variability in orders as one moves up the supply chain. This increased variability leads to higher costs, decreased customer satisfaction, and supply chain inefficiencies. Through playing the game, you witness the bullwhip effect and understand your actions' impact on the rest of the supply chain.
Inventory management is another crucial aspect of the Beer Game. You balance the need for enough inventory to meet demand with the cost of holding too much. This helps you understand the trade-off between inventory levels and costs and the significance of accurate demand forecasts. The Beer Game serves as a valuable tool for anyone seeking to comprehend supply chain management. It offers a unique and interactive way to learn about the bullwhip effect, inventory management, and other crucial concepts in a fun and engaging manner. Whether you are a student, professional, or business owner, the Beer Game deepens your understanding of supply chain management.
FREQUENTLY ASKED QUESTIONS ABOUT THE BEER GAME
What is the Beer Game about?
The Beer Game is a simulation game designed to teach players about the complexities of supply chain management. Participants take on the role of participants in a four-stage supply chain and work to meet the demand for beer while balancing inventory and avoiding excess costs.
How many people can play the Beer Game?
The game can be played with a minimum of four players, with each player taking on the role of one of the four stages of the supply chain. Larger groups can also play, with multiple players taking on the same role.
What can the game teach us?
The Beer Game highlights the challenges and inefficiencies that can arise from miscommunication and poor decision-making in a supply chain. It also demonstrates how small actions at one stage of the supply chain can have significant impacts on other stages.
Who is the game meant for?
The game is suitable for individuals of all backgrounds, from students to business professionals, and anyone interested in understanding the complexities of supply chain management.
How can I facilitate?
Facilitating the Beer Game is easy and can be done in a classroom or meeting setting. The System Dynamics Society offers a complete game set for purchase, including all necessary materials and instructions for conducting the simulation. If you need a facilitator, you can fill out this form.
How can I purchase the game?
You can purchase the game from the System Dynamics Society here and we ship worldwide.
Honoring Excellence: A Glimpse into the Awards of the International System Dynamics Conference The International System Dynamics Conference brings together experts, practitioners, and students to exchange ideas, showcase real-world applications, and celebrate...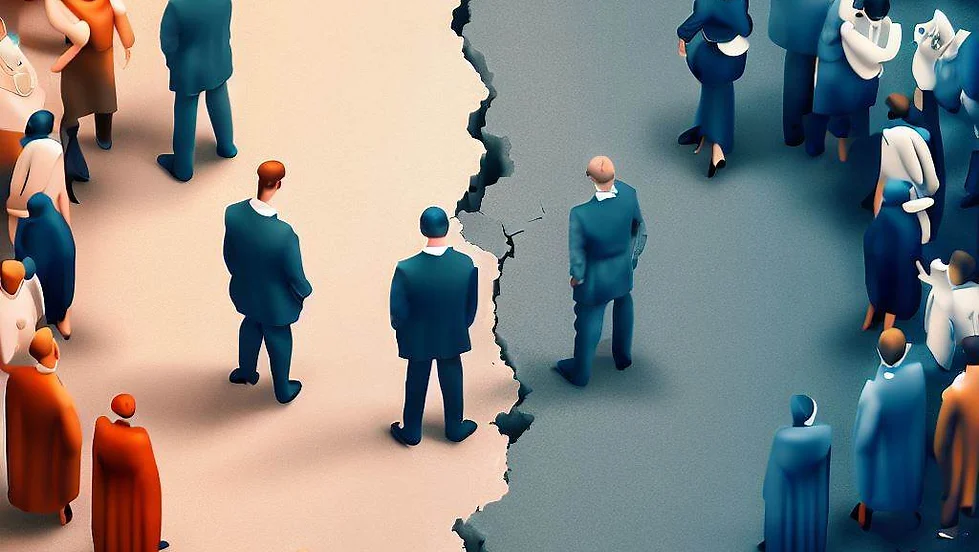 "Directions of Polarization, Social Norms, and Trust in Societies: perspectives from Behavioral Sciences" is an interdisciplinary workshop that unites social science scholars. This two-day symposium aims to delve into the complexities of political...
The World Bank Uses System Dynamics to Identify Root Causes of Poverty EXECUTIVE Summary Madagascar has one of the highest poverty rates in the world. In 2022, an astonishingly three out of every four people in Madagascar lived below the poverty line. Poverty has...
Fast-Track Cities Uses System Dynamics to Enhance HIV Care EXECUTIVE Summary Low levels of viral suppression at 69% for people with HIV make it hard to believe the 95% target level will be achieved by 2030 in St. Louis, USA. As a solution, Fast-Track Cities-STL opted...
System Dynamics Unravels ICU Tensions at the Portuguese Oncology Institute EXECUTIVE Summary The Portuguese Oncology Institute (IPO) faced a critical challenge in its intensive care unit (ICU) where doctors and nurses experienced high turnover due to tensions with...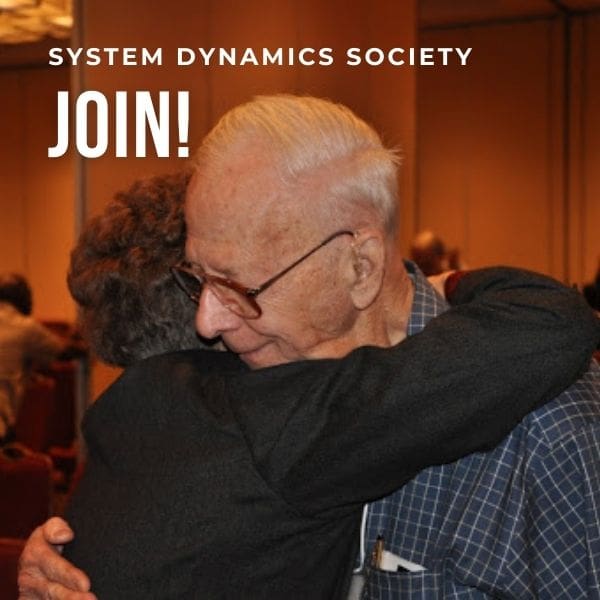 Presenter: Professor Nitin R. Joglekar
Title: Collaborative and Competing Supply Chain Scenario Planning
Abstract:  Scenario planning is an approach used to prepare for just-in-case futures.  Disruptions such as BREXIT and the pandemic have shortened the planning horizons, heightened the need for leveraging data, and brought in digital collaboration/ distanced work as three key elements of just-in-case supply chain configuration planning (Joglekar and Phadnis, SMR 2020; Phadnis and Joglekar, POM 2021). In addition to such collaborative planning, we also see specters of completing policy regimen, such as deglobalization trends, affecting supply chain planning scenarios (Srai, Tsolakis and Joglekar, 2020). We draw upon evidence from pandemics and widespread farmer protests in India to conduct system dynamics studies of underlying planning challenges. We then identify potential research opportunities — empirical, behavioral, and analytical – that are associated with emergent field of just-in-case supply chain scenario planning.
References:
Joglekar, N., & S. Phadnis (2020) Accelerating Supply Chain Scenario Planning (Attached)


Phadnis, S., & Joglekar, N. (2021). Configuring Supply Chain Dyads for Regulatory Disruptions: A Behavioral Study of Scenarios. 

Production and Operations Management forthcoming 

https://onlinelibrary.wiley.com/doi/pdf/10.1111/poms.13290




Srai, J. S., Tsolakis, N., & Joglekar, N. (2020). Interplay between Competing Policy Regimen in Supply Networks.

https://papers.ssrn.com/sol3/papers.cfm?abstract_id=3745731
Bio:
Professor Nitin Joglekar is on faculty at Boston University's Questrom School of Business. He has been a department editor for industry studies and public policy at the Production & Operations Management Journal (POM).  He is currently serving as an expert on advanced manufacturing and digital supply chains for Global Futures Council at the World Economic Forum. He is also serving as a co-editor for POM's upgoing special issue on pandemics. Home Page: https://people.bu.edu/joglekar/