Documenting the Modeling Process
Building a simulation model requires lots of information to be gathered. This information comes in many formats such as flip charts, pictures, emails, and spreadsheets. How should this information be stored so that it is easily recalled and shared for months or even years after being collected? The authors of the System Dynamics Review article "Documenting the modeling process with a standardized data structure described and implemented in DynamicVu" propose that adopting a standardized data structure is the first step. This presentation describes such a data structure and focuses on the many advantages of documenting the modeling process with such a structure, including a demonstration of an online database specifically designed for documenting the process of building a simulation model called DynamicVu.
Watch the recording below
About the Speakers
Warren Farr is currently working with business owners and managers to increase productivity and to plan confidently. Warren combines simulation modeling with data transparency to create understanding. Intuitive access to data using insightful database design is often a part of the solution. To organize the information collected to inform and build simulation models, Warren developed DynamicVu, a secure web-enabled application. During his career, Warren spent 20 years as President/CEO of Refrigeration Sales Corporation, a midwest wholesaler of heating, ventilating, air conditioning, and refrigeration equipment, parts, and supplies. Through long-term planning, technology adoption, and process improvement, the business grew from $50M to over $120M without increasing the employee count. Prior to RSC, Warren held various product design, engineering, and sales positions in the growing computer networking industry of the 1980s and 1990s, including The MITRE Corporation in Boston. Warren obtained his Bachelor of Science degree as well as his MBA degree from Duke University. Warren obtained his Master of Science in System Dynamics from Worcester Polytechnic Institute. Warren's career has been spent designing and operating complex systems: mechanical, electrical, and social. Since 2000, System Dynamics has provided him with a robust way of describing, understanding, and improving important systems. Warren is an active member of the International System Dynamics Society.
Samuell D. Allen is a Ph.D. Candidate at the Worcester Polytechnic Institute. In his dissertation research, he's studying supply chain sustainability from a strategy and operations management theory development perspective. Samuell also studies complex health services and quality improvement situations. In these efforts, he specializes in the application of innovative methods for leveraging qualitative data and theoretical resources to develop and evaluate causal loop diagrams and simulation models.
Andrada Tomoaia-Cotisel is a Policy Researcher at the RAND Corporation and Professor of Policy Analysis at the Pardee RAND Graduate School. She teaches and mentors Ph.D. students in mixed-methods approaches to system dynamics modeling and systems thinking. She received her Ph.D. in Health Services Research & Policy from the London School of Hygiene and Tropical Medicine. She specializes in developing and applying formal methods bringing the strengths of qualitative and quantitative data to improve conceptualization and validation. Her current work explores dynamic complexity in health service delivery, implementation, and outcomes, as well as the influence of context and resulting variation.
Q&A Session: From Problem Selection to Modeling and Career Development with Mohammad Jalali A Q&A session with Mohammad Jalali. An interactive event where the audience is the main driver of the talk. Questions from all directions, from how to choose a good...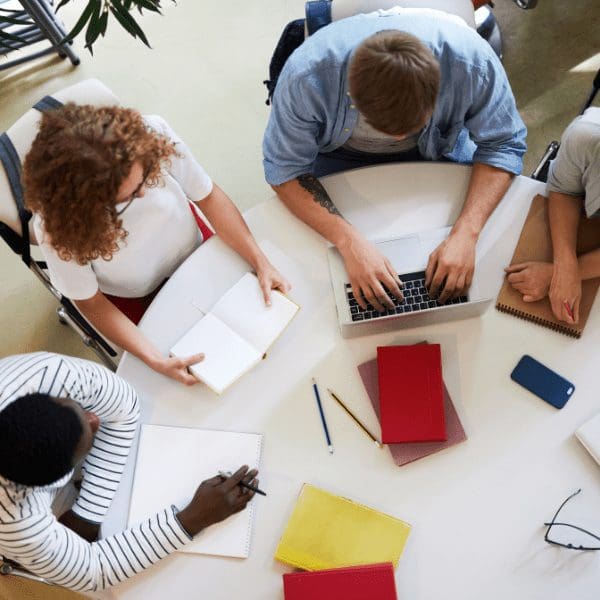 The Oceania Chapter of the System Dynamics Society: 2023 Systems Thinking and Modelling Symposium An introduction to System Dynamics Modelling with Mark Heffernan Presenter:  Mark Heffernan (Adjunct Professor, Western School of Computing, Engineering &...
Twinings Uses System Dynamics Games to Enhance HR Capability "Realistic simulation is a powerful approach to building capability. The business simulation developed [by Dashboard Simulations and Lane4] gave [Twinings staff] an experience that called for them to develop...
RSC Uses System Dynamics to Increase HVACR Sales Against the Tide "Using the proven Strategy Dynamic process focused our limited resources on organizing strategic issues, identifying the critical resources, and developing the insight to more rapidly create intuitive...
Achieving a Polio-Free World Through System Dynamics Simulation EXECUTIVE Summary This System Dynamics model underpinned a 192 country resolution to eradicate polio globally and led the Bill and Melinda Gates Foundation to give Rotary International $100 million to...