The International System Dynamics Conference (ISDC) attracts renowned authors presenting their work. Learn more about our plenary speakers this year.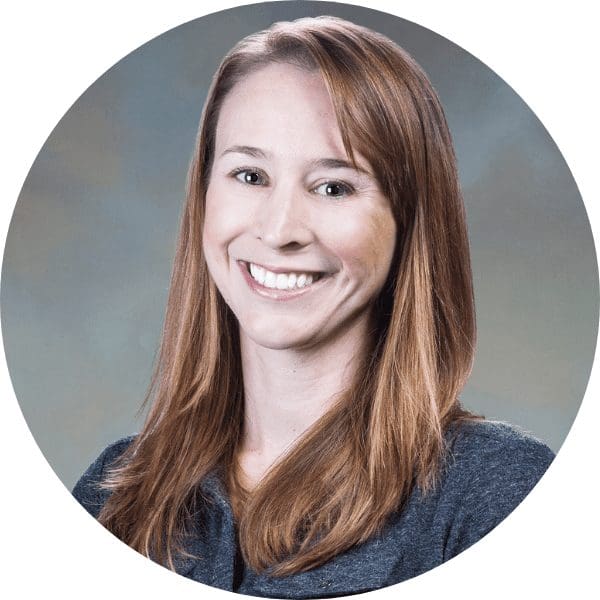 Asmeret Naugle Bier
Sandia National Laboratories
Asmeret is a computational social scientist with interest in system dynamics, hybrid modeling methods, and data analysis. She received her PhD from Washington State University in Environmental and Natural Resource Sciences. She works at Sandia National Laboratories, where her projects focus on national security, social science, and systems analysis. Her application areas have included disinformation, political dynamics, migration, cyber security, and energy systems.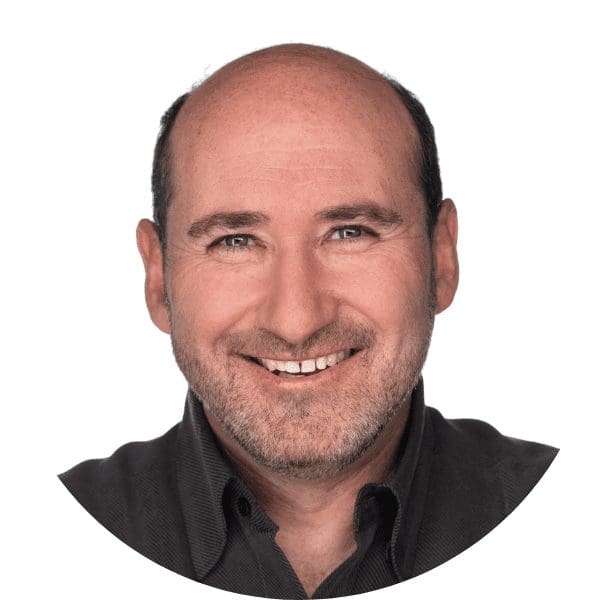 Bobby Milstein
ReThink Health and Rippel Foundation
Bobby, PhD, MPH is Director of System Strategy for ReThink Health and the Rippel Foundation, as well as a Visiting Scientist at the MIT Sloan School of Management. He works with innovators who see themselves – and others – as shared stewards in a movement for well-being and justice. Before joining ReThink Health, Bobby spent 20 years planning and evaluating system-oriented initiatives at the Centers for Disease Control and Prevention, where he was the principal architect of CDC's framework for program evaluation. He received CDC's Honor Award for Excellence in Innovation, the Applications Award from the System Dynamics Society, the President's Prize from the American Evaluation Association, as well as Article of the Year awards for papers published in Health Affairs and Health Promotion Practice.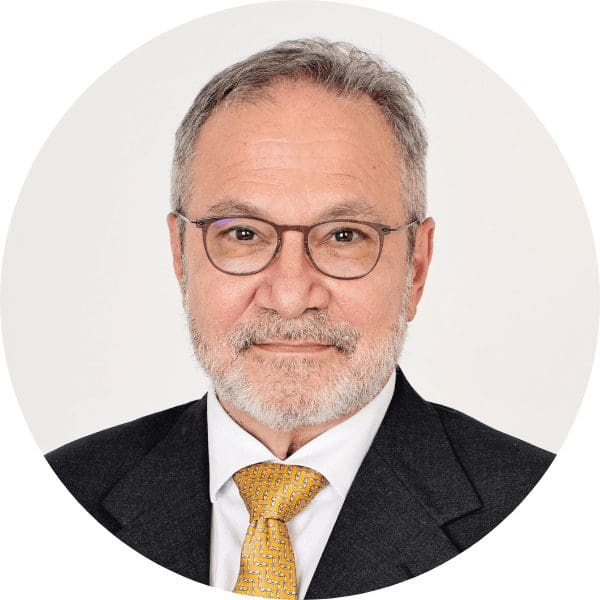 David Bruce Matchar
Duke-NUS Medical School
David is the Inaugural Director of the programme in Health Services and Systems Research (HSSR) (2008-2018) at Duke-NUS. He is also Professor of Medicine at Duke University in the United States. David has worked in clinical research for over 35 years; his work primarily relates to stroke and other chronically disabling neurological disorders, as well as clinical and public policy analysis. More recently, he has applied simulation modeling to clarify the challenges of a rapidly aging population, including future prevalence of disability and the impact of education the trajectory of prevalence, understanding the role of different forms of long-term care services in alleviating caregiver burden, and estimating health care manpower requirements under alternative models of care.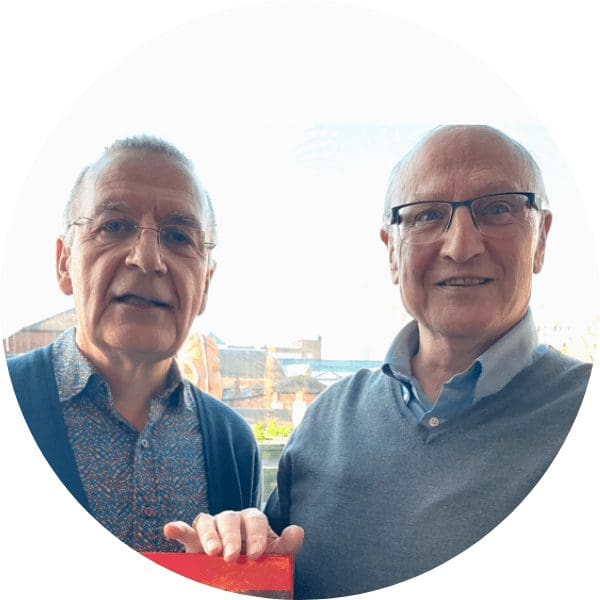 Douglas McKelvie and Eric Wolstenholme
Symmetric Scenarios
Douglas uses simulation to support strategic planning in health and social services. He has built models for a range of organisations across the UK, including government departments, National Health Service bodies, and local authorities. Where possible, he uses group model building, taking a 'whole system' view of the complex issues found in health and social care integration, where services span agency and functional boundaries, and also in children's services. Douglas is a past President of both the UK Chapter and the Health Policy SIG of the SDS and has written about the use of simulation in health, social care, and related human services. He lives in Edinburgh and works across the UK (sometimes beyond).
Eric worked in Operational Research for British Coal and was Head of the first System Dynamics Research Group in the UK at Bradford University Business School. He subsequently held full Professorial posts at Stirling, Leeds Beckett and London South Bank Universities and helped establish two management consultancies in System Dynamics – Cognitus and Symmetric. He was a founding member of the System Dynamics Society, its fourth President and the Founding Editor of the System Dynamics Review. He has also been President of the UK Chapter of the SDS from which he received an Outstanding Contribution award and ISDC 1994 Program Chair. In 2004 received the Jay Wright Forrester Award for his work on generic systems archetypes. Eric holds a Bachelor of Science degree and Doctorate in Engineering from Nottingham University UK and a Master's degree in Operational Research from Brunel University UK.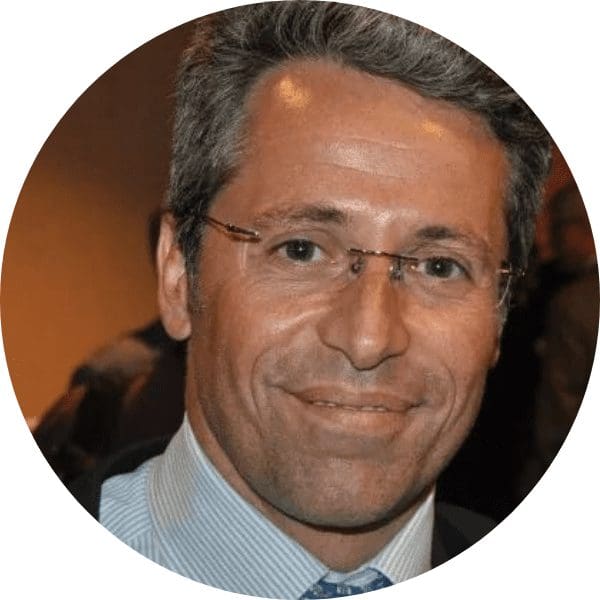 Enzo Bivona
University of Palermo
Enzo is Associate Professor in Business Management at the University of Palermo. He has a PhD in Business Administration and a Master Phil. in System Dynamics from Bergen University in Norway. His work focuses on performance management and policy design primarily in Small and Medium Enterprises (SMEs). He uses the System Dynamics methodology to build simulation models to support decision makers to test and implement sustainable long-term strategies. He is author of two books on how to design and introduce management control systems in organizations to influence the management and governance of such firms as well as, ultimately, their performance.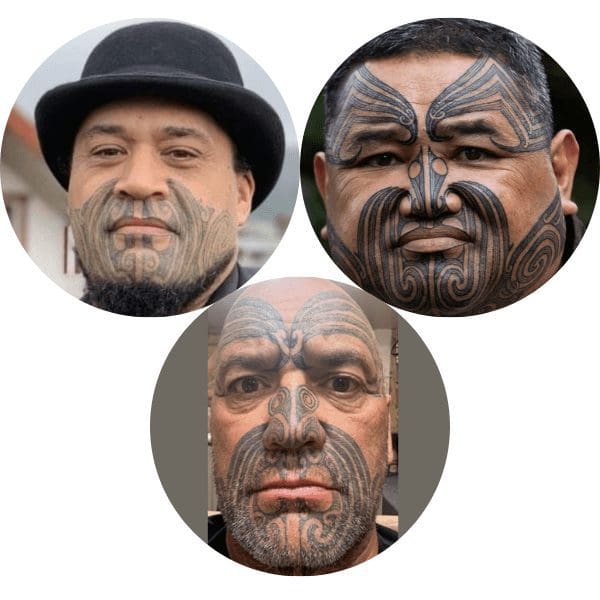 Ihi Heke, Paora Te Hurihanganui, and Hemi Taitin
Dr Ihi Heke is the lead author of Systems Science and Indigenous Systems: Native Contributions to Global Obesity Prevention (funded by Johns Hopkins), an honorary research fellow in epidemiology and biostatistics to the University of Auckland and contracted consultant to Google X on unconscious bias.
Paora Te Hurihanganui is an indigenous health promoter leading a staff of 50 as their current chief executive officer.
Hemi Taitin is senior leadership in an indigenous school aimed at using systems science (also known as whakapapa) to redress a colonised curriculum. In addition, Hemi is the current national lead for the Māori Weaponry school known as Tū Tau.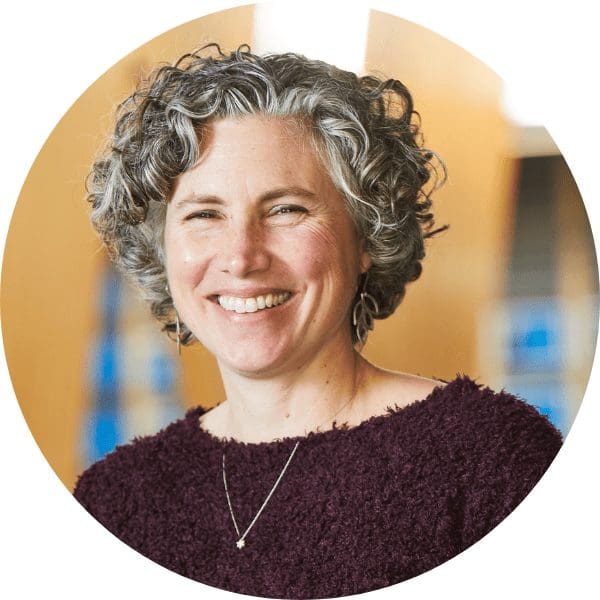 Juliette N. Rooney-Varga
University of Massachusetts Lowell, Climate Change Initiative
Juliette is a Professor in Environmental Sciences, director of the Climate Change Initiative, and co-director of the Rist Institute for Sustainability and Energy at the University of Massachusetts Lowell. Her research focuses on the nexus of climate change and sustainability science and decision support. She develops and analyzes the impact of dynamic modeling and interactive simulations that enable people to learn for themselves about the climate and energy systems. These simulations bring current climate change and energy science to students, citizens, and policymakers at all levels and have been shown to motivate science-informed action.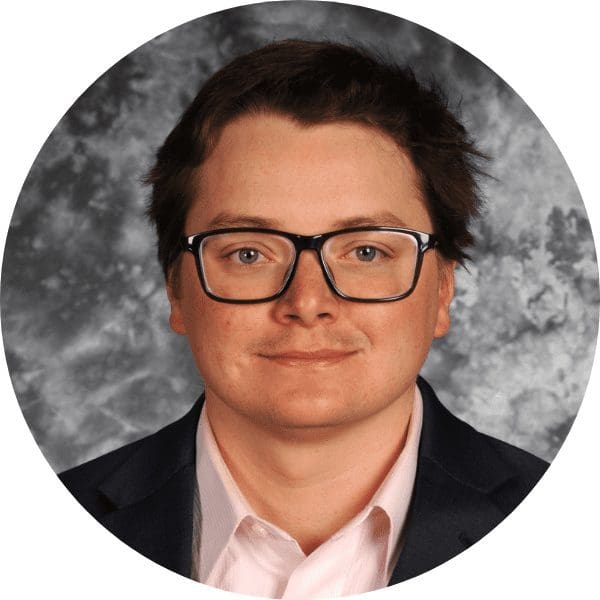 Mike Severson
Idaho National Laboratory
Mike is a systems researcher at the Idaho National Laboratory with experience in system dynamics modeling, supply chain assessments, and techno-economic analyses. During his tenure at the Idaho National Laboratory, Mike has authored and co-authored numerous academic publications and United States government reports. Prior to his time in research, Mike worked in the aerospace industry gaining experience in a multitude of areas such as materials science, stress analysis, and mechanical design. 
Mohammad Jalali and Erin Stringfellow
Harvard University
Mohammad Jalali ('MJ') is an assistant professor at Harvard Medical School. Erin Stringfellow is a member of the faculty at Harvard Medical School. They develop system dynamics models for population-based health problems, including the opioid overdose crisis in the U.S. 
Take advantage of our early-bird prices and save on conference registrations!