GM Creates the Telematics Industry Using System Dynamics
The Official Website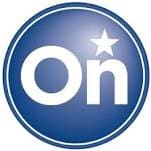 onstar.com is the official website in which you can become a member, get familiar with the services and purchase a plan.
The Issue You Tackled
In 1997, General Motors (GM) assembled a project team to develop its OnStar telematics business. Telematics is the provision of communications services to cars, including crash notification, navigation, Internet access, and traffic information. OnStar is GM's two-way vehicle communication system that provides a variety of services that enhance safety, security, entertainment, and productivity. At the time, GM faced fundamental strategic decisions with respect to OnStar. The default and safe strategy was to market OnStar as a car feature that would improve vehicle safety and security. An alternate strategy was to view OnStar as a service business that could contribute greatly to GM's profits.
What You Actually Did
GM formed a project team to consider alternative strategies for OnStar. GM makes important strategic decisions through the dialogue decision process, in which the project team interacts with the decision board that is responsible for actually making the decision and committing resources. Dynamic modeling can be a part of this process.
In this case, application of modeling was difficult. In the vehicle business, GM has decades of experience and plentiful historical data. Modelers can build on a wealth of previous analyses and examples of best practice. The OnStar business was very different in that the telematics market did not exist. To cope with the inherent uncertainty, we needed a modeling process that would allow integration of various methods and data sources. A simulation model was our core tool in the OnStar strategy project. The final model had six key sectors: customer acquisition, customer choice, alliances, customer service, finances, and dealer behavior.
In late 1997, the project team recommended a very aggressive strategy that included installation on all GM vehicles, recruitment of other manufacturers into the OnStar system, making the first year of service free and aggressively pursuing alliances with content partners.
The Results
Through 2001, the implementation of the OnStar business strategy has progressed very much as expected. The project contributed to creating a new enterprise mental model for GM, in which the transactions revenue is augmented with a stream of revenue from service businesses like OnStar. The OnStar project also created the new telematics business which did not exist before GM implemented its strategy. Today, Wall Street analysts project that the industry will grow to $12 billion over the next 10 years. By far, OnStar's most important contribution is saving lives. OnStar answers thousands of emergency calls each month and has often made the difference between life and death.
Do you want to know more?
Publications
| | |
| --- | --- |
| A multimethod approach for creating new business models: the General Motors OnStar project | Download |
Did You Know?
System Dynamics Application Award
The System Dynamics Applications Award is presented by the Society every other year for the best "real world" application of system dynamics. In 2007, the Society awarded its first Applications Award to Vince Barabba, Chet Huber, Fred Cooke, Nick Pudar, Jim Smith, and Mark Paich for their work A Multimethod Approach for Creating New Business Models: The General Motors OnStar Project.
To see the citation that was made by James Lyneis at the conference, please follow this link. (Jul 2007)
OTHER SUCCESSFUL APPLICATIONS
Twinings Uses System Dynamics Games to Enhance HR Capability "Realistic simulation is a powerful approach to building capability. The business simulation developed [by Dashboard Simulations and Lane4] gave [Twinings staff] an experience that called for them to develop...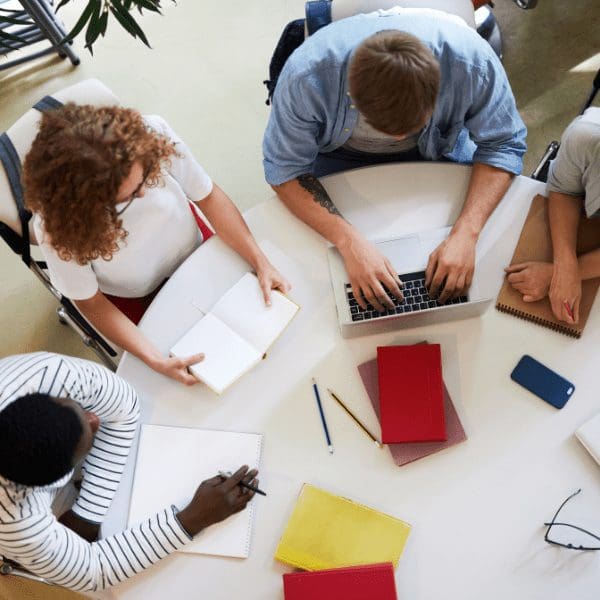 The Oceania Chapter of the System Dynamics Society: 2023 Systems Thinking and Modelling Symposium An introduction to System Dynamics Modelling with Mark Heffernan Presenter:  Mark Heffernan (Adjunct Professor, Western School of Computing, Engineering &...
How to Sell System Dynamics (Or Anything Else) If it's so good – why is System Dynamics so hard to sell? The key to selling System Dynamics has nothing to do with what we've learned in grad school. Instead, the key is to clarify a fundamental confusion everyone seems...
Q&A Session: From Problem Selection to Modeling and Career Development with Mohammad Jalali A Q&A session with Mohammad Jalali. An interactive event where the audience is the main driver of the talk. Questions from all directions, from how to choose a good...
How Food and System Dynamics Gave me A Career A discussion of two System Dynamics projects that had some real impact and then reflect on how this happened, and what needs to be in place for us system dynamicists to have an impact. Papers mentioned: Transforming Food...
LET US BE PART OF YOUR JOURNEY
Do you want to lead your organization into the future by overcoming paradigms and creating change? With Systems Thinking and System Dynamics you will enable powerful decision-making and find the leverage points to improve profits, strategy, efficiency, sustainability, and more.