Seminar Series: Data & Uncertainty in System Dynamics #intheloop
Data & Uncertainty in System Dynamics
 October 26, 11 am NY
| 4 pm London 
Data is one of the key aspects of System Dynamics. Join this webinar to improve your knowledge of traditional quality checks and data to yield unique insights with your model. 
This talk will discuss how data, calibration optimization, Kalman filtering, Markov Chain Monte Carlo, Bayesian inference, and sensitivity analysis work together. The emphasis will be on practical implementation with a few examples from real projects, and pointers to resources.
with Tom Fiddaman – CTO of Ventana Systems
From Our Community
Call for Papers (€1,000 prize): Jose Maria Sarriegi Award
Book: Complexity Economics: Economic Governance, Science, and Policy – Shop
Recording: Using System Dynamics for Urgent and Emergency Care – Watch
A Close-Up on Our New Look We are excited to reveal our new logo and branding, embodying the System Dynamics Society's values and vision for the future. The looped arrows with an S curve symbolize growth, change over time, and commitment to raising complex...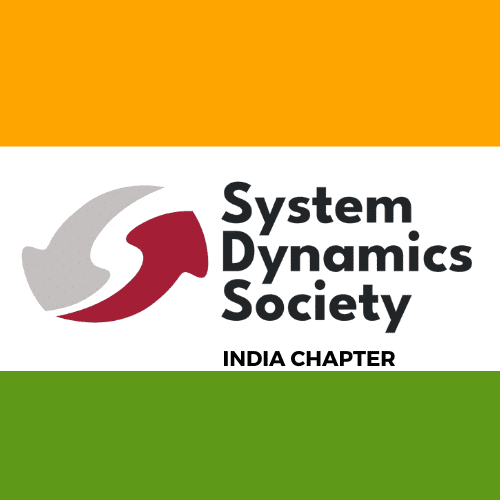 We are very excited to invite you to another year-end meet up and chat, this time featuring Bob Eberlein – who has been a vital member of the SDS since its early days and also a pivotal developer of Vensim, and now Stella – some of the most widely used...
The World Bank Uses System Dynamics to Identify Root Causes of Poverty EXECUTIVE Summary Madagascar has one of the highest poverty rates in the world. In 2022, an astonishingly three out of every four people in Madagascar lived below the poverty line. Poverty has...
Fast-Track Cities Uses System Dynamics to Enhance HIV Care EXECUTIVE Summary Low levels of viral suppression at 69% for people with HIV make it hard to believe the 95% target level will be achieved by 2030 in St. Louis, USA. As a solution, Fast-Track Cities-STL opted...
System Dynamics Unravels ICU Tensions at the Portuguese Oncology Institute EXECUTIVE Summary The Portuguese Oncology Institute (IPO) faced a critical challenge in its intensive care unit (ICU) where doctors and nurses experienced high turnover due to tensions with...