Seminar Series: Data & Uncertainty in System Dynamics #intheloop Data & Uncertainty in System Dynamics  October 26, 11 am NY | 4 pm London  Data is one of the key aspects of System Dynamics. Join this webinar to improve your knowledge of traditional quality...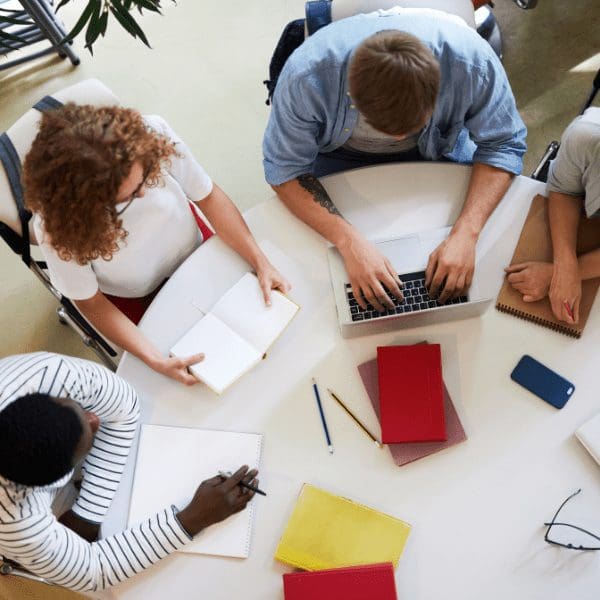 The Oceania Chapter of the System Dynamics Society: 2023 Systems Thinking and Modelling Symposium An introduction to System Dynamics Modelling with Mark Heffernan Presenter:  Mark Heffernan (Adjunct Professor, Western School of Computing, Engineering &...
Twinings Uses System Dynamics Games to Enhance HR Capability "Realistic simulation is a powerful approach to building capability. The business simulation developed [by Dashboard Simulations and Lane4] gave [Twinings staff] an experience that called for them to develop...
RSC Uses System Dynamics to Increase HVACR Sales Against the Tide "Using the proven Strategy Dynamic process focused our limited resources on organizing strategic issues, identifying the critical resources, and developing the insight to more rapidly create intuitive...
Achieving a Polio-Free World Through System Dynamics Simulation EXECUTIVE Summary This System Dynamics model underpinned a 192 country resolution to eradicate polio globally and led the Bill and Melinda Gates Foundation to give Rotary International $100 million to...